Costa Rica Waterfalls
In Costa Rica, the beauty of nature is awesome and powerful — literally. The nation has managed to meet a significant portion of its energy needs through the generation of hydroelectric power, courtesy of the many freshwater mountain springs, streams, and rivers which snake through the forests. This significant achievement is an example of how modern technology can allow humans and nature to both coexist and thrive. The best part? Costa Rica's natural beauty remains intact, and nowhere is this more obvious than on Costa Rica waterfall tours.
As the runoff moves through lush terrain on its way out to sea, hundreds of cascading waterfalls can be found throughout the rainforests and mountainous areas. At any moment, you may find yourself witnessing the photo opportunity of a lifetime as tropical birds fly past a roaring and majestic waterfall. Costa Rica waterfalls are numerous, and many are actually unknown or remain closed to the public. Don't fret! There are still many breathtaking waterfalls that make great destinations for a day hike and refreshing afternoon swim.
You'll find Costa Rica's waterfalls all over the country, from the central highlands of Tilaran to Montezuma on the Nicoya Peninsula. Bonus? If you're an adrenaline junkie, then you're in for a treat when you go on a Costa Rica waterfall rappelling tour.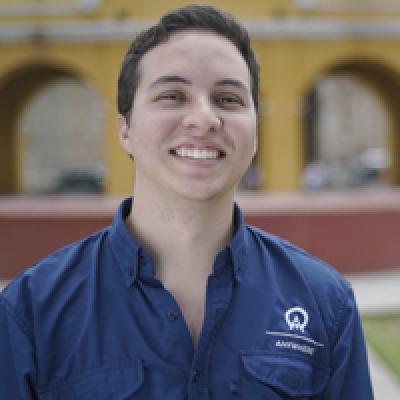 Jose
Trip solutions to your inbox.
Rated 9.9 out of 10 based on 340 reviews
1-888-456-3212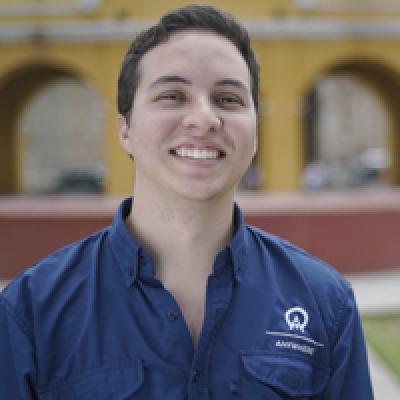 Jose
Trip solutions to your inbox.
Rated 9.9 out of 10 based on 340 reviews
1-888-456-3212