Rincon de la Vieja, Costa Rica
Encompassed by the scenic Guanacaste Mountain Range, the Rincon de la Vieja cinder volcano sits amid 34,800 acres of national park territory. It is a great place to escape from Guanacaste's sun-splashed beaches and to enjoy cool air, refreshing waterfalls, beautiful birds, and fantastic hiking. Its unique environment offers a different kind of Guanacaste vacation experience.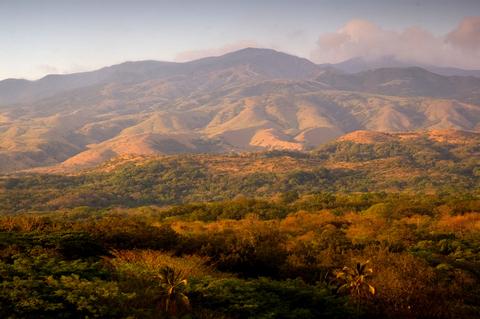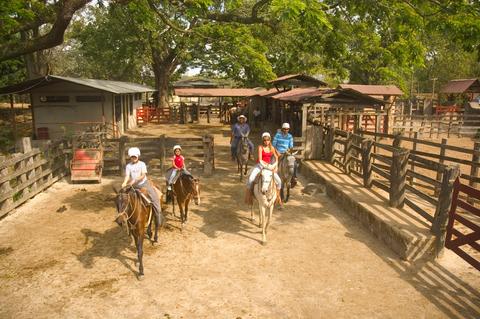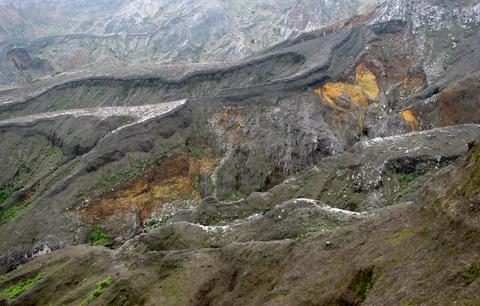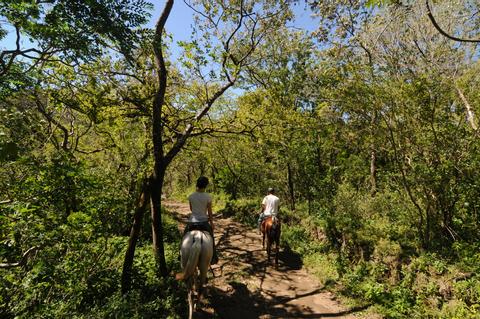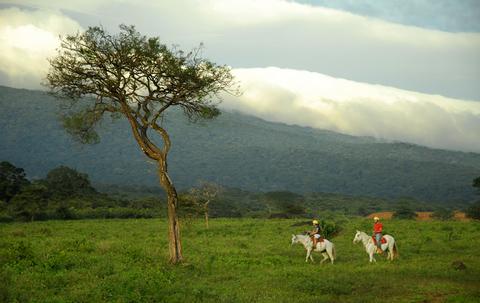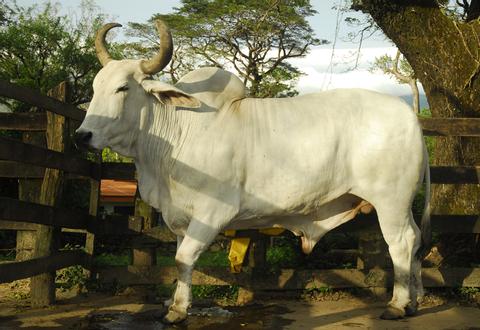 Ricon de la Vieja is located to the northwest of Guanacaste's main transportation hub, Liberia, and it features a wealth of great activities to keep visitors busy. Hiking trails and Horseback rides are great ways to enjoy the area's natural beauty and make memorable adventures. Other activities include tubing, mountain biking, and waterfall swimming. There are numerous waterfalls in the area, the largest of which are the Oropendola Waterfall (25 meters) and the La Victoria Waterfall (35 meters), which pour into the Colorado River.
The area around Rincon de La Vieja is active with geothermal activity. In fact, it is the most active area in the volcanic Guanacaste Mountain Range. The geothermal activity produces heat for a mixture of warm springs and bubbling mud pools. The mud is believed to be very therapeutic, and mud baths are a great way to relieve sore bodies following a long day of exploration.
The region surrounding its National Park is famous for cowboys and cattle ranching, which thrive to this day. Due to the popularity of ranching in the area, visitors can expect to see plenty of dry open fields for pastures and grazing cattle. At one time, the entire region was covered in dense forest, but now only a trace remains- most of which is sheltered within Protected Zones such as the Rincon de la Vieja National Park. The best time to visit the area is between November and April when you can expect low amounts of precipitation and a greater chance for viewing wildlife.
Lodging options are available in the small town of San Jorge, which provides a nearby base for entry to the Park. Also, many accommodations dot the area leading up to San Jorge and the National Park. Most are mid to upper-end hotels, haciendas, and Bed & Breakfasts. On a clear day, many of accommodations can provide views of the Pacific, Caribbean, and Lake Nicaragua. Of course, lodging and services are also available in the city of Liberia. The Rincon de La Vieja National Park entrance at Santa Maria Ranger Station is just 16 miles (25 km) from the city.
Rincon de la Vieja Personalized Trips