Costa Rica Cave Exploration Tours
Many of Costa Rica's caves were formed some 20 to 70 million years ago when much of the country was still under water. Today, several of the caves can be unearthed during exploration tours. On these tours, bilingual guides will lead you underground to discover stalagmites, ancient marine fossils, and subterranean animal species—you'll hear rivers and waterfalls echoing in the distance and watch as ghost-like limestone formations dance against your flashlight. Originally discovered by aborigines, these caves now offer modern travelers a wonderful way to dig – both literally and figuratively – beneath the surface of Costa Rica.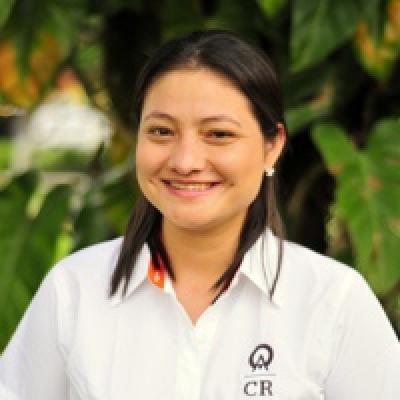 Angelica
Trip solutions to your inbox.
Rated 9.9 out of 10 based on 342 reviews
1-888-456-3212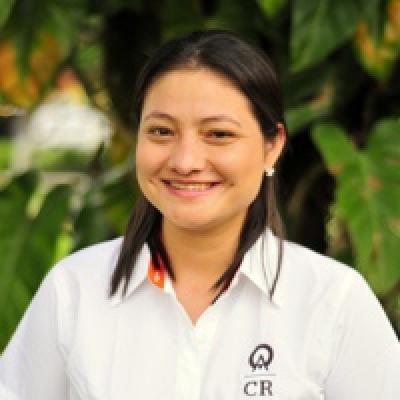 Angelica
Trip solutions to your inbox.
Rated 9.9 out of 10 based on 342 reviews
1-888-456-3212