Costa Rica Off The Beaten Path
Have a unique and authentic experience when you plan your next vacation; a Costa Rica off the beaten path itinerary is the perfect way to see a different side of Costa Rica. Tell the most original stories when you mention the cities even the seasoned travellers in your group haven't been to. The best off the beaten path Costa Rica destinations offer beautiful views, interesting sites, and welcoming hosts. Some are a challenge to get to, while others are just around the corner from main travel routes, but all are worthy of your time.
You can explore Costa Rica's Caribbean-Creole roots (and cuisine) when you the village of Cahuita. Avoid the crowds whilst enjoying an outdoor adventure in Guanacaste's Tenorio Volcano region. In Sarchí, you can do incredible shopping as you peruse the town's handicrafts. There are plenty of things to do in Costa Rica off the beaten path, so it's still possible to design any kind of vacation you want — from romantic getaway to rugged adventure. The best part about Costa Rica off the beaten path vacations? Because these locations are outside of the usual tourist zones, you may save a little money without sacrificing your vacation experience.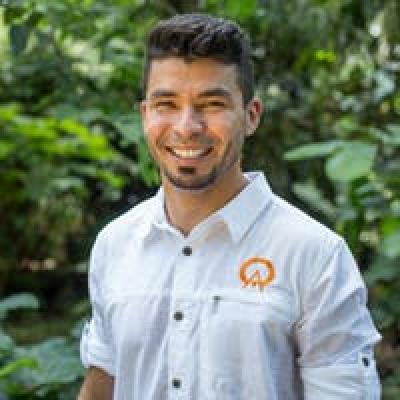 Lester
Trip solutions to your inbox.
Rated 9.9 out of 10 based on 340 reviews
1-888-456-3212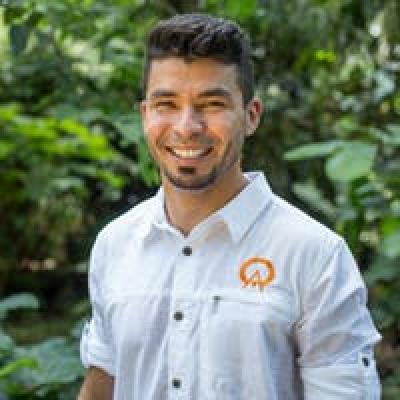 Lester
Trip solutions to your inbox.
Rated 9.9 out of 10 based on 340 reviews
1-888-456-3212