Costa Rica Surf Lessons
Costa Rica is blessed with two coastlines that receive consistently good swells, waves and breaks – oceanic conditions that are ideal for surfing. Surf schools throughout the country aim to help beginning and intermediate surfers hone their skills through hands-on, interactive instruction. Days begin with stretching along the shore and a pre-surf warm up. Beginners will learn practical surfing skills before entering the water, including safety, etiquette, entering and exiting the surf zone, catching waves, standing up, and finally, surfing itself. Intermediate instruction is focused on rapid improvement via catching and surfing as many waves as possible. Instructors, all of whom are certified lifeguards, are in the water ensuring that students are both having fun and remaining safe.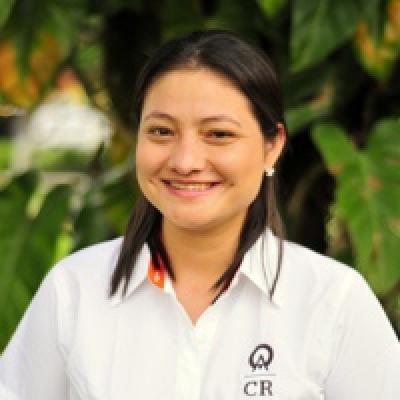 Angelica
Trip solutions to your inbox.
Rated 9.9 out of 10 based on 340 reviews
1-888-456-3212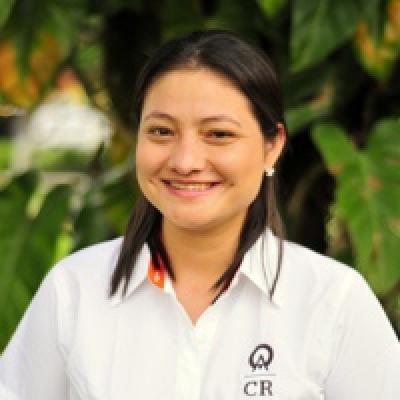 Angelica
Trip solutions to your inbox.
Rated 9.9 out of 10 based on 340 reviews
1-888-456-3212