Luxury accommodations in Costa Rica have an added appeal due to its impressive scenery. Reserve a room facing the jungle, or bring your friends and family to your lavish beach house. Don't feel like leaving your beautiful retreat? We'll find you a villa where you can have your own private chef. Besides the wonderful places where you could stay, we can offer you private tours and transpor, so you can enjoy the commodities of the air conditioner during your exciting adventures.
Planning a Luxury Vacation to Costa Rica
During your vacation, you really should indulge. Treat yourself to tropical drinks, spa treatments, and sleeping in—all in beautiful Costa Rica.
EXPERIENCE ENCHANTMENT IN COSTA RICA
Luxury hotels in Costa Rica take advantage of the incredible landscape. Visit a resorts with landscaped, natural hot springs. You can book a stay in an upscale rainforest lodge that has its own network of hanging bridges on the grounds, or gardens where you'll get an exclusive look at Costa Rican wildlife. For a pampered vacation we can find you a resort with a spa and a yoga studio with an incredible view. Our local travel experts are here to help design your perfect trip, and manage your lodging, transportation, and activity bookings at no extra cost.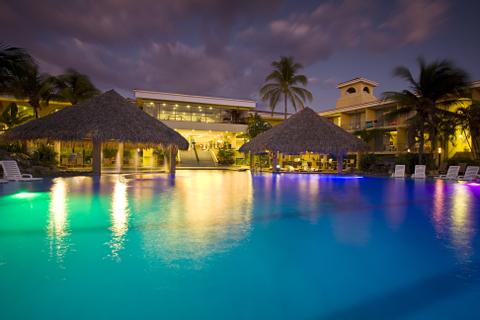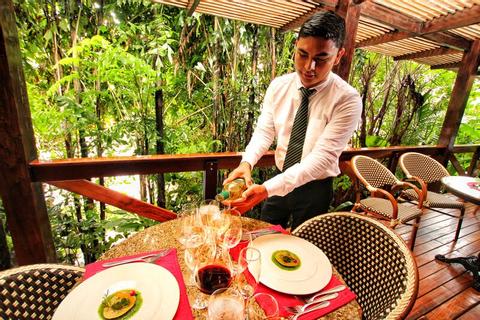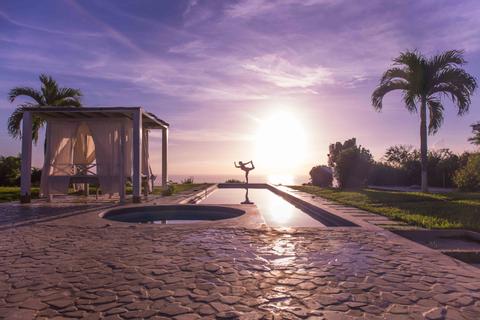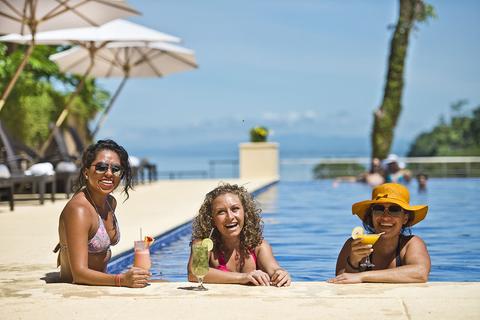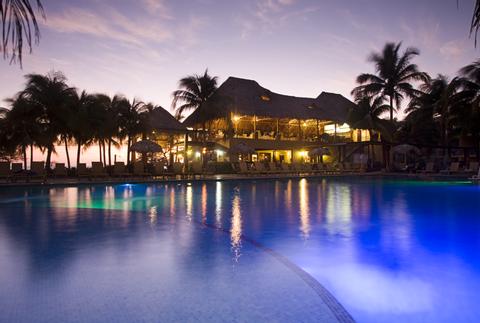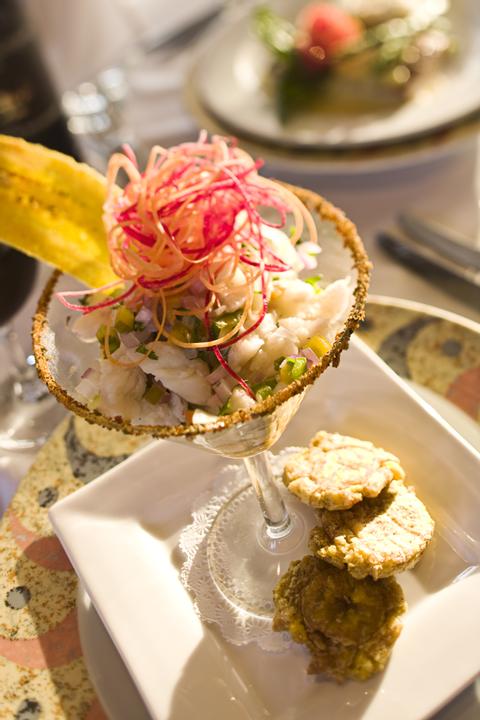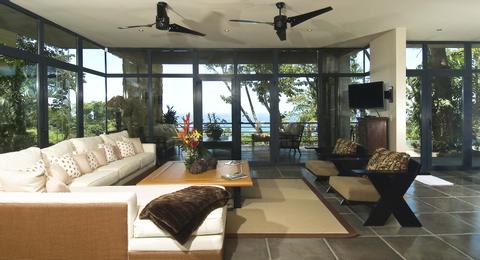 customizable costa rica tours
You can choose how you want to experience Costa Rica. As you bike, hike, kayak, surf, and snorkel, we can provide knowledgeable guides and create the customized trip you've always wanted. But if you're looking for privacy, we can also point you to secluded spots where you can be completely independent, in a villa or a suite that comes equipped with a gourmet kitchen.
we're here to make you happy
Our amiable service providers will work hard to ensure that your trip is top-notch. We can plan every aspect of your itinerary and make as many adjustments you need. Your vacation is always on your terms — during your trip, our trip planners will be available to make last-minute changes to your itinerary. Get in touch with a travel specialist today so we can make sure you get to book the nicest rooms in Costa Rica.
---
Customer Reviews
"Everything was perfect. All the transports where just in time, or even a few minutes early. We had activities every single day, and in each one of them the professional and fun guides made us feel safe. Our hotels were awesome. The rooms where comfy and clean and everything was perfectly planned. The food in our hotels was divine (and Im not a fan of foreign from home food, so thats something). These vacations were truly PERFECT! There is nothing in the world that could be done to improve the experience. Thank you Jessica for your hard work and flawless planning!"
- Tom S.
"Katia, our trip advisor, was very thorough and a pleasure to deal with. She planned our 30th wedding anniversary trip down to the last detail: accommodations, tours and transportation to and from the airport and between the 4 resorts where we stayed during our 10 day trip. Tour guides (and everyone else we met) were friendly, helpful, and fun. They were very knowledgeable about the country, the flora and fauna, and were happy to answer any questions. Transportation was always on time (or early!) — right from the first pick up at the airport to pick up on the last day, and the drivers were friendly and informative. The accommodations Katia booked for us were luxurious; very comfortable, spacious and clean. Breakfasts were included with all our resorts. The food in the hotels/resorts was excellent - very tasty and we loved how the cuisine was a reflection of the local produce. We were also thrilled to discover that Wi-Fi was free at all of the hotels. We have been telling all of our friends about the trip and how we booked it through Anywhere Costa Rica. Their services were very helpful and easy; we can't say enough great things about it."
- Jessica B
"Anywhere Costa Rica did an absolutely marvellous job of organising our holiday. The trip was tailored to our specific requirements,it was really easy to communicate with our agent (Erick), the itinerary could be changed easily and was presented beautifully with photos and useful information. The cost was far less than we were quoted by other travel agents. Once we arrived in Costa Rica everything ran like clockwork: we were collected and dropped off from every plane, activity and hotel on time, with no hitches. There were so many lovely trips and activities to choose from; we loved everything we did. I would definitely recommend Anywhere Costa Rica (and Anywhere Peru)."
- Samantha F.
Recommended for luxury trips