Costa Rica Catamaran Tours
Catamaran tours blend both leisure and diversion in these half-day, sensationally pleasant trips. Sailing silently across the ocean, the catamarans pass isolated islands and rocky coastlines, calm bays and towering cliffs. Passengers will be given the opportunity to snorkel above colorful reefs, lounge along secluded beaches, and paddle kayaks through picturesque caves. Snacks and drinks are served during the tours, and both morning and afternoon trips are available.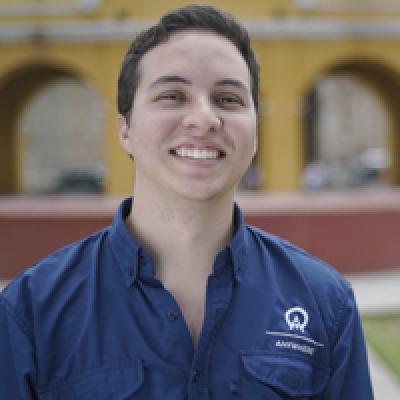 Jose
Trip solutions to your inbox.
Rated 9.8 out of 10 based on 297 reviews
1-888-456-3212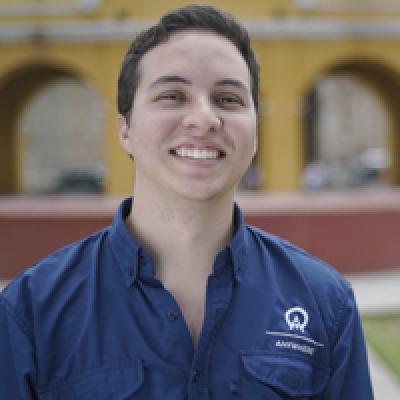 Jose
Trip solutions to your inbox.
Rated 9.8 out of 10 based on 297 reviews
1-888-456-3212