Costa Rica Suspension Bridge Tours
Suspension bridges spread across the forest canopy, revealing the complex ecosystems that emerge both at the tops of trees and in the valleys below. Bridges of all sizes – ranging from 100 to 1000 feet – are safely and smartly constructed to allow visitors all the time they need to appreciate the magnificence of the rainforest. Guided tours add invaluable information to the bridge trips, as escorts often point out plants and animals that had seemed invisible a moment earlier. Some of the country's best suspension bridges are located in Monteverde, Arenal and the Caribbean.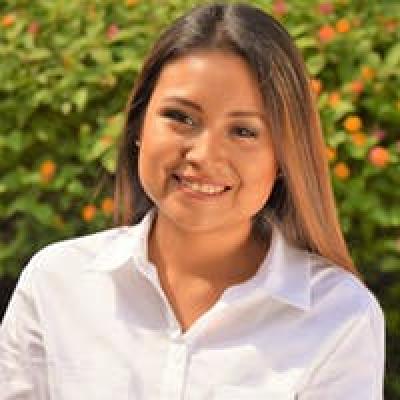 Alexandra
Trip solutions to your inbox.
Rated 9.9 out of 10 based on 342 reviews
1-888-456-3212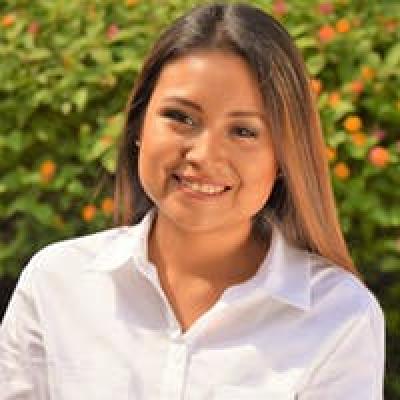 Alexandra
Trip solutions to your inbox.
Rated 9.9 out of 10 based on 342 reviews
1-888-456-3212