Come to Costa Rica and experience wildlife like never before. Costa Rica has an intense level of biodiversity, and serves as a habitat for 5 percent of all of the world's species. And it's not just in the rainforest. On an eco-vacation you can see coral reefs, cloud forests, and mangrove estuaries. Costa Rica is one of the world's frontrunners in sustainable travel, and while you're here you can book ecologically friendly tours and hotels.
Plan the ultimate eco-tourism vacation in Costa Rica.
INTO THE WILDS OF COSTA RICA
Stay in a secluded eco-lodge on the Osa Peninsula, and begin your morning with yoga in an on-site studio. Visit an inn on a cliff above the ocean, and spend your days exploring volcanoes, or boating on a remote lake. See some of Costa Rica's 800 species of birds in the wetlands of Caño Negro, or in the wilds of Corcovado National Park. San Gerardo de Dota and the Sarapiquí River are both quite secluded, and have incredible bird watching and rivers with whitewater rapids — these areas have especially bountiful plant and animal life.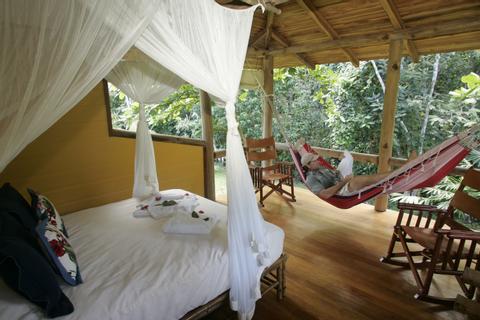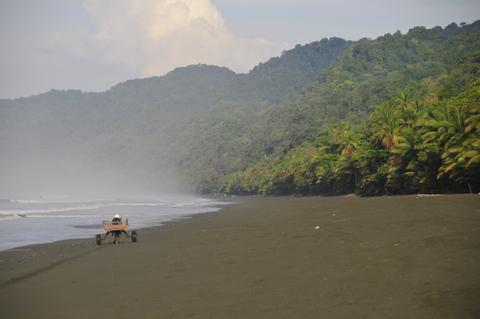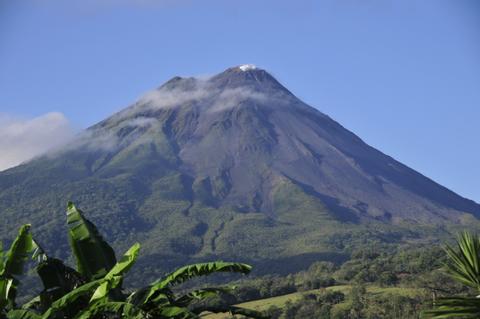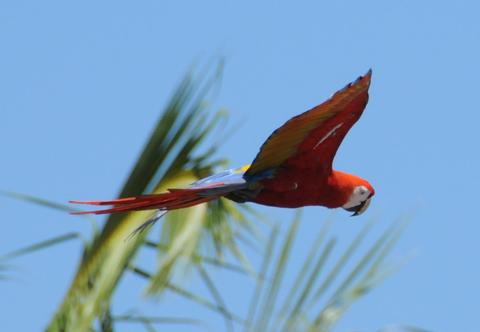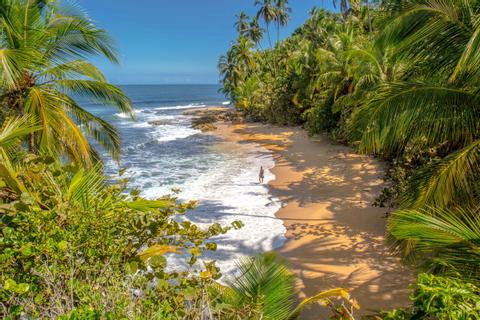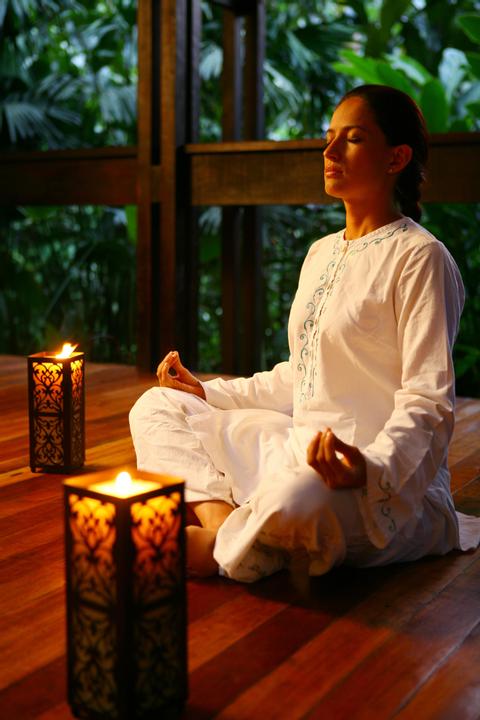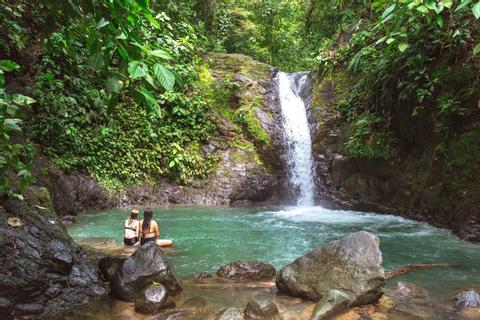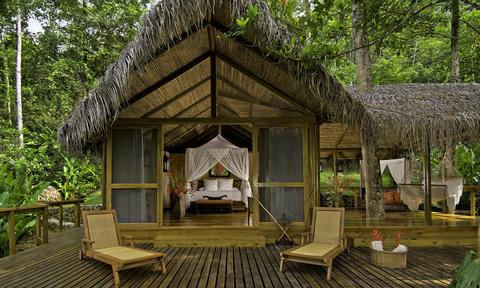 more fun, less carbon
Costa Rica's government is committed to ensuring eco-travel leaves as little of an impact as possible on the environment. The government awards Certificates of Sustainable Travel to businesses that have worked to make their services carbon neutral. There are eco-lodges and nature reserves throughout the country. Enjoy unspoiled beaches and sleep under the rainforest canopy when you visit remote locations that are only accessible by plane or boat. During your stays at an eco-lodge you'll get to eat meals made with fresh, local food.
get help from our experts
Set your own flexible itinerary and we'll provide ongoing service and advice from those who know Costa Rica best—Costa Ricans themselves. Let one of our friendly travel specialists help you plan your eco-getaway today.
---
Customer Reviews
"Royner Lopez from Anywhere Costa Rica and I planned this customized trip a few weeks before our departure. Royner did his job quickly, seamless, and very professional. My wife and I had a beautiful vacation. During one week we visited jungles of Tortuguero(Caribbean coast), Corcovado (Pacific coast), and stopped at cloud forest at San Gerardo de Dota, traveled along the Sierpe River,flied across the entire country, snorkeled near Cano Island, Ziplines on Osa Peninsula, canoed Tortuguero canals, watched amazing fauna and flora, and made hundreds of pictures. Everything was perfect, including our lodges (air condition in jungles! spacious, and very clean), food (tasty and artistic), friendly atmosphere, interesting local trips, unique location, and beautiful environment."
- Vladimir M.
"Anywhere Costa Rica is superb. They know the country, they are extremely easy to communicate with, and they are flexible and able to work with the budget. We worked with Yuliana Rodriguez. It was a trip for me and my son, focusing on the wildlife and hikes of Costa Rica. She recommended several sites which all turned out to be excellent. We did night hikes in Monteverde (and the thrilling zip lines), saw three kinds of monkeys in Hacienda Baru, and hiked with sloths, tapirs, toucans and many other animals in Corcovado. Finally we wound up at Trogon Lodge, a lovely mountain spot with many kinds of hummingbirds, where we relaxed and rode horses, on the way to the airport. A marvellous experience, thanks to Yuliana."
- Andy T.
Recommended for eco-tourism trips