Costa Rica Volcanoes
It's not every day you come back from a vacation with stories about the volcanoes you explored, but that's exactly what you'll be doing when you visit Costa Rica's volcanoes. Within Costa Rica, there are hundreds of volcanic formations that run along the Volcanic Corridor from Guanacaste in the north to the border of Panama in the south. Whether you choose one of Costa Rica's volcano lodges, or simply enjoy the view from your accommodations, you're sure to get a bit of a thrill from knowing you're near 'the action.'
In truth, many of the Costa Rica's volcanoes are dormant and in remote locations, which makes them great for a day trip. The volcanoes listed below, however, are full-fledged attractions with a range of accommodation options nearby. You're going to have a great time exploring the Rincon de la Vieja Volcano, Poás Volcano, and more! Observe the wildlife that thrives in the midst of these looming giants, and indulge in one of the hot springs they geothermally heat — a Costa Rica volcanic vacation has a lot to offer.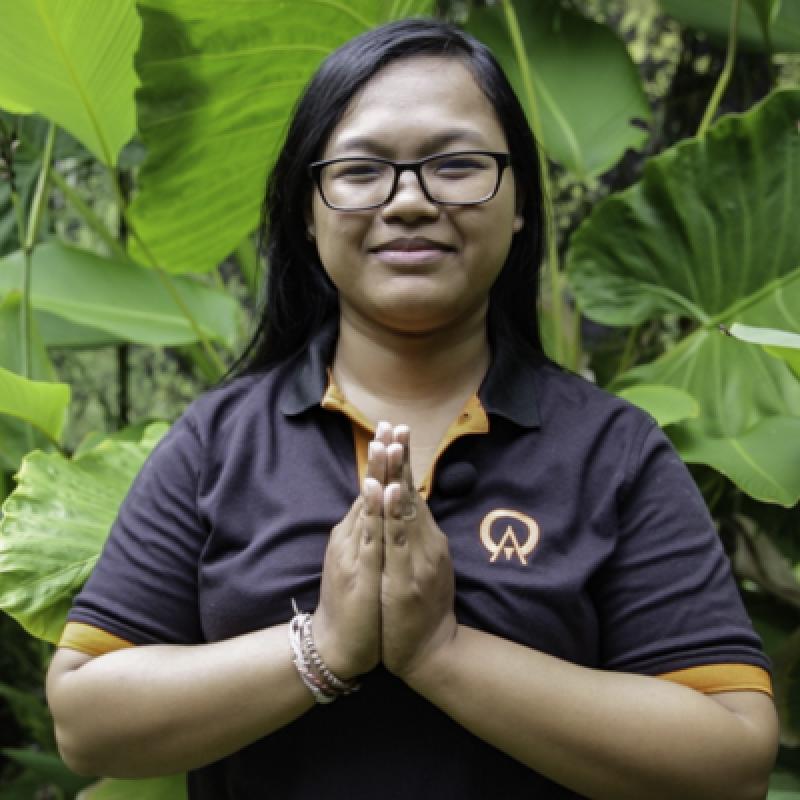 Sari
Trip solutions to your inbox.
Rated 9.9 out of 10 based on 340 reviews
1-888-456-3212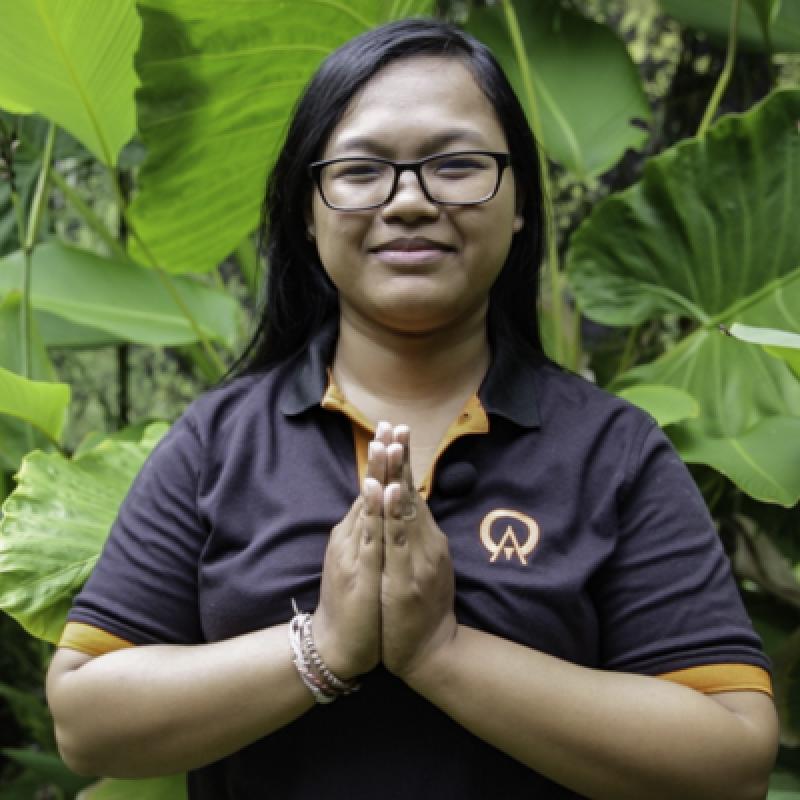 Sari
Trip solutions to your inbox.
Rated 9.9 out of 10 based on 340 reviews
1-888-456-3212