Looking for a hands-off vacation? We can think of a couple of options. You could stay in one resort, shuffle through the same buffet every day, and return with a 7-day hangover and some last-minute trinkets. Or you could go from colorful beaches to wild rainforests, try adventurous tours, and meet friendly Costa Ricans. Our all inclusive vacations take you seamlessly from one experience to the next. Anywhere's free trip planning makes it easy to take the vacation you want.
Costa Rica All-Inclusive Vacations
Your Costa Rica getaway is made even easier when you book all-inclusive packages. The only thing you have to worry about is having a great time!
All-Inclusive Trip, Costa Rica Style
You can make time for a vacation, but who has time to plan? Lucky for you, Anywhere travel experts can book your transportation, hotels, and tours, all at no extra cost. Give us as much feedback as you like, we're happy to adjust the plan until it perfectly matches your vision. Our travel experts are ready to assist you before, during, and after your trip as needed.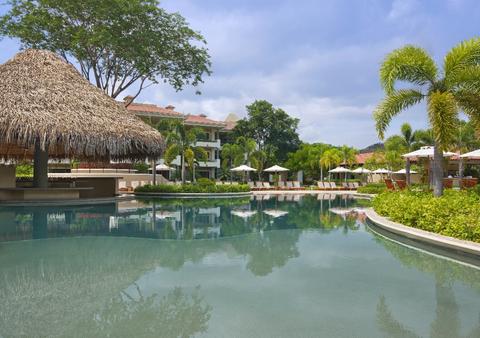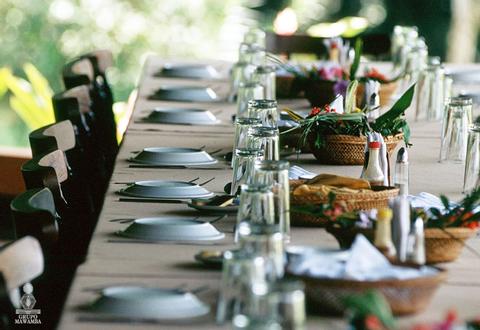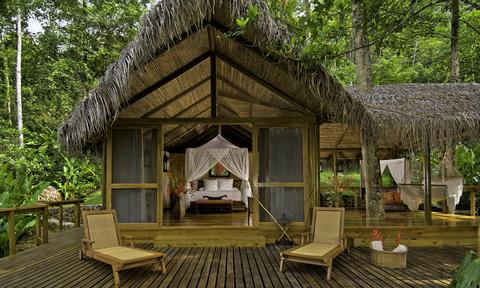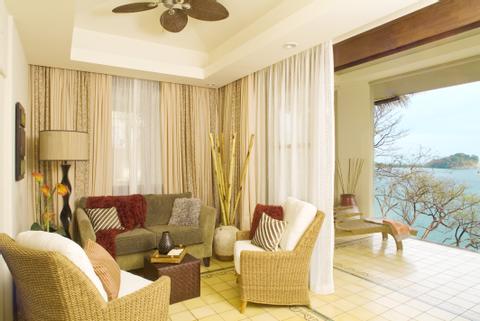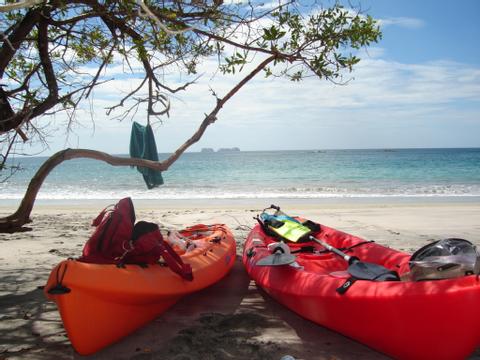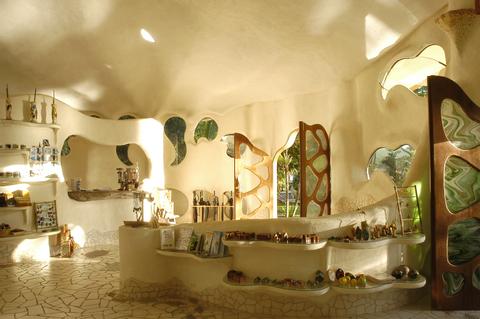 less vacation planning = more pura vida
An all-inclusive vacation manages every aspect of a trip to Costa Rica — the hotels, transportation, tours, and sometimes even meals. Instead of thinking about logistics, you'll have your time free to experience Costa Rica's mellow, pura vida vibes.
all-inclusive beach vacations
All-inclusive vacations come in many sizes and shapes. Book a room at a coastal resort and enjoy the convenience of having meals and drinks on the grounds of your beach getaway. You can also take short walks to explore the nearby town — look for bars and cafes with ocean views. While you're here, choose from activities like snorkeling, fishing, surfing, and exploring coastal wildlife at national parks.
all-inclusive nature vacations
Eco-lodges and eco-resorts let you immerse yourself in Costa Rica's incredible outdoors. These accommodations are often set in remote, beautiful areas that require an all- inclusive experience. They have their own restaurants, many of which serve locally grown food.
tell us about your perfect trip to costa rica
And we'll make it happen! Our travel specialists can help you put together an all- inclusive vacation today. Once we know your preferences we can book your tours, hotels, and transportation — the sooner the better, so we can make sure you get the most bang for your buck.
---
Customer Reviews
"We were very impressed with Anywhere Costa Rica's all inclusive travel planning!!! Our agent, Roy, was very helpful and patient with all the additions and changes we made before and during our trip. He was the best travel agent we have ever used! He made our trip perfect! Having someone you can contact anytime while you are traveling in another country is amazing! I am telling everyone who is thinking about visiting Costa Rica to definitely use Anywhere Costa Rica. I was amazed at how quickly they they were worldwide, so I could use them for all the other places we want to travel!"
- Kathy F
"This was my first time travelling out of the Country by myself. I was a bit nervous at first and leery going through an agency to plan my trip- because this was something I have never done before. After doing some research and reading many reviews- I decided to trust this company with planning my entire itinerary while in Costa Rica. My experience, honestly was more than I could have ever asked for!!! My agent, Erick was amazing! He put together an incredible inclusive itinerary for me, that had everything I was looking for in my vacation. When I wanted to make a few changes to the itinerary- he was very accommodating. The hotels I stayed at were great, the activities I did were all wonderful and the service I experienced everywhere I travelled throughout the Country, was over the top! I honestly could not have asked for a better way to plan my vacation. I am so thankful I came across Anywhere Costa Rica!!!. Thanks Erick for making it all happen- I will definitely be counting on you again to help plan my trip when I go back to Costa Rica!"
- Bianca F
"Four guys went to Costa Rica to celebrate the 70th birthday of two of us. Anywhere Costa Rica arranged logistics for adventures in Arenal, MonteVerde, and Antonio Manual. Everything was included in the tour - transportation (very important on mountain roads), tours, and hotels. The experience was incredible and we did not have to worry about anything - where to stay, what to experience, and all included in a very reasonable price. We toured the jungle at night, we zip lined, we walked the hanging bridges of the cloud forest, we swam in the warm Pacific, and saw incredible sunsets. Well worth it."
- John H
Recommended for all-inclusive trips