Guatemala Airport Hotels
Guatemala has two international airports. The La Aurora International Airport (GUA), located in Guatemala City, is the largest airport in Guatemala and the one that most travelers are likely to experience. The other international airport, Mundo Maya International Airport (FRS), is located just outside the towns of Santa Elena and Flores. The hotels that are included in this category are close to the airport and make convenient places to stay before or after flying. They usually have comfortable accommodations and may have airport shuttles.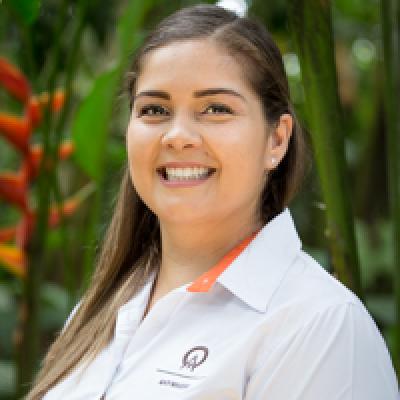 Katia
Trip solutions to your inbox.
Rated 9.9 out of 10 based on 342 reviews
1-888-456-3212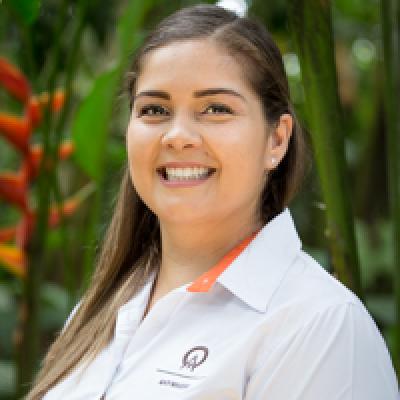 Katia
Trip solutions to your inbox.
Rated 9.9 out of 10 based on 342 reviews
1-888-456-3212