Guatemala Sustainable Hotels
With its dense forests, vast lakes and tall mountains, Guatemala is a gorgeous place. The ecosystems here, however, are in danger of man-made threats like pollution, agriculture, and deforestation. As a visitor to this country, you may want to reduce your environmental footprint and support companies that have environmentally friendly policies. Sustainable hotels fit this description. These hotels work to create a better balance between their business and the local community well-being. They may be involved with environmental education, reforestation, and recycling programs. The hotels are usually very comfortable and offer travelers a good way to minimize their environmental impact while in Guatemala.
Related: Guatemala sustainable Vacations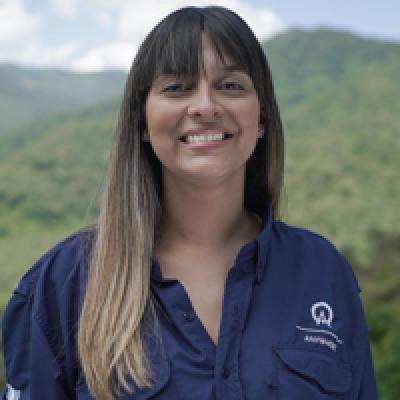 Andrea
Trip solutions to your inbox.
Rated 9.9 out of 10 based on 342 reviews
1-888-456-3212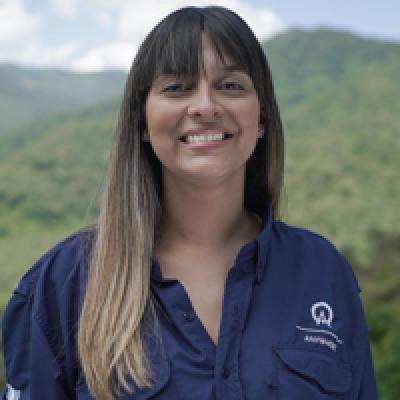 Andrea
Trip solutions to your inbox.
Rated 9.9 out of 10 based on 342 reviews
1-888-456-3212