Corobici River, Costa Rica
Originating in the Guanacaste mountain range in northwestern Costa Rica, the Corcobici River journeys south until reaching the estuary at the north end of the Gulf of Nicoya.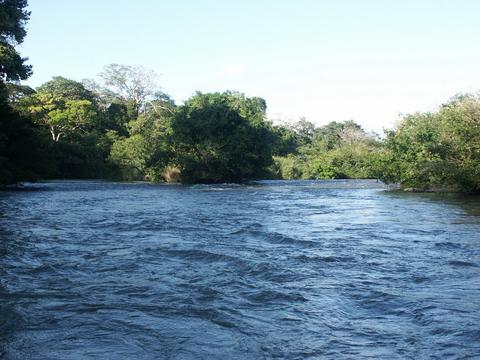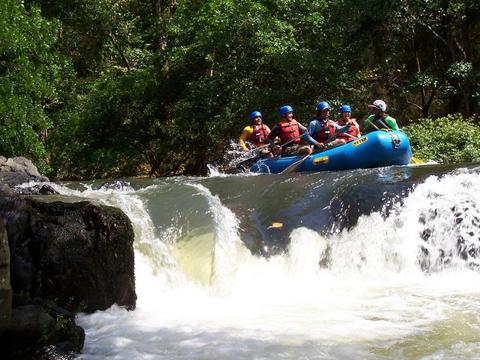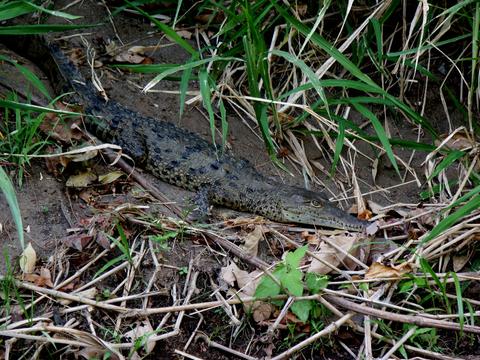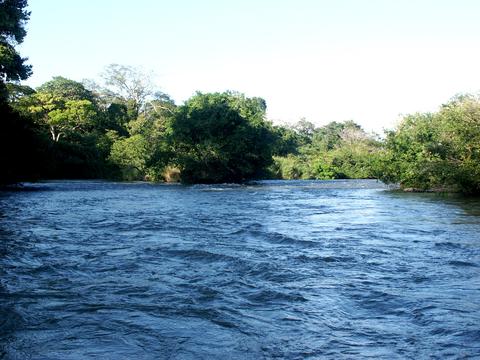 The Corobici river gets its water from hydroelectric and irrigation releases from Lake Arenal, making this river one of the cleanest and freshest in the country.
Traveling through lowland dry forest on this swift, soft white water river allows for some spectacular wildlife and scenery observation. Several species of monkey, sloths, iguanas, otters and over 300 types of birds can all be viewed from the river.
The Corcobici is a great rafting river for families, children and elderly people, as the class I and II water is smooth and calm, and requires little paddling. As you float along the water's surface, you can view the scenery and wildlife both below and above the water.
Corobici River Things to Do