Piedras Blancas National Park
The Piedras Blancas National Park, located along Costa Rica's southern Pacific coast just outside the town of Golfito, protects over 34,595 acres (14,000 hectares) of evergreen primary forest and a great number of indigenous plants and wildlife. The creation of this park in 1993, and the subsequent purchasing of privately owned portions for public use, marked a huge victory for conservationists, as much of the area had been previously damaged by deforestation and hunting. Today, the park offers visitors the chance to explore its thriving rainforests and immaculate beaches, winding rivers and powerful waterfalls.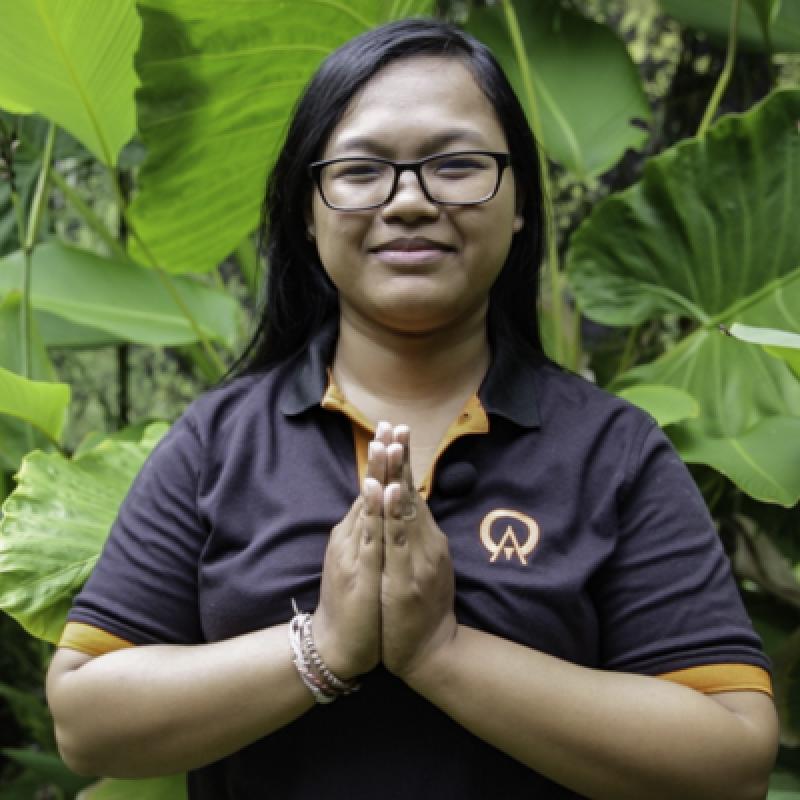 Sari
Rated 9.9 out of 10 based on 333 reviews
The area that is today the Piedras Blancas National Park was initially a section of the Corcovado National Park known as the Esquinas Sector. Through the middle of the 1990s, much of the area was privately owned, and as such, often deforested for logging purposes. While much of that land has been bought by charitable groups and turned over for public use, some of it still remains in private hands. Groups continue to work to raise funds and promote awareness so that the government can own and protect the park in its entirety. It's well worth it""the park protects the remaining amount of lowland tropical rainforest near the Golfo Dulce, and provides a habitat for the increasingly rare jaguar.
The park neighbors the Golfito National Wildlife Refuge to the north, which itself protects a sizeable amount of evergreen forest. Within the Piedras Blancas National Park, rugged mountains and tropical forests are shaped by the Esquinas and Piedras Blancas rivers, which flow steadily before emptying into the Golfo Dulce. There are many waterfalls, as well as some seriously striking beaches. Just off the coast are many intact coral reefs, providing excellent places to snorkel and swim. Research in the park is ongoing, as there are still many unidentified plant and animal species, as well as findings that have indicated that there may have been several Costa Rican tribes living in the area during the pre-Hispanic period.
The Piedras Blancas National Park receives over 200 inches of rain annually; not surprisingly, its rainforest is thickly blanketed with all sizes, shapes and forms of plant and animal life. The park is home to a number of rare trees, as well as all five species of cats""the ocelot, margay, jaguarundi, puma and jaguar. However, it's unlikely that visitors will encounter any of these felines, as they tend to be both elusive and nocturnal. What visitors may be able to spot include toucans and scarlet macaws, kinkajous and coatis, white-faced capuchin and spider monkeys, as well as the two-toed sloth, anteater, and over 53 species of bats. Additionally, the park is considered an important gathering site for a number of bird species, and as such is considered to be one of the better bird watching locations in the country.
Snakes and frogs abound as well. The most common snake - and unfortunately, the most dangerous -is the fer-de-lance, although coral snakes, boa constrictors, vine snakes and pit vipers can occasionally be spotted as well. One may encounter red-eyed leaf frogs, poison-arrow frogs, tree frogs, rain frogs, glass frogs and cane toads, or observe caimans in the park's ponds and American crocodiles in the rivers and mangrove swamps.
The entry for the Piedras Blancas National Park is through the small town of La Gamba, which lies along Costa Rica's southern Pacific coast near Golfito.
South Pacific, Costa Rica, Central America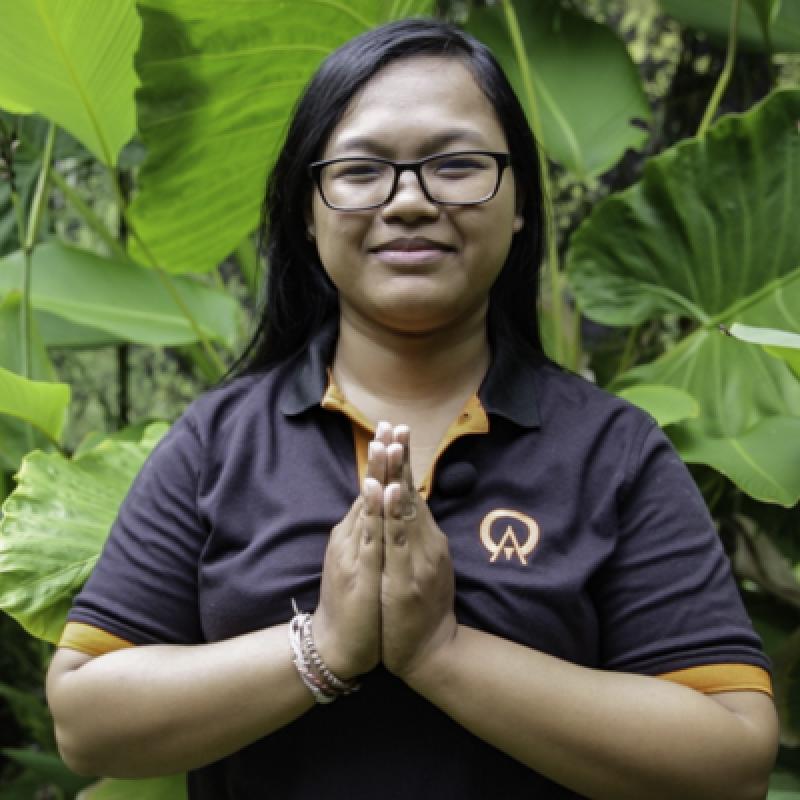 Sari
Trip solutions to your inbox.
Rated 9.9 out of 10 based on 333 reviews
1-888-456-3212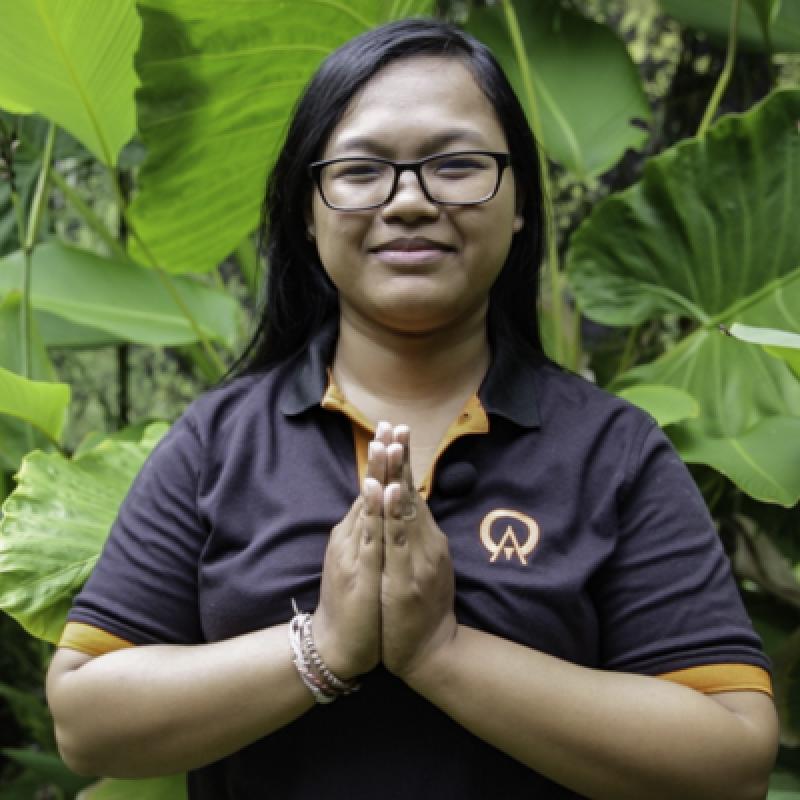 Sari
Trip solutions to your inbox.
Rated 9.9 out of 10 based on 333 reviews
1-888-456-3212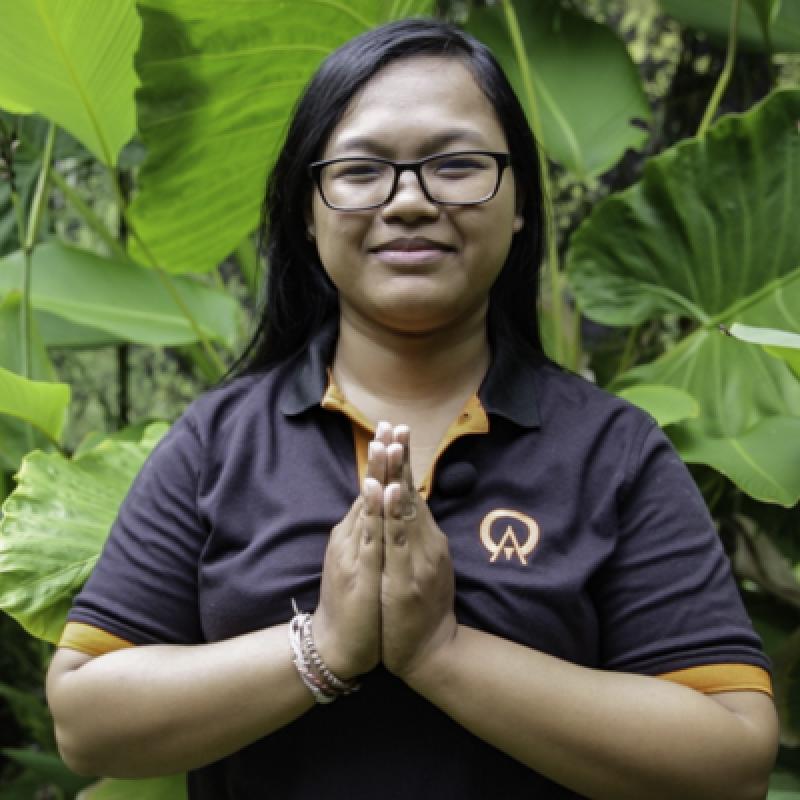 Sari
Rated 9.9 out of 10 based on 333 reviews