Wilson Botanical Gardens, Costa Rica
The Wilson Botanical Gardens (Jardin Botanico Wilson) are home to around 1,000 species of tropical plants from Costa Rica and beyond. The grounds, located within Las Cruces Biological Station, feature endangered species from Costa Rica as well as from other parts around the globe, many of which appear quite strange.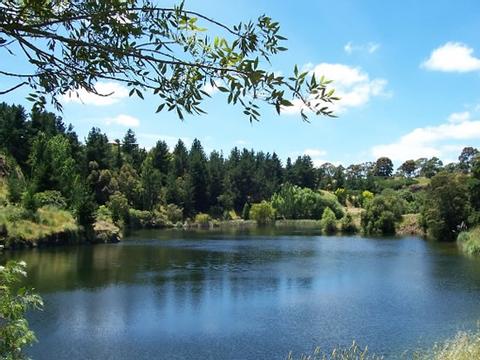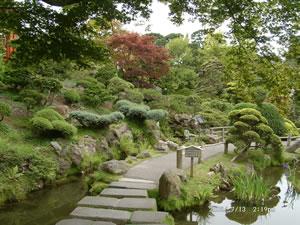 Inspired by renowned Brazilian botanist Roberto Burle-Mark, these amazing gardens were established in 1963 by nature aficionados Robert and Catherine Wilson. Their vision has created a spectacular visual display for any visitor. Bring a camera because these gardens are definitely worth a stop!
Interested visitors can stroll through the well marked, well-maintained 6 miles (10 km) of trails in this 25 acre (10 ha) assortment of gardens. Throughout the grounds, strategic overlooks allow passers-by to take in the vast biological diversity which includes lily beds, heliconia groves, ferns, cacti, gingers, bromeliads, marantas and a mammoth collection of palms. Any admirer of flora will be delighted to have visited the Wilson Gardens.
The onslaught of vibrant colors found throughout the gardens will leave visitors astounded, as none of the rainbow&s colors are spared. Just be sure to bring a rain jacket if you visit between September and December. Guided tours are available and for those who wish to stay a little longer, there are lodging and meal accommodations on-site.