Barra del Colorado, Costa Rica
Barra del Colorado is located in the north eastern corner of Costa Rica. This remote region is only accessible by plane or boat and is surrounded by the 400,000 acre Barra del Colorado nature Reserve. The region is a combination of rivers, canals, mangroves and rainforest that teems with wildlife. One of the biggest draws to the area is the giant Tarpon fish that lurk in the waters around Barra del Colorado.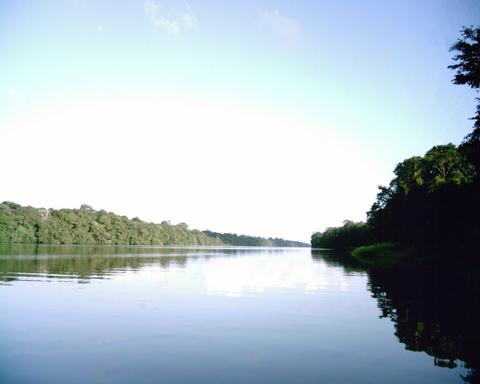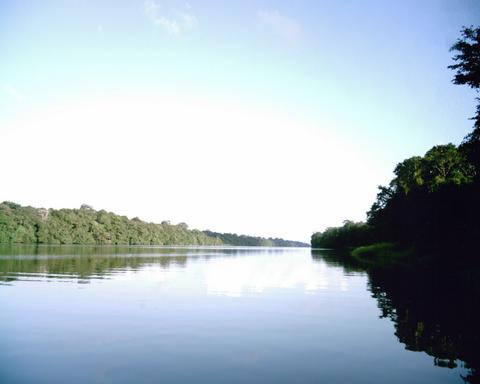 There is a little accommodation in the village of Barra besides a few fishing lodges. Some people end up staying in Tortuguero and then commute up to Barra for a full day of fishing. But for the more serious anglers it makes sense to stay up at Barra. In addition to the Tarpon their are other exciting game fish including Snook, Guapote, Mojarra & Machaca.
The region is dominated by the Rio San Juan and Rio Colorado and all the canals that branch off from the rivers. Touring the canals is one of the best ways to take in the breathtaking scenery and to view the wildlife. From Barra del Colorado it is easy to tour the canals north into Nicaragua through the Rio San Juan. If you plan on taking the trip north remember to bring your passport since border agents might request it.