Cañas, Costa Rica
Cañas is a small town in Guanacaste, about an hour south of Liberia. Located off a rural stretch of the Pan American Highway, Cañas is a quiet town near an abundance of interesting natural attractions. There are places to stay the night here, as well as a few restaurants and cafes. Near the main square, you can see an unusual modern church, decorated in brightly colored mosaics. Cañas is an especially convenient stop for visitors on their way to see Palo Verde National Park or the Tenorio Volcano.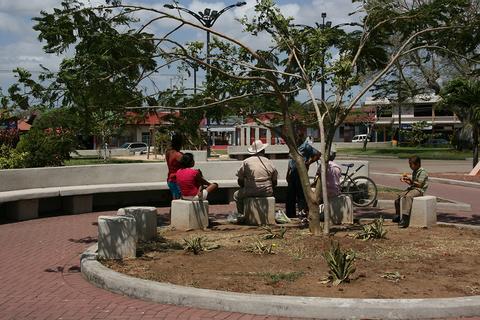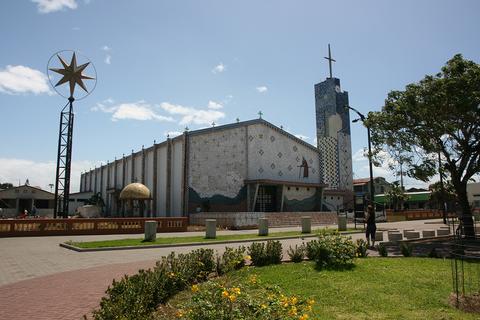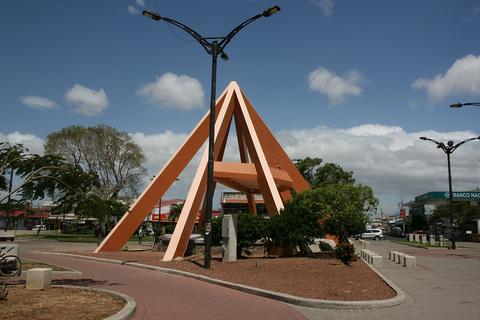 Visitors to Palo Verde can expect to see as many as 300 species of bird, a population unlike any other in Central America. You can take a boat tour to explore the park's Río Tempisque and may spot a crocodile or two lolling on the banks of the river. Tenorio Volcano, to the north of Cañas, has not erupted in years but still produces steaming fissures and bubbling hot springs.
Cañas is a popular destination for whitewater rafters. The Coribici River is nearby Cañas, and offers plenty of thrills to adventure-seekers. You also have the option to skip the rapids and float along a calmer stretch of the river.
Make time to see Las Pumas, an animal rescue center located 3 miles (5 km) outside of Cañas. Here you'll get to admire the felines that you probably missed on a hike through a national park. Pumas, jaguars, cougars, and ocelots live in the forests of Costa Rica, but shy away from people. Las Pumas gives incapacitated wild cats a second chance.
Las Pumas also makes room for monkeys, otters, badgers, and tropical birds. Many of the animals that live here are injured or otherwise unable to survive in the wild. The Las Pumas center focuses on rehabilitation, but offers a safe home to animals that cannot be reintroduced to their natural habitat. Visitors are asked to make a small donation toward the upkeep of the center.