Corcovado, Costa Rica
Located on the wild and untamed Osa Peninsula, the Corcovado National Park embodies Costa Rica's most truly splendid wonders. Breathtaking rainforests, rugged natural beauty, secluded and untouched beaches await the arrival of eco adventurers and wildlife admirers, alike. Prepare to be touched, moved and inspired by the unforgettable beauty of this area.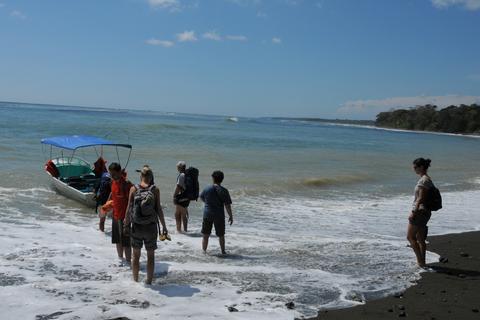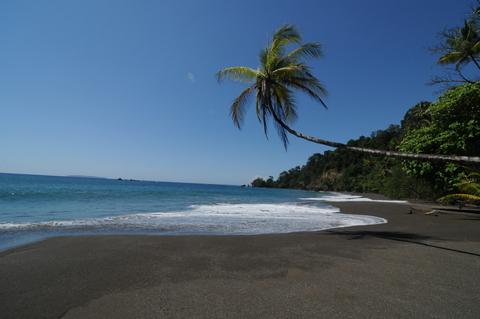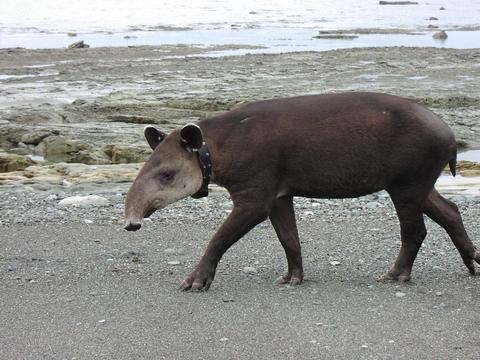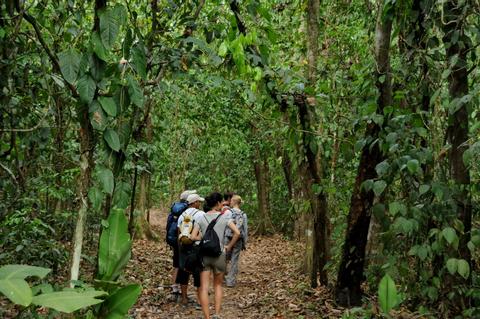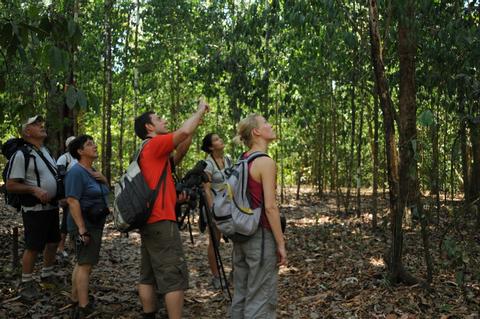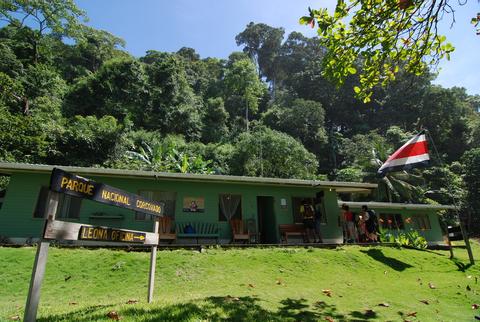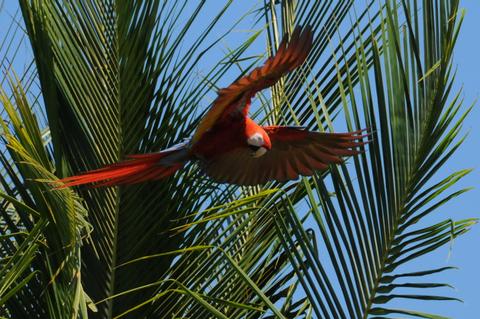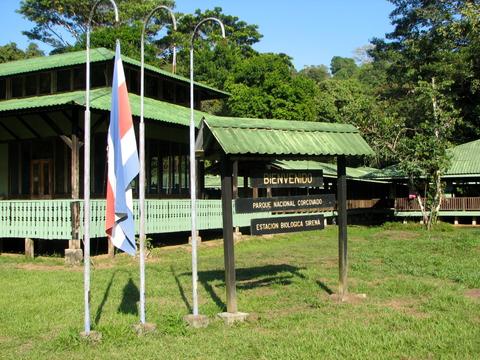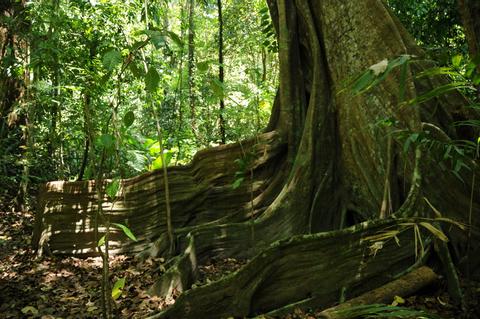 By far one of Costa Rica's most exquisite places to visit, the Osa Peninsula offers an abundance of activities, affordable and luxury lodging, and adventure tours for every budget. Here you'll experience a completely different lifestyle than the rest of the country in what has been referred to as the "Amazon of Costa Rica". Housing more than 400 species of birds, 139 of mammals and 116 of amphibians, this virtually untouched jewel is easily one of the world's most bio-diverse ecotourism destinations.
Day trips into one of the park entrances is most feasible from Casa Corcovado Jungle Lodge which borders a section of the park near between San Pedrillo and Sirena Station. Other outstanding locations for visiting the park include the hotels in Drake Bay and hotels around Carate which are only a few kilometers from the La Leona Station.
The lush, exotic, primary rainforest spills onto virgin beaches offering seclusion and utter tranquility. The vast and profound ocean waters are teeming with marine life as well as incredible coral and rock formations. Take one of the many scenic trails into the forest or venture in with a guide who will unfold ancient knowledge of the traditional Indian medicines from the rain forest. Visit forested mangroves, join biologists on a dolphin and whale watch or hike through virgin forests to pristine cascading waterfalls. The options are endless and the sights astounding.
The Corcovado National Park protects virgin rainforest, deserted beaches, jungle-edged rivers, and vast, inaccessible swamps. Home to an astounding array of wildlife including endangered animals such as the puma and jaguar as well as many species that are endemic to the area, this park offers once in a lifetime opportunities for wildlife viewing. The park is also an excellent place to observe the poison dart frog, indigenous wild cats, crocodiles, giant ant eaters, varying species of snakes and four types of sea turtles.