Florencia, Costa Rica
Florencia is a town in the Alajuela province, located just off the highway that leads from San Jose to Arenal Volcano National Park. It is 102 miles (164 km) from San Jose, and 32 miles (52 km) from the entrance to Arenal Volcano National Park.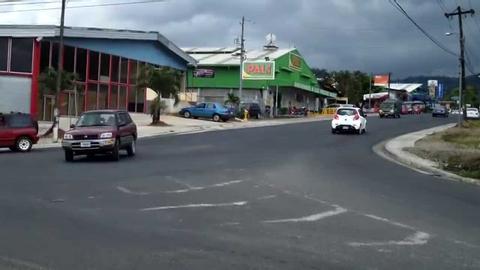 The rural greenery of Costa Rica's Central Valley surrounds Florencia. This area is known for having especially fertile soil that lends itself well to agriculture, mainly due to the presence of mineral-rich volcanic terrain to the north.
This is a convenient place to stop and stretch your legs during a road trip, and there are a few restaurants in the area where you can go for a bite to eat. Florencia also has a small selection of convenience stores.