Garza
Garza is a quiet beachside town on the coast of the Nicoya Peninsula, right next to the Pacific Ocean. At the local beach, palm trees and white sand border a bright blue ocean. Under the right conditions surfers can catch chest-high waves in Garza Bay, although the waves are usually fairly gentle. Large cliffs frame both ends of the beach.
Snorkelers come here to check out the reefs that grow a short distance from the shore. Water near Garza is usually pretty clear, which makes it east to spot colorful tropical fish. This location also serves as a good setting off point for sport fishing trips. On land, exotic birds strut their stuff – you might see gorgeous pink flamingoes on the shore. Ostional Wildlife Refuge is 30 minutes north of Garza by car, and it has a beach where Olive Ridley sea turtles lay their eggs.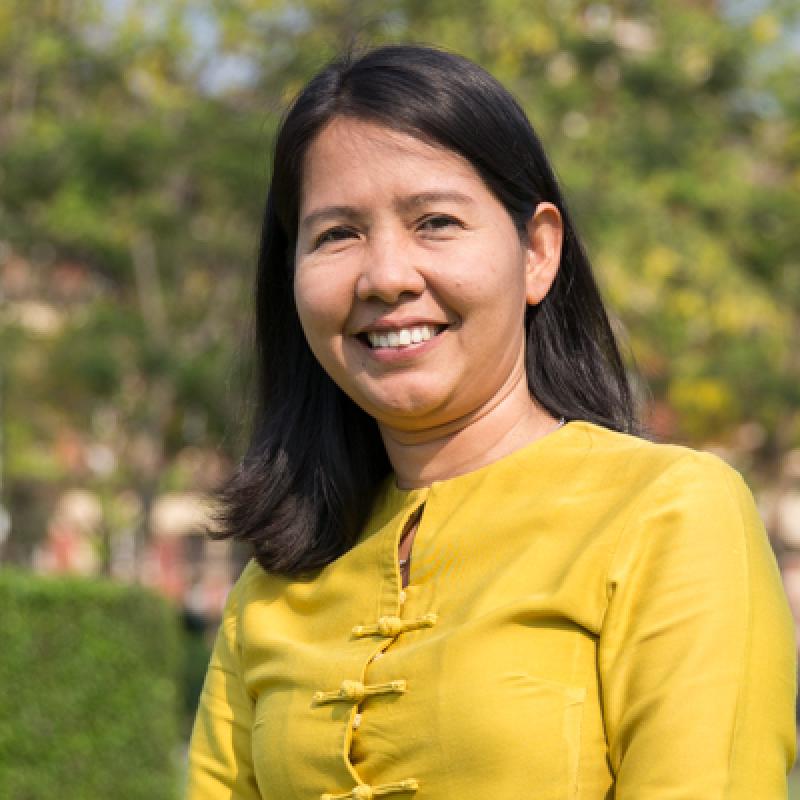 Yinyin
Rated 9.9 out of 10 based on 327 reviews
Travelers can live well in Garza. There are restaurants, small shops, and several upscale hotels. While you're in this part of Nicoya, consider visiting nearby beaches – Guiones Beach has larger waves and good surfing just a few miles to the north.
Garza
Nicoya Peninsula, Costa Rica, Central America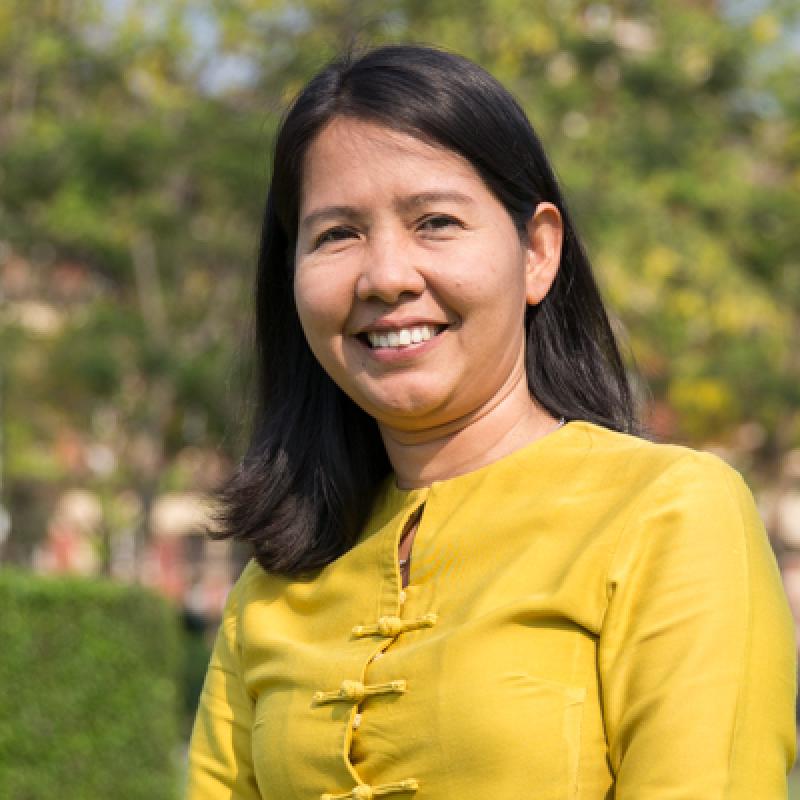 Yinyin
Trip solutions to your inbox.
Rated 9.9 out of 10 based on 327 reviews
1-888-456-3212
Garza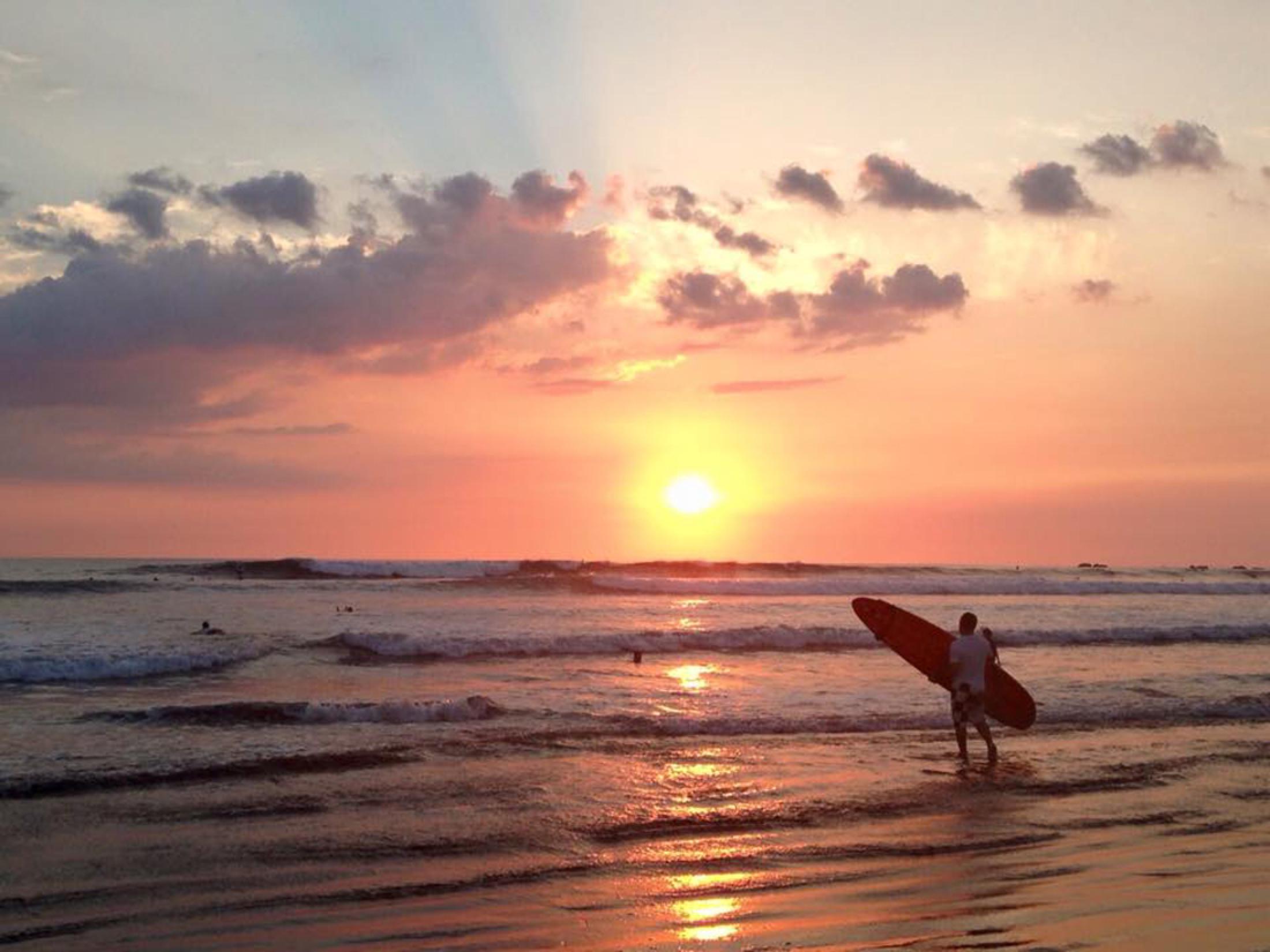 Anywhere.com
Get your Perfect Vacation!
Free Custom Vacation Planning
Start Planning Now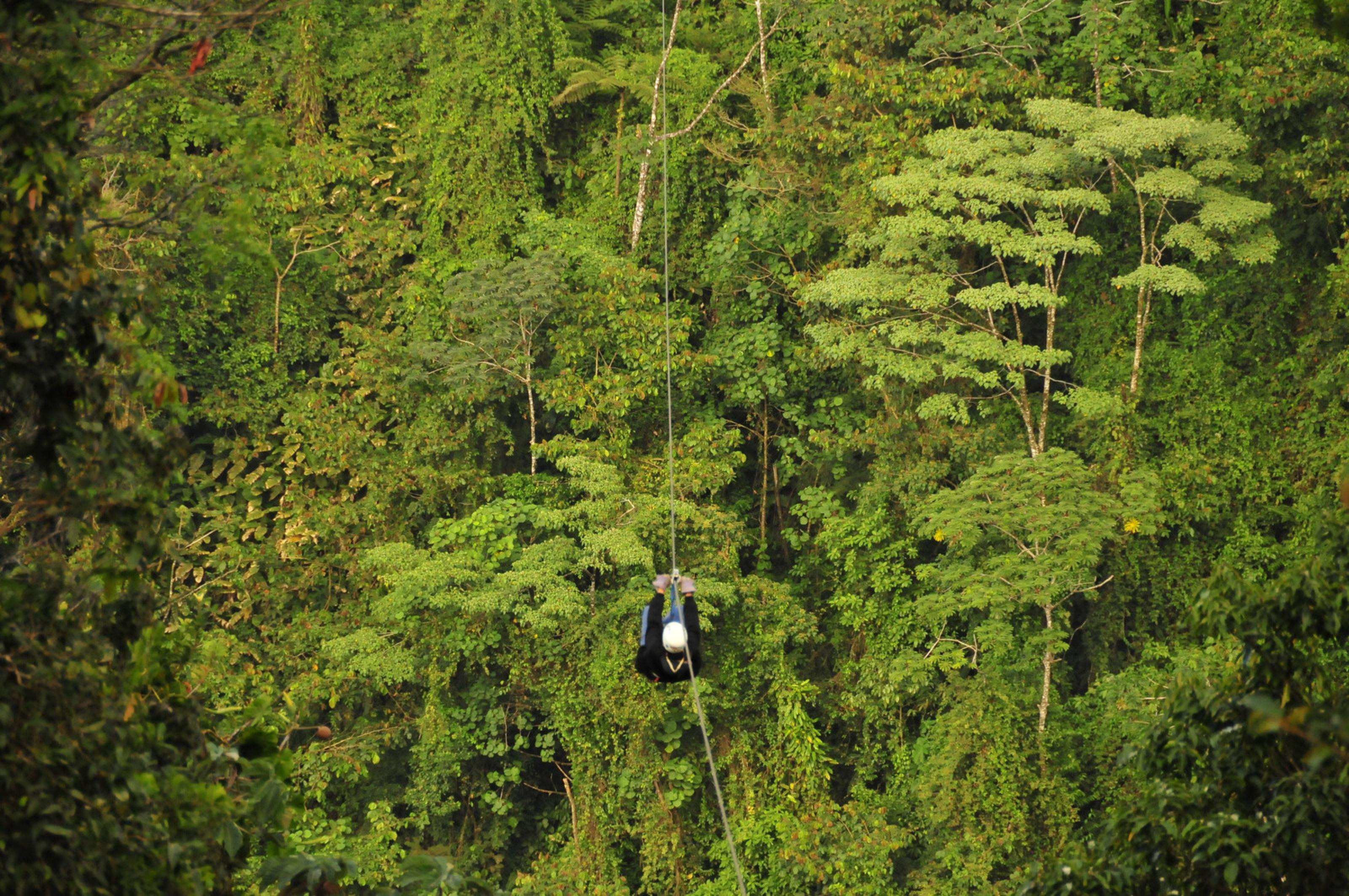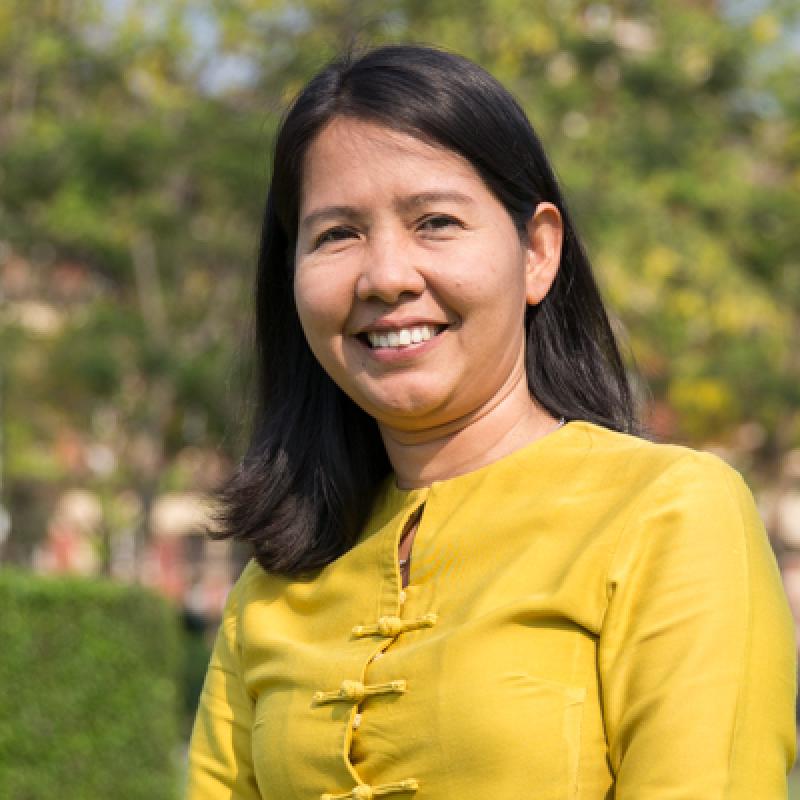 Yinyin
Trip solutions to your inbox.
Rated 9.9 out of 10 based on 327 reviews
1-888-456-3212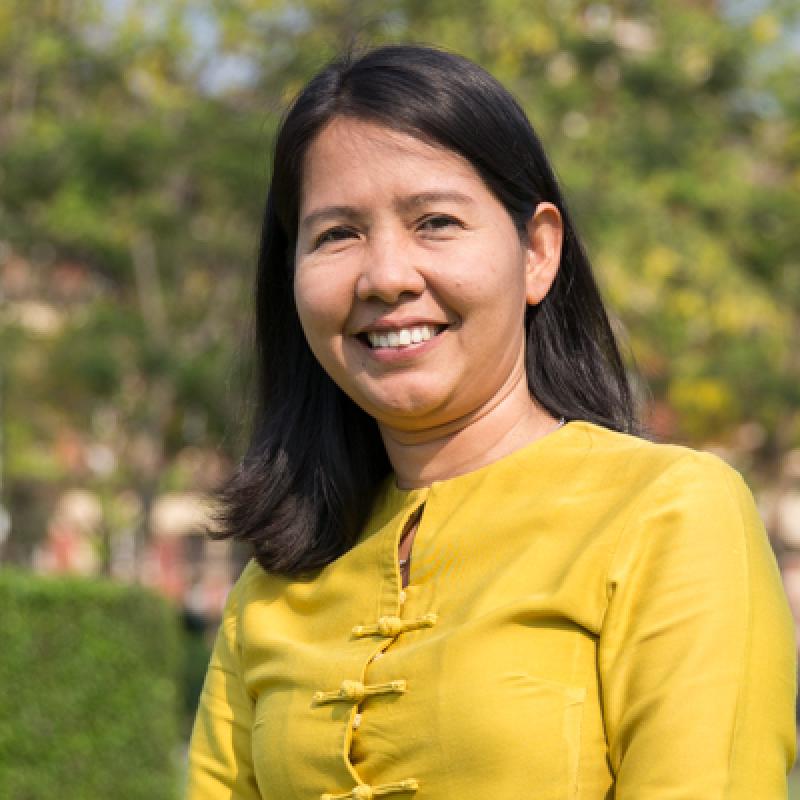 Yinyin
Rated 9.9 out of 10 based on 327 reviews