Golfo de Santa Elena, Costa Rica
Situated within the northwestern reaches of the Guanacaste region, the Golfo de Santa Elena provides visitors with sun-dappled beaches, thriving forests, and a bountiful Pacific Ocean. The small fishing village of Cuajiniquil is the largest population center nearby, meaning that a trip here is sure to be both tranquil and secluded.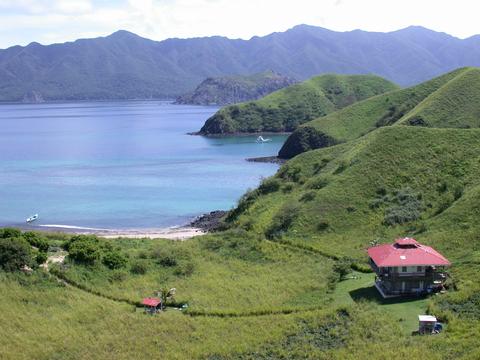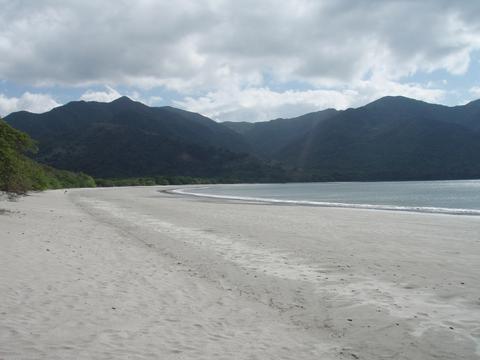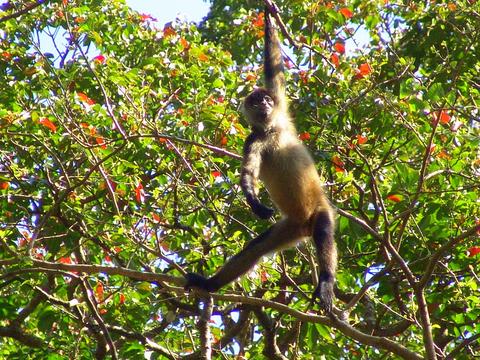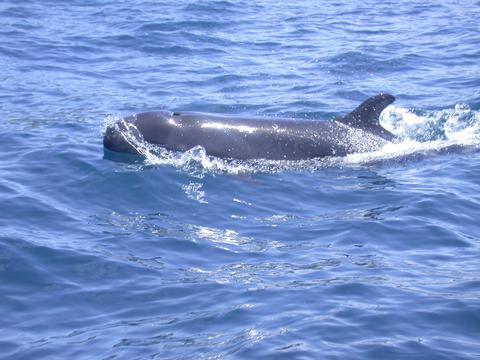 The Santa Rosa National Park is a principal attraction in the area. Established in 1971, this is Costa Rica's very first national park. Stretching across 122,350 acres and a number of unique habitat zones, this park is abundant with plant and animal life. While hiking along one of the park's many trails, you may be able to spot white-faced or howler monkeys, deer, or one of the five species of big cats that reside within the park. Not only is the Santa Rosa National Park chock-full of flora and fauna, but it's also filled with gushing streams and waterfalls, and some seriously stunning white-sand beaches.
However, you don't have to be in the national park to enjoy the beaches that Guanacaste is famous for. The beach at Cuajiniquil is quite nice, as is Mostrencal, which lies just on the other side of the bay. Horseback rides at sunset are a spectacular way to end a day at the beach.
The Golfo de Santa Elena is also one of Central America's richest marine areas. Needless to say, the snorkeling and scuba diving here can be awesome, as can whale and dolphin watching expeditions. Kaying is popular as well, and can be done either in the sea or in one of the nearby mangroves, which house a number of exotic creatures.