Guayabo Island, Costa Rica
A prominent island sanctuary for frigate seabirds, Guyabo Island (Isla Guyabo) is located off the coast of Punta Gigante on the southern Nicoya Peninsula, near Playa Naranjo. This 17 acre (7 ha) protected island is home to the largest colony of brown pelicans in Costa Rica, a group of over 200. Although only members of the National Park Service may actually step foot on the island, the island can be observed by boat.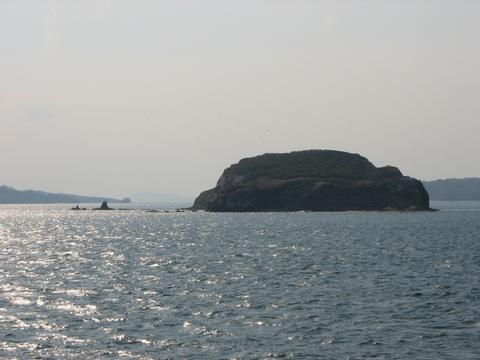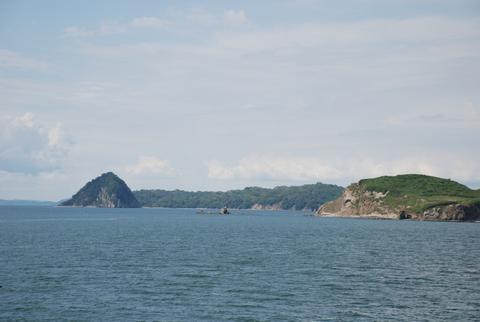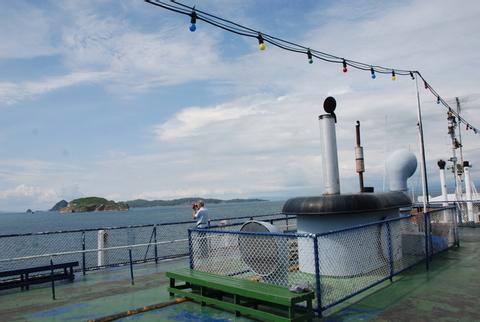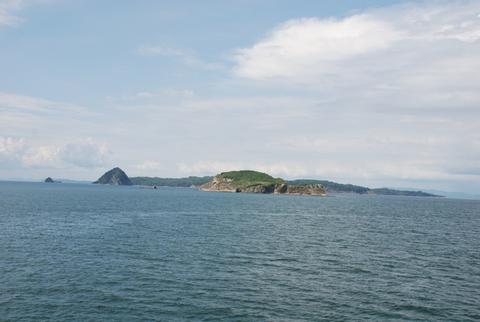 Guyabo Island, like the rest of the islands that speckle the Gulf of Nicoya (Gulfo de Nicoya) is the result of thousands of years of Mother Nature at work. The once mountainous terrain—similar to that of the Nicoya Peninsula—receded into the sea leaving only the tops of hills above water, which are the islands you see today. Because the gulf contains such nutrient rich water, modern day islands such as Guayabo are abounding with wildlife.
The island is relatively free of dense vegetation, making bird observation ideal. Aside from the brown pelicans, the rare peregrine falcon forges on the island during winter months. Also, just off shore, a small coral reef, which attracts its share of marine life, has formed on a shipwrecked vessel.
Located just 8 km from Puntarenas, the ferry from Puntarenas to Paquera passes by the island reserve giving visitors incredible views of the birds circling the rocky cliffs. Charter boats, however, are the best option for visitors wanting to get a more intimate view of the island and its wild inhabitants.