Coco Island, Costa Rica
Coco Island is for serious scuba divers only. Positioned 300 miles (480 km) to the southwest of the Osa Peninsula, this unique and marvelous island provides the ideal location to discover the ocean below. Adventurers travel from all over to experience this underwater haven. Thrusting currents transport vital nutrients to these crystal clear waters, attracting a multitude of marine life. For the protection and sustainability of the flora and fauna, the island has been declared a UNESCO World Heritage site.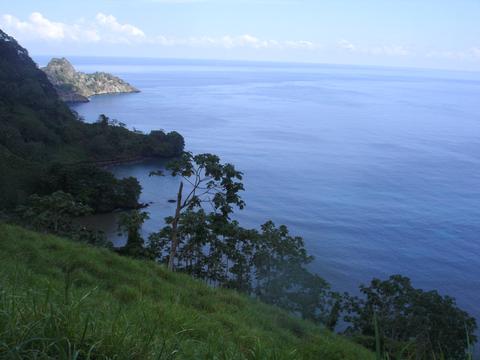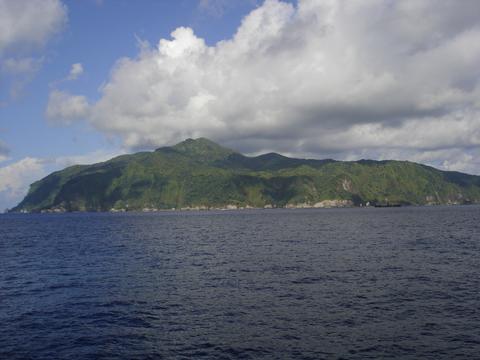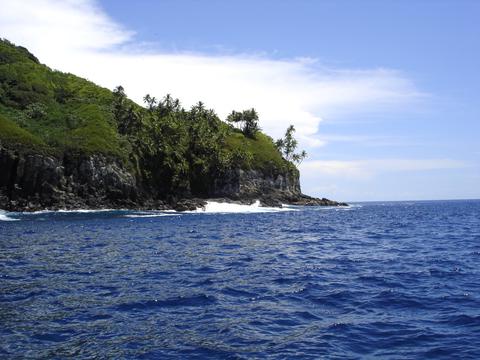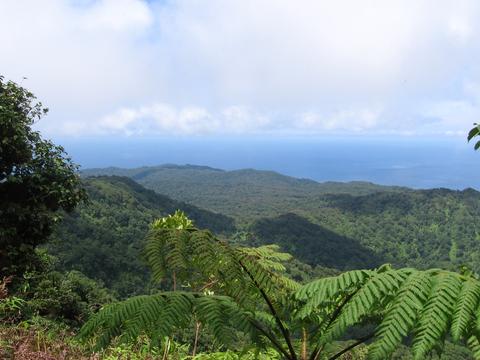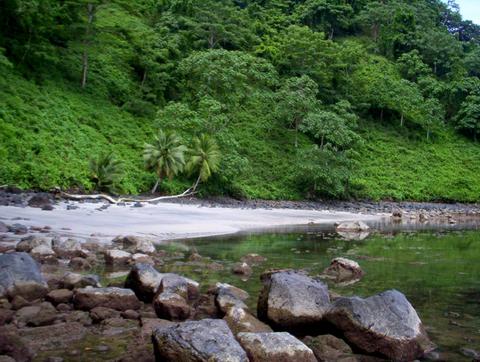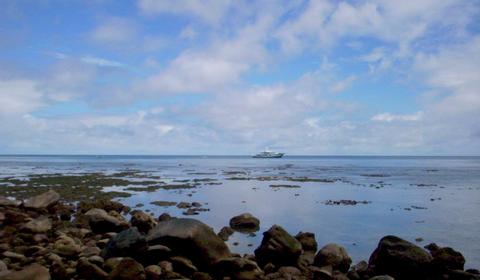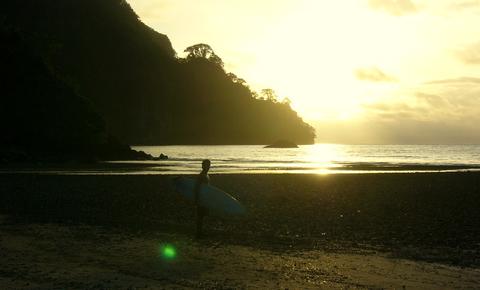 Commonly seen inhabiting the area's shimmering waters is a wealth of marine life. A large population of hammerhead and white-tipped sharks are known to frequent the waters just offshore. Other marine life includes pilot whales, manta rays, whale sharks and sailfish. Snorkeling closer to shore, you are almost guaranteed of seeing colorful tropical fish swimming around the dreamlike coral reefs.
Steep cliffs decorate the outer edge of the island, thus making the only safe entrance at Chatham Bay (Bahía Chatham). Some of these cliffs reach heights of over 300 feet (100 m) and have waterfalls bursting onto the sandy shore. It is here you can see the rock etchings of past explorers dating back to the 17th century.
The island harbors the Coco Island National Park (Parque Nacional Isla del Coco) and is part of the same chain of volcanoes, most of which are still underwater, as the Galápagos Islands. The chain was formed by a single hot-spot which pushed up volcanic material from deep below the Earth's crust. The discovery of Isla de Coco, the chain's northernmost island, was in 1526 by Juan Cabezas, and was later the home to unruly prisoners in the late 19th century. Now the 20 square mile (52 km²) island harbors a substantial population of feral pigs, introduced long ago by sailors passing by.
Several species of birds can be observed on and around the island, three of which are endemic to Coco Island—the Cocos Island cuckoo, Cocos Island finch and the Cocos flycatcher. Circling high above your head may be the Holy Spirit bird or, Espíritu Santu, a white-colored bird resembling a dove. Also living on the island are three species of boobies—the brown, masked and red-footed which dwell in this prime habitat. There is even a plant species that is endemic to the island—the Franklin Roosevelt—named after the former US president who visited the island.
Trips to the island, by boat or sea-plane, may be arranged from various destinations on the Osa Peninsula. Coco Island is for experienced divers as currents continually change and drop-offs are severe, check with local authorities for current conditions.