Limon, Costa Rica
Puerto Limón, or simply Limón, is the heart and soul of the Caribbean coastal province of Limón. This is the region's largest city, with a population of approximately 85,000, including the surrounding districts. The inhabitants are mostly comprised of Afro-Caribbean ancestry, giving the city a completely unique appeal in a country that is over 90 percent mestizo. Although not considered a very touristy city, Puerto Limón is not without its charm.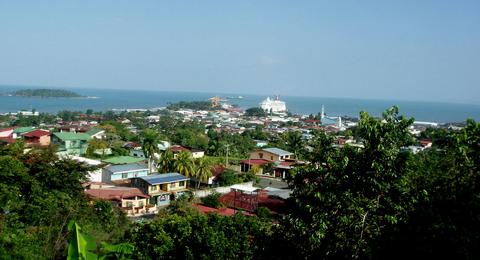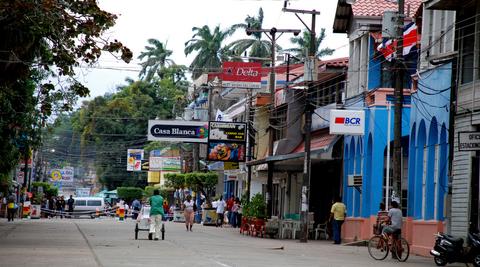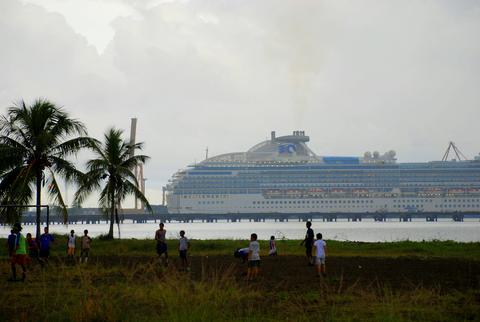 This bustling port-city is home to extravagant open-air markets that buzz with commerce, fascinating architecture, a beautiful city hall—north of Parque Vergas—and a handful of museums that can help visitors get better acquainted with the region. Immersed in palms and vine-consumed Fichus trees is Parque Vargas, near the town's waterfront. Sloths use the park as a hangout spot and can often be seen inching from branch to branch, taking full advantage of the tropical trees that line the park.
Because it was built atop rocky headland, Puerto Limón lacks a proper beachfront. But Playa Bonita is a mere 4km north of town and is decent enough for swimming.
Getting to Puerto Limón is quick and easy. Highway 32 from San José leads directly to the Caribbean coast. The trip via car will take about 4 hours, or a bit longer by bus. Limón International Airport has daily flights to and from San José, and will soon offer flights to Bocas del Torro, Panama.