Nicoya
This town of some 25,000, including surrounding districts, plays a crucial role as the administrative center of the indigenous Chorotega heartland on the Nicoya Peninsula. Named after the Native American chief that first greeted Spanish conquistadores in 1523, Nicoya's population is made up of mostly Chorotega descendents.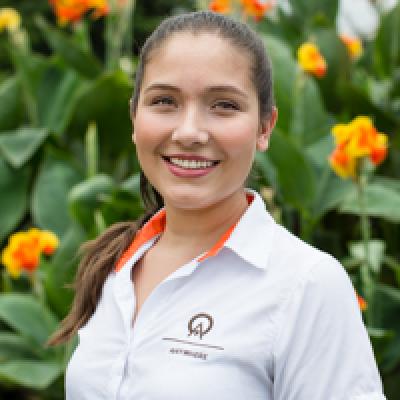 Lizza
Rated 9.8 out of 10 based on 215 reviews
Nicoya is home to the prominent Iglesia San Blas, the nation's oldest church, which dates back to the seventeenth century. Although the adobe church is under constant renovation, a collection of pre-Columbian artifacts can be observed within.
Like Liberia to the northeast, Nicoya is an important commercial hub for the region's cattle ranchers. Thus, transportation services are well developed for visitors looking to travel to one of Costa Rica's other regions or to the nearby beach towns.
Unlike the sought-after beaches of the coast, Nicoya offers no resorts or tidbits of North American culture, only authentic Costa Rica. Budget accommodations and cheap hotels are the only available means of spending the night.
Buses leave from Liberia and San José multiple times per day. All roads from the mainland lead through Nicoya, including Highway 18, which spans the broad Tempisque River.
Nicoya
Nicoya Peninsula, Costa Rica, Central America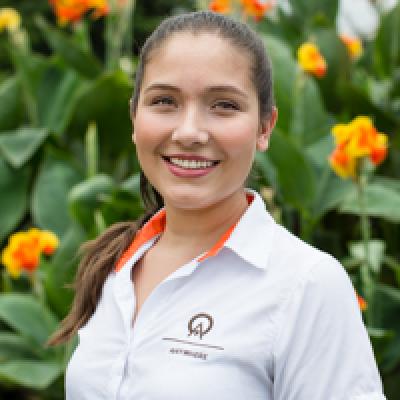 Lizza
Rated 9.8 out of 10 based on 215 reviews
1-888-456-3212
Nicoya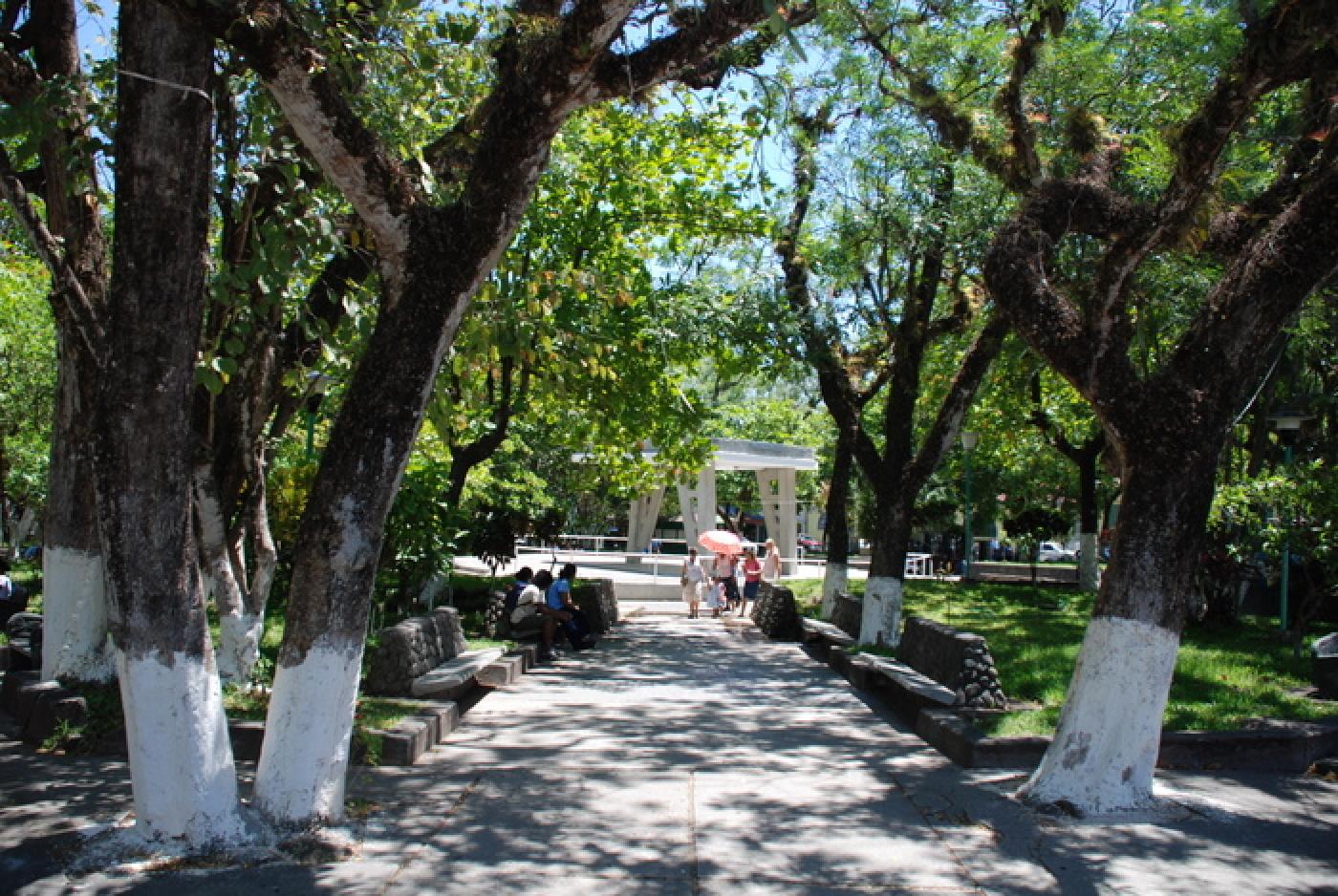 20
Anywhere.com
Get your Perfect Vacation!
Free Custom Vacation Planning
Start Planning Now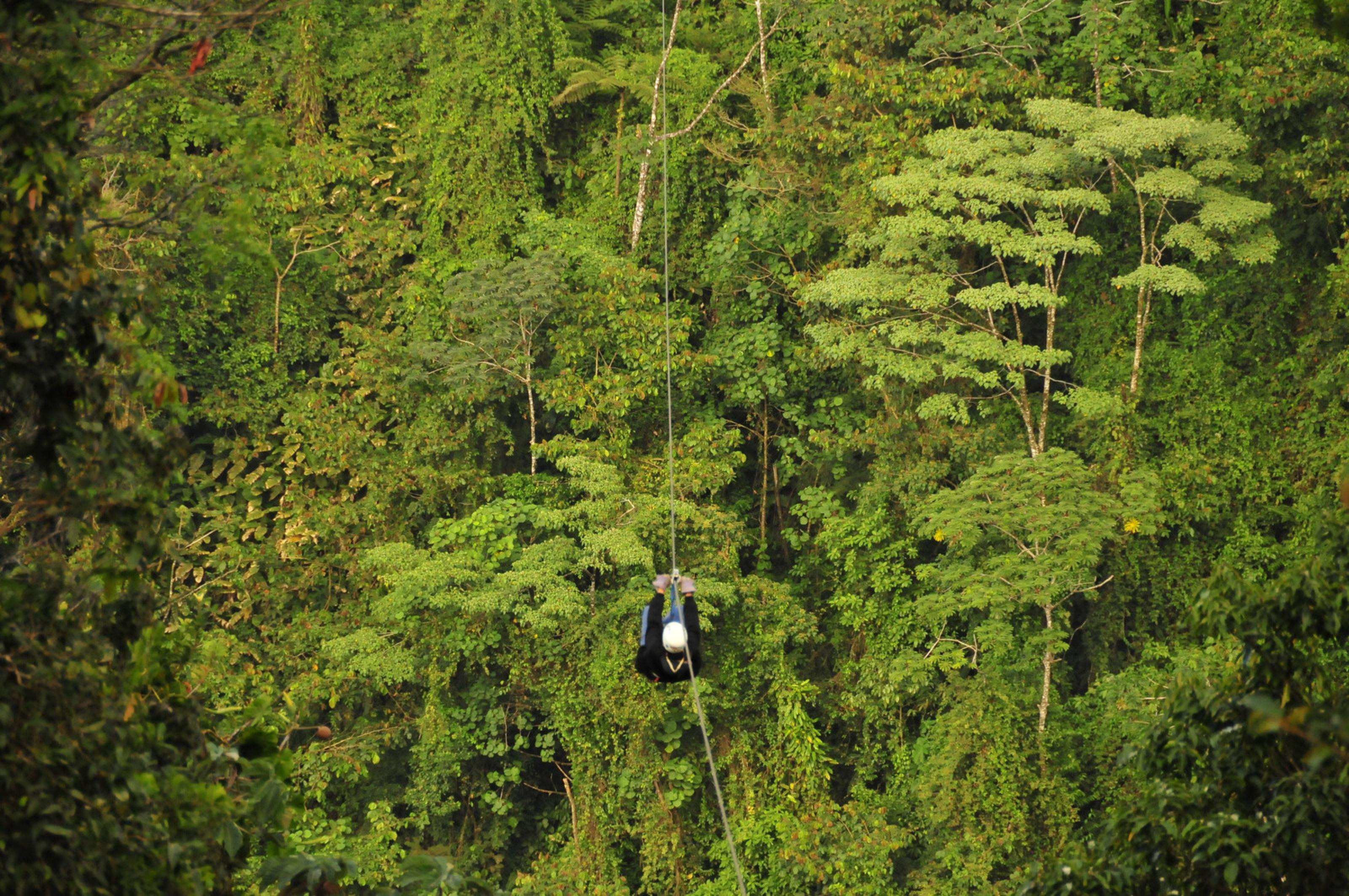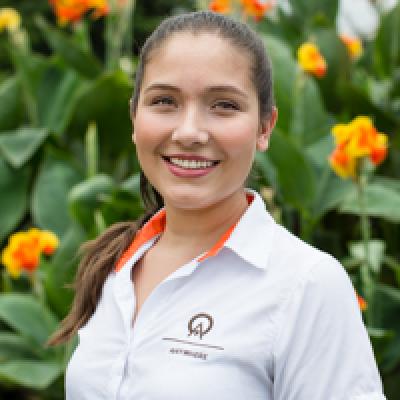 Lizza
Rated 9.8 out of 10 based on 215 reviews
1-888-456-3212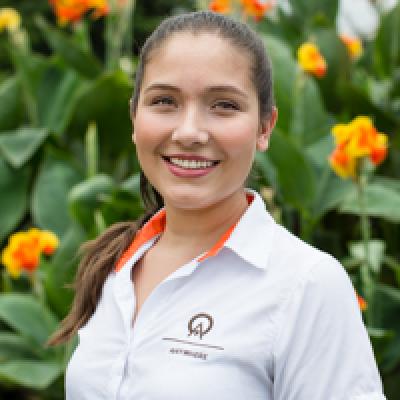 Lizza
Rated 9.8 out of 10 based on 215 reviews