Pangola, Costa Rica
Pángola is a rural town in the Heredia province of Costa Rica. It is an hour's drive from Puerto de Sarapiquí and the white-water rapids of the Sarapiqí River, and one and a half hours north of the Braulio Carrillo National Park.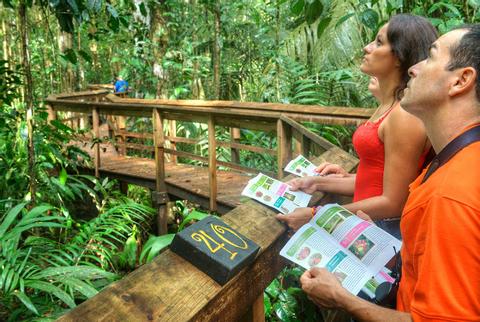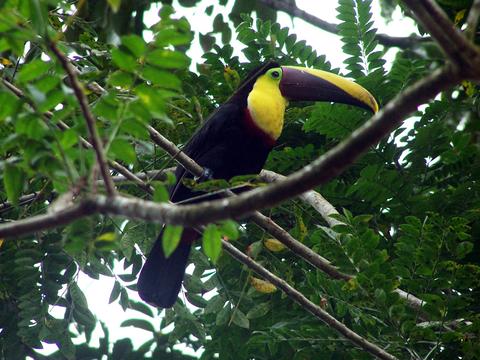 Just a few minutes up the road from Pángola visitors will find the Cinco Ceibas Rainforest Reserve. This area has ceibas, a type of tree known for its large trunk and wide canopy. The trees in Cinco Ceibas are the largest and oldest trees in Costa Rica. Cinco Ceibas Rainforest Reserve has visitor services as well as interesting hiking and boating opportunities.
Pángola is surrounded by lowland forest that is characterized by lagoons and wetlands. This area is known for its bird watching – scan the branches of the ceibas for a glimpse of a spectacled owl, a great green macaw, or a trogon.