Paso Canoas, Costa Rica
Paso Canoas is the main border crossing between Costa Rica and Panama. It's rustic and basic, but is the best way to get to Panama by land from Costa Rica.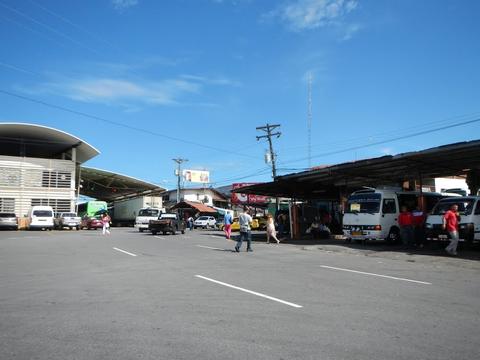 There is a bank near customs that changes traveler's checks and an ATM by the border. The Costa Rican Tourist Information office has minimal information, as does the Instituto Panameño de Turismo on the Panamanian side. There are a few basic restaurants and general stores on both sides of the crossing.
Have your passport ready when you cross. Technically, you're supposed to have proof of $500 and an onward ticket out of the country. These aren't always checked, but it's a good idea to have a bank statement and flight confirmation on hand anyway.
The other land crossing between Costa Rica and Panama is at Sixaola along the Caribbean coast. This crossing is used less frequently than Paso Canoas.