Penas Blancas, Costa Rica
Tucked away in the foothills of the Tilarán Mountain Range, the tiny community of Peñas Blancas provides easy access to Peñas Blancas National Park. The national park, with a "mosaic of habitats" encompasses the largest area of wetlands in Costa Rica. This park is considered to be one of the country's best bird watching locations.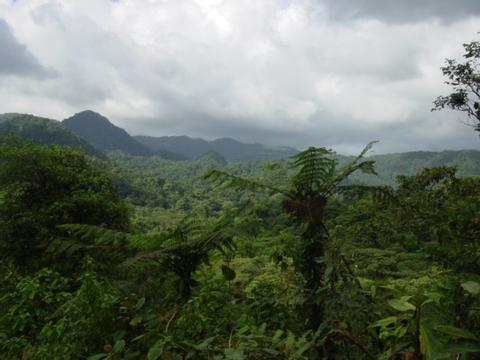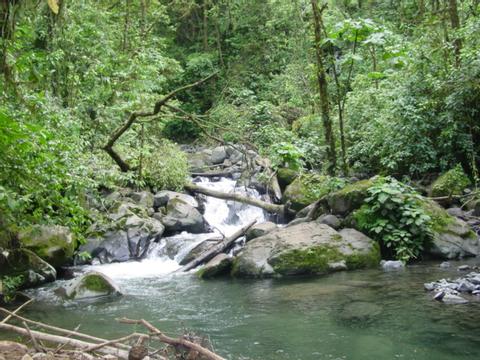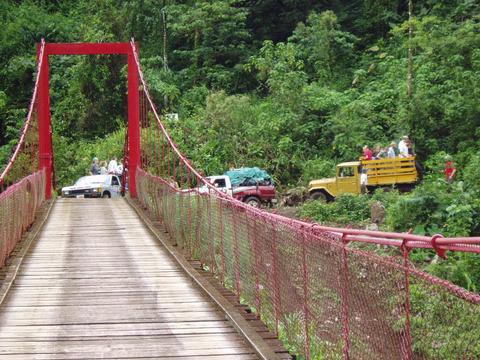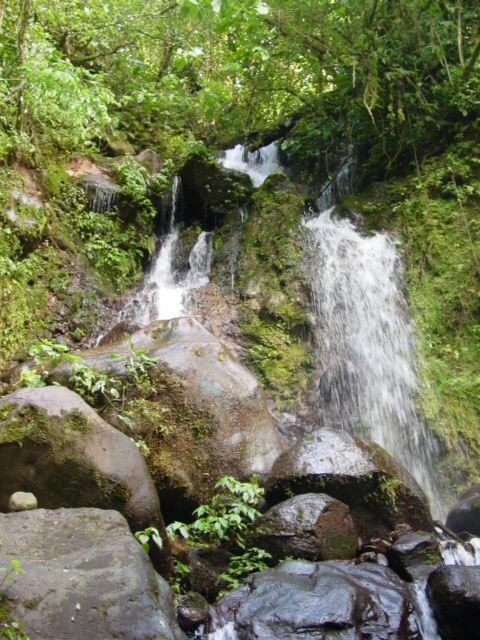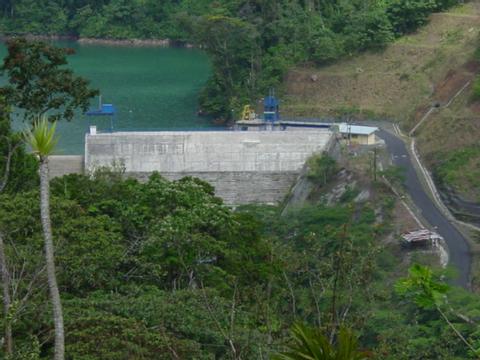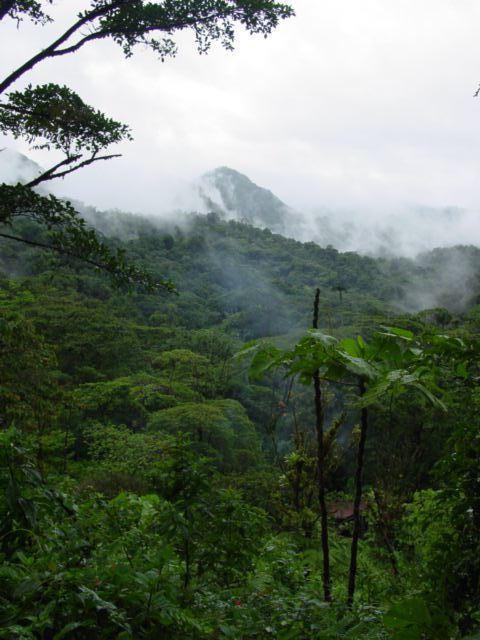 Evidence of the once dominant logging industry that deforested this beautiful area still remains both in and outside the park. Consequently, conservation and reforestation efforts have been initiated to attempt to save what is left and rehabilitate the area for future generations. To reach Peñas Blancas from the Inter-Americana, you can take the Miramar exit and head north. After passing through Miramar, the quality of the road begins to diminish, so vehicles with 4WD are highly recommended. From Miramar follow signs to Peñas Blancas.
Expect to make a stop in Miramar in order to stock up with any goods or supplies before entering the park. Availability of supplies is limited past this point. Here you will find plenty of commercial businesses such as markets, restaurants, a Banco Nacional and other useful shops.
The area is usually wet from May to November and temperatures tend to be cooler with the higher elevation. Starting out well above 1,000 feet (300 m), hikers can reach altitudes close to 5,000 ft (1500 m), so be sure to dress accordingly.
The town of Peñas Blancas is 77 miles (124 km) northwest of the capital city, San José.