Playa Blanca Costa Rica, Costa Rica
Playa Blanca (or "White Beach" in English) sits on the coast of the isolated Osa Peninsula, on a body of water called the Golfo Dulce. This environment is hot, humid, and tropical. Rain falls here frequently, and it is one of the top 25 most bio-diverse locations in the world.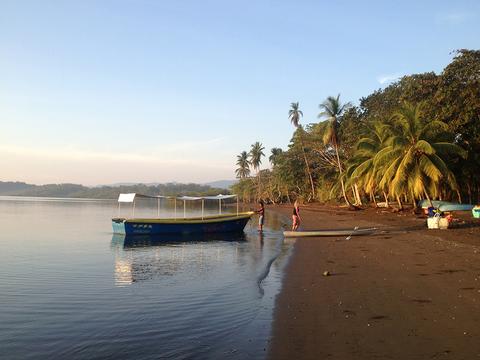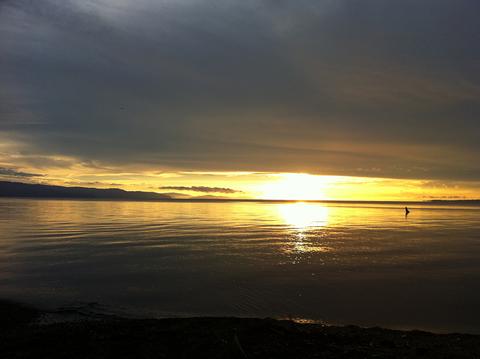 This beach shares the coast with a mangrove forest – a rare environment that provides a habitat for rare species of birds and fish. Mangroves also help keep the environment hospitable for the sea turtles that visit to graze on the nearby sea grass.
Playa Blanca serves as a nesting site for sea turtles. Leatherback, hawksbill, and green sea turtles come to this beach to lay their eggs. These endangered animals, along with mangrove forests, have attracted scientists to the area. They help ensure that the sea turtle eggs can hatch in safety, and are working to restore damaged parts of the mangrove.