Playa Zancudo, Costa Rica
A long stretch of black sand backed by coconut palms and almond trees forms the idyllic setting for Playa Zancudo. Located along the southern Pacific coast of Costa Rica in the Golfo Dulce, Playa Zancudo is a beautiful and untouched area that sees significantly fewer tourists than other parts of the country. The atmosphere here is laid-back, and a variety of activities ensures that visitors will be occupied as much (or as little) as they'd like to be.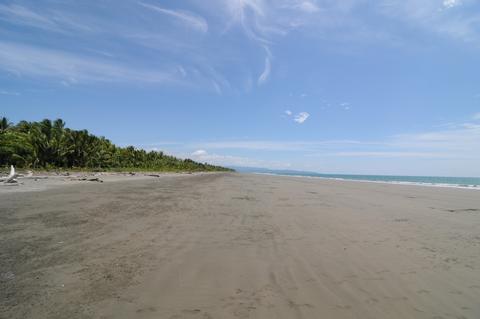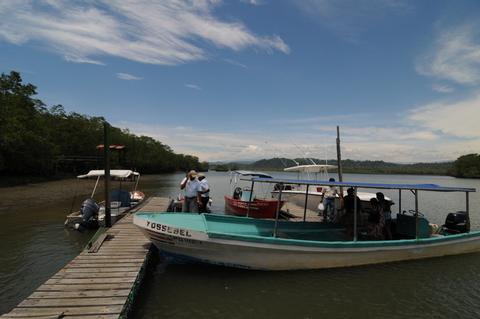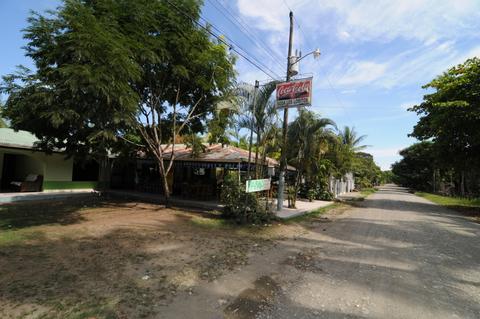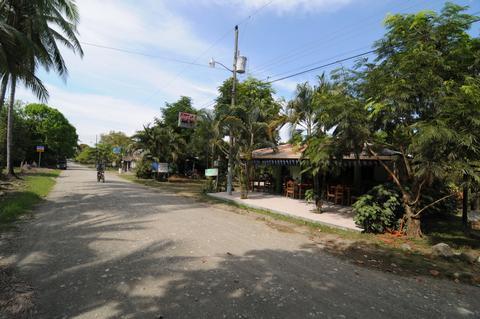 The clear waters of the Pacific Ocean roll easily onto the shore at Playa Zancudo. The north end of the beach is especially calm, as the waves are virtually non-existent, making it a wonderful spot to swim, snorkel, or just splash around. The south end of the beach generally has larger waves which are good for both surfing and boogie-boarding. Farther out, the ocean offers itself up to a host of other activities, including sport fishing, waterskiing, scuba diving, and kayaking. Those that would rather remain on land can spend their days riding horses, hiking trails near the Río Coto Colorado, or visiting the Casa Orquideas Botanical Gardens. A mangrove waterway exists along the banks of the river, providing visitors with the opportunity of spotting monkeys, crocodiles, and a large number of bird species. Of course, the beach here is gorgeous and often deserted, so a day spent lounging in the sand and sun can be equally satisfying.
Playa Zancudo sits next to a small fishing village (pop. 450), where a scattering of bars, restaurants, accommodations, and sport fishing operations offer visitors the basic services. A handful of gringos and Europeans live here alongside their tico counterparts, forming a friendly and surprisingly diverse local population. From the beach to the bar, the whole atmosphere of this place is an experience in tranquility.
Playa Zancudo is located 10 km south of Golfito, part of Costa Rica's Puntarenas province. The easiest way to get to Playa Zancudo is by boat from Golfito, which takes about 25 minutes. Pavones, a world-class surf spot with incredibly long left-breaking waves, is just a few km south.