Punta Islita, Costa Rica
A sun worshiper's paradise- with golden sunshine, brilliant sunsets, and breathtaking beaches- the quaint community of Punta Islita makes for an outstanding beach vacation. In addition to its pristine natural beaches, the tucked away village of Punta Islita contains a "bustling artistic community" and a lovely local arts museum.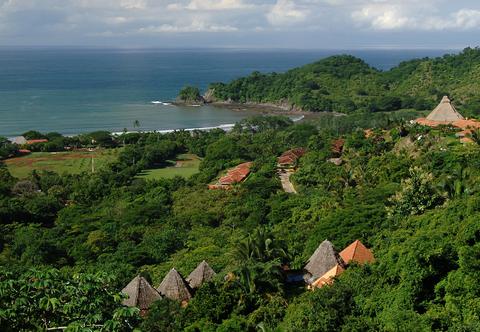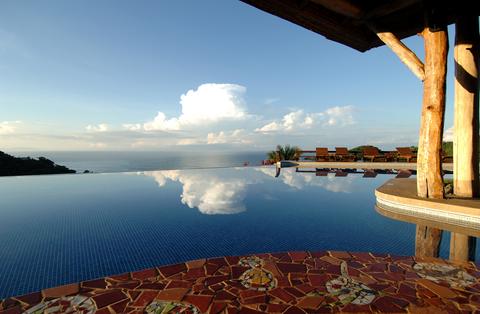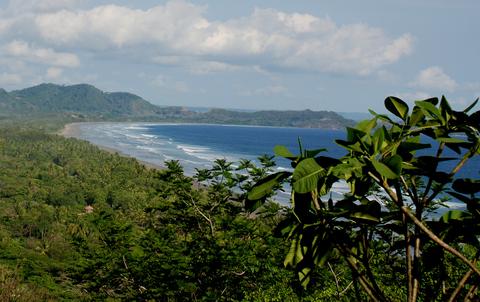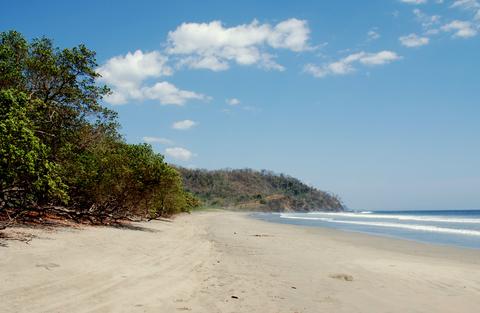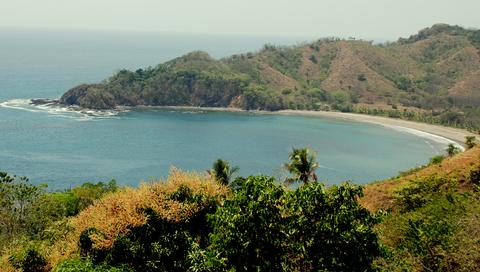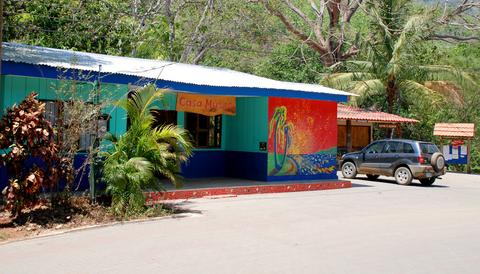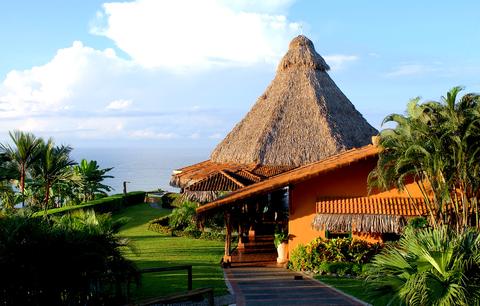 Situated in Guanacaste Province, on Costa Rica's Nicoya Peninsula, Punta Islita offers a wonderfully serene escape with the perfect combination of leisure, peaceful ambiance, and adventure. A winding, cliff-side road presents incredibly picturesque vistas as one drives into the village. Then, the Punta Islita Beach sits in a small protective cove less than a mile long. It directly connects to another beach called Corozalito, and while still considered a part of Punta Islita, Playa Corozalito is slightly larger in size. It contains a mangrove swamp where visitors are likely spot nesting sea turtles.
While in Punta Islita area, visitors should explore the fabulous trails that lead to rich vegetation amid the hills. Along these trails one can discover local wildlife, including Howler Monkeys and an abundance of bird species. Also in the area, visitors can continue their exploration with a number of tours: Horseback riding, kayaking, jet skiing, and even a lively fishing excursion with experienced local fisherman.
As one continues up the Nicoya Peninsula, the equally stunning beach of Playa Carrillo lies a short distance away, and it offers serenity and seclusion within its bay. Playa Carrillo is just five miles from the popular beach town of Samara, where there are a host of accommodations, excellent restaurants, and bars.
Punta Islita Personalized Trips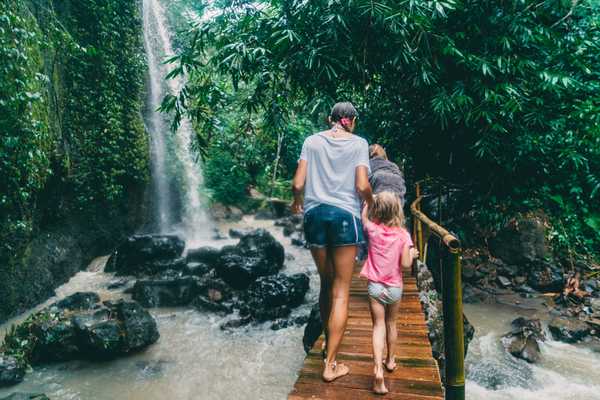 Costa Rica
Our Escape from the Ordinary
Expert Choice Go on a dream vacation with your favorite person as you explore everything from the cloud forests of Monteverde, to the hot springs of Bagaces, and the beaches of Punta Islita.