Sixaola, Costa Rica
Sixaola lies on the Caribbean Coast in the largest banana producing region of the country, the Province of Limon. This wild and beautiful region is a complete Caribbean Paradise of breathtaking beaches mixed with incredible rainforest that kisses to the coastline. This part of the country is distinct and unique because of its blend of Latin, Afro-Caribbean and Bribri indigenous cultures.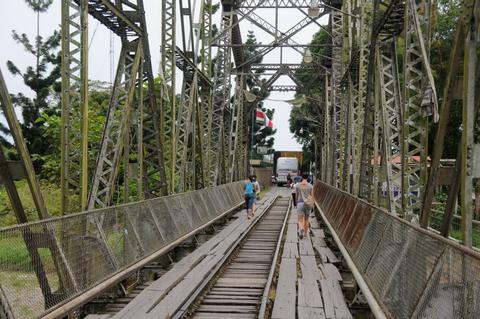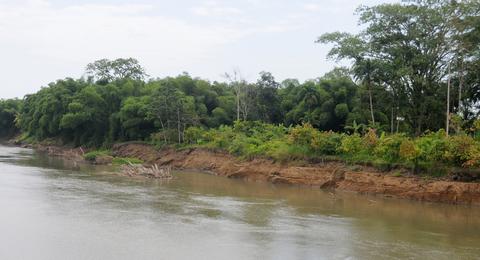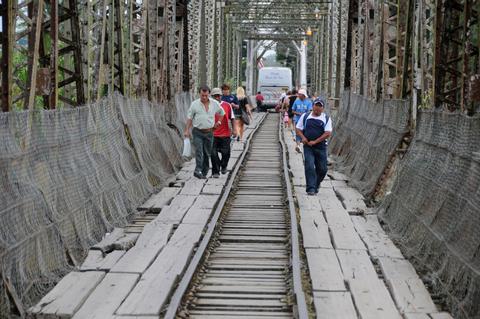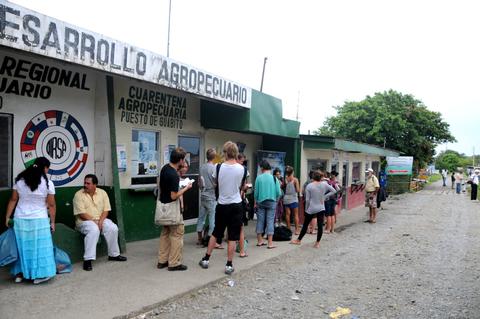 This region gives way to many wonderful attractions such as the national parks of Cahuita and Gandoca Manzanillo Wildlife Refuge. Water enthusiasts will enjoy time snorkeling, diving, surfing, or boogie boarding. Those searching out nature and cultural activities will take pleasure in the canopy tour, visiting an Indian Reserve, or taking a trip through the Botanical Garden.
Sixaola is a tiny frontier town bordering the Panamanian border. It does offer a few services such as sodas (local eatery), restaurants and basic accommodations for those looking to get an early start in the morning to the boarder crossing. The surrounding area lends itself to great bird watching, canoe trips to the mangrove swamps as well as fishing trips.
Lying a short distance to the north is the charming town of Manzanillo and farther north from there the laid back yet lively surf town of Puerto Viejo. Manzanillo has an amazing offshore coral reef and in town there are great small eateries, lovely hotels, local markets and restaurants serving scrumptious seafood dishes. Enjoy long walks on gorgeous beaches, great Caribbean food, live reggae music and browsing through gift shops all in Puerto Viejo. A great way to explore this lush green area with its exotic flowers and rivers is on bike or motor bike.