Playa Ocotal
La tranquila playa Ocotal se encuentra en la impresionante provincia de Guanacaste, en el norte de la Costa Pacífica. Aquí usted podrá descubrir un mundo de maravillosas playas de arena blanca bordeadas con palmeras, interminables días de verano e impresionantes puestas de sol. Esta región es también hogar de una gran extensión de bosque tropical seco que alberga una abundancia de hermosa vida silvestre y una variedad de aves.
Playa Ocotal
Guanacaste, Costa Rica, Centroamérica
Playa Ocotal es un pintoresco pueblo a pocos minutos al sur de la popular localidad de Playas del Coco. Este es el pueblo más grande en la provincia de Guanacaste, y está repleto de restaurantes, bares, hoteles de lujo y también hospedajes con precios cómodos, discotecas, casinos y un montón de diversión nocturna. Contiguo a Playa del Coco se encuentra la exótica Playa Conchal, cuya costa está formada por millones de diminutas conchas trituradas.
Como si eso no fuera suficiente para hacer de esta playa un lugar especial, Conchal es también la única playa del Pacífico en Costa Rica que tiene las aguas claras del Caribe. Alrededor de la Playa Conchal se encuentra Paradisus Playa Conchal Resort donde visitantes pueden pasar todo el día disfrutando del campo de golf de clase mundial.
Playa Ocotal es un lugar maravilloso y pacifico para disfrutar de la natación, snorkeling o simplemente relajarse bajo el sol. Es respaldada por colinas y acantilados, muy cerca de la costa están las Islas Catalinas. Este es un lugar fantástico para bucear con Manta Rayas, peces tropicales, así como las tortugas, tiburones y los pulpos. También es popular en la zona la pesca deportiva, surf, paseos a caballo y el deporte de vela.
El hospedaje en Ocotal es muy variado, fundamentalmente con opciones de alojamientos con rangos que van desde clase media a superior. Para los que tenga un presupuesto mas ajustado pueden encontrar a una distancia muy cerca Playa Coco donde hay precios mucho mas accesibles. Una bonificación a esta área es que está cerca del Aeropuerto Internacional de Liberia y a la ciudad de esta misma zona, que cuenta con todas las comodidades de una ciudad grande, manteniendo al mismo tiempo un ambiente más tranquilo.
Get your Perfect Vacation!
Free Custom Vacation Planning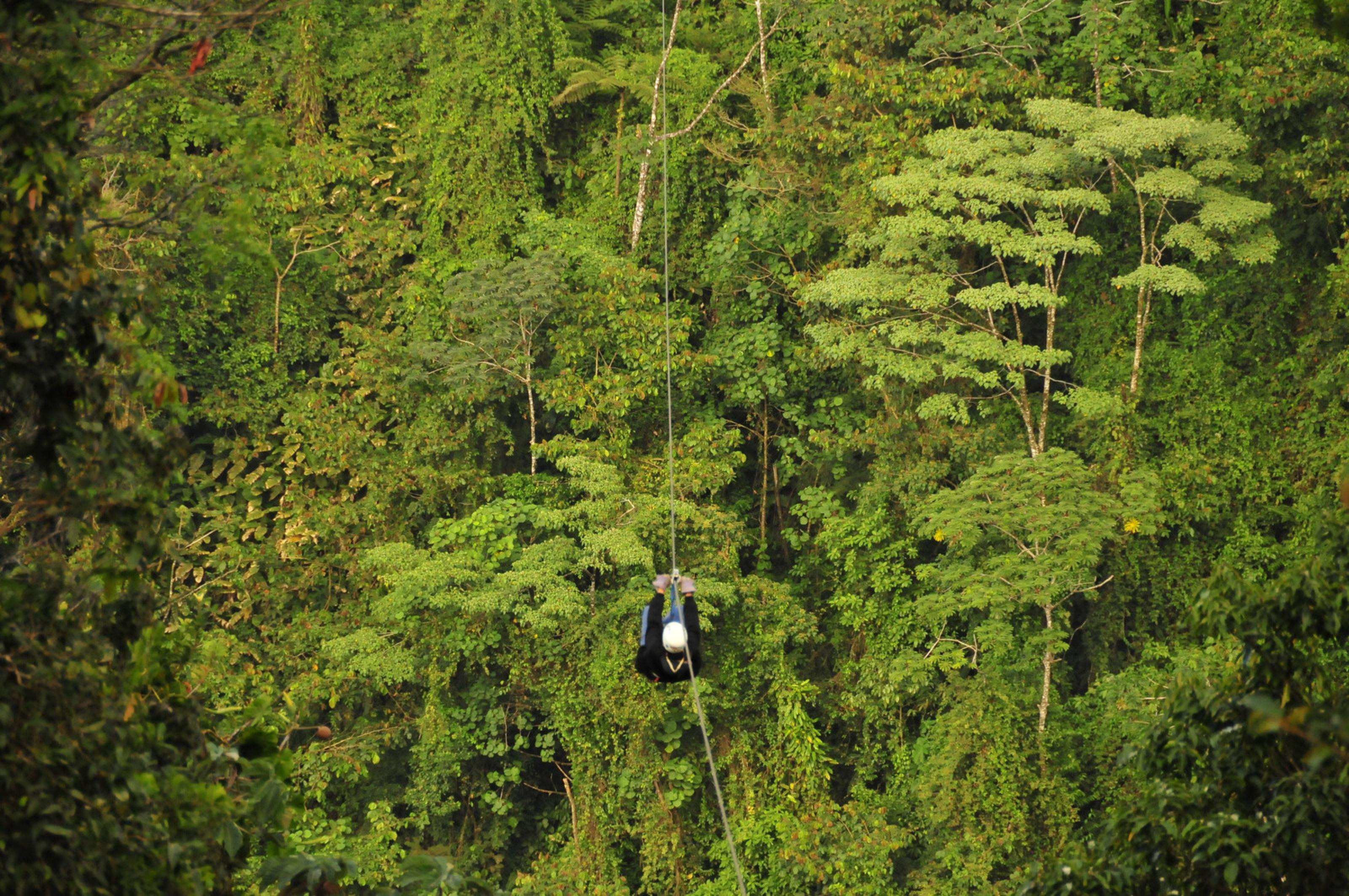 Is Your Planning Service Free?
Yes it's free! AND our expert planners provide additional guide and services to ensure your trip plan is perfect. Not only do you get the same rates as if you book directly with hotels and tours, our service also includes 24 hours in-country support and seamless transportation logistics. Furthermore, real people, our local experts, are here to offer support every step of the way -- from the moment you start your plan to when the actual trip ends.
How Does Your Service Work?
We do more than book your reservation -- our expert planners guarantee that your vacation experience is everything you want it to be, no regrets. Imagine a one-stop-shop travel planning experience. You can customize your trip through seamless conversations over the phone, email, or chat. From planning, booking, to hassle-free payments, you won't have to worry about anything other than having a good time.
Can I Trust You?
We have planned over thousands of vacations for people just like you. Our mission to make travel planning easier for anyone began in 2006 in Costa Rica, and it continues to this very moment. With over a decade of travel planning expertise, we are confident that we can craft your perfect vacation.
Beautiful water and snorkelling
Father Roosters on the beach was great. There is an Italian restaurant in Playas Del Coco that is great. La Caveja.
This is the perfect place to unplug--there is nothing here but the beach and it's quiet and not developed.
More populated than the rain-forest so not as clean. Ocotal was quiet & not a lot happening there - Coco is about 3 km away & that is where you find the restaurants, stores, bars etc. Do the Sunset Catamaran Tour!!! Husband went scuba diving & gave it great reviews!!
Looks safe. People are friendly. Great for country exploration.
Lovely, in terms of nature, and the locals too (but not that many in Ocotal). Too many North Americans...but Playa Coco was interesting (tho too touristy). Felt a bit 'out of my element' in terms of exclusive clubs, etc. but the beach and views and people were nice. LOVED staying at the Villa Casa Blanca! Wonderful staff, location, architecture - and so cool to be able to cook and relax there!
Ocotal was scenic and the people were extremely friendly
The coast is amazing here. However, the Ocotal beach has black sand. There are many other beaches with white or gold sands around and I would recommend to stay at these places (Playa Flamingo, Playa Grande, Playa Conchal). We had good food, good places to eat. However very expensive
Playa Ocotal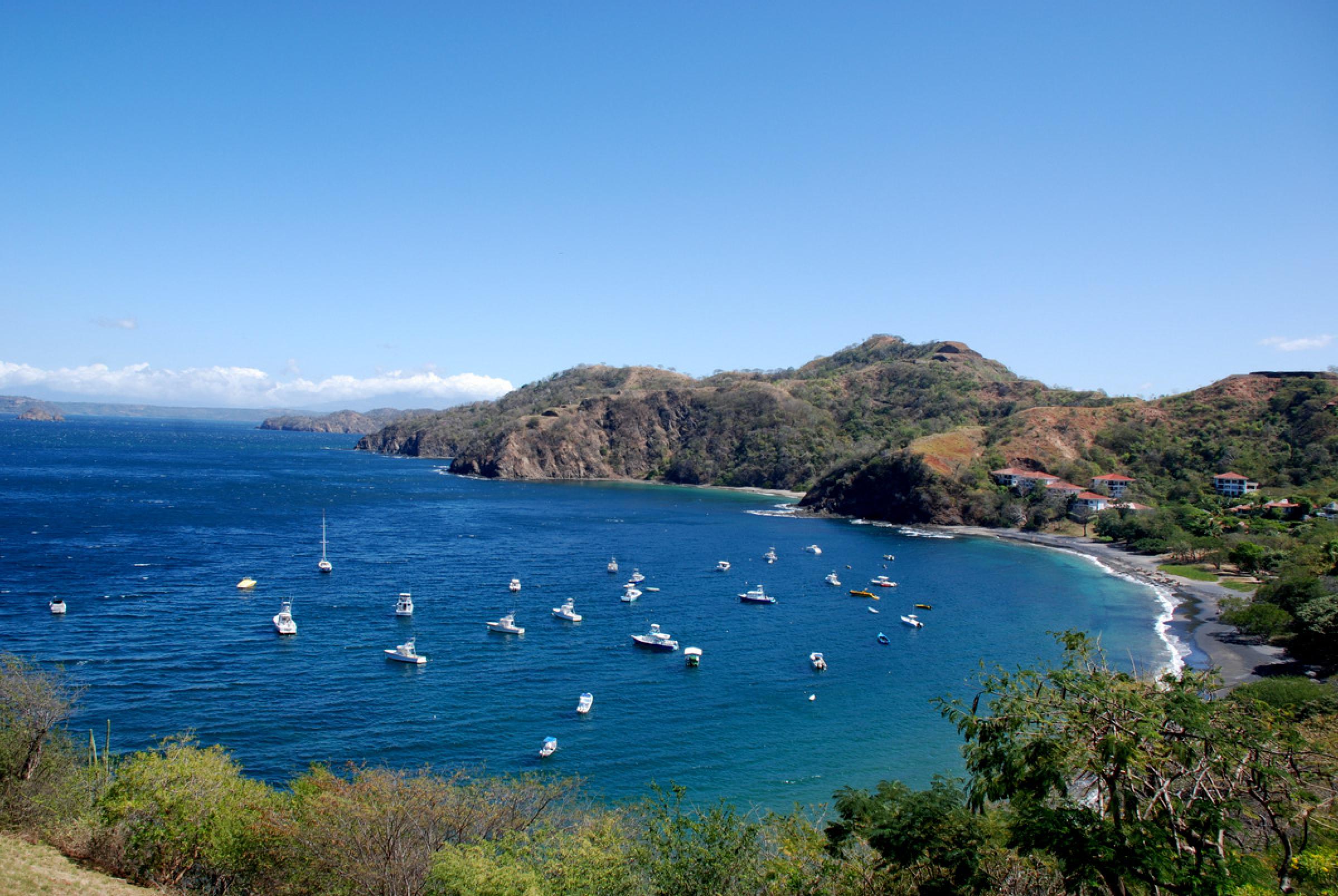 133
Anywhere.com