Playa Lagarto
Playa Lagarto se encuentra en la costa del Pacífico a tan sólo una hora al norte de Nosara y una hora al sur de Tamarindo. Esta es una zona menos concurrida, excelente para el surf.
Playa Lagarto está cerca de un pequeño pueblo de pescadores. Puede ser un poco complicado encontrar el camino, por lo que si viaja por su propia cuenta será mejor pedir indicaciones a los locales. Estas playas son conocidas por sus fuertes olas en forma de A, predilectas para las clases de surf.
Playa Lagarto
Guanacaste, Costa Rica, Centroamérica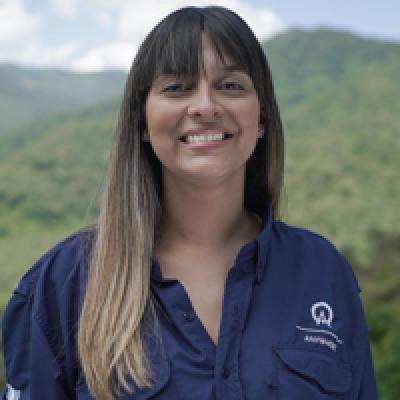 Andrea
Trip solutions to your inbox.
Rated 9.9 out of 10 based on 340 reviews
1-888-456-3212
Playa Lagarto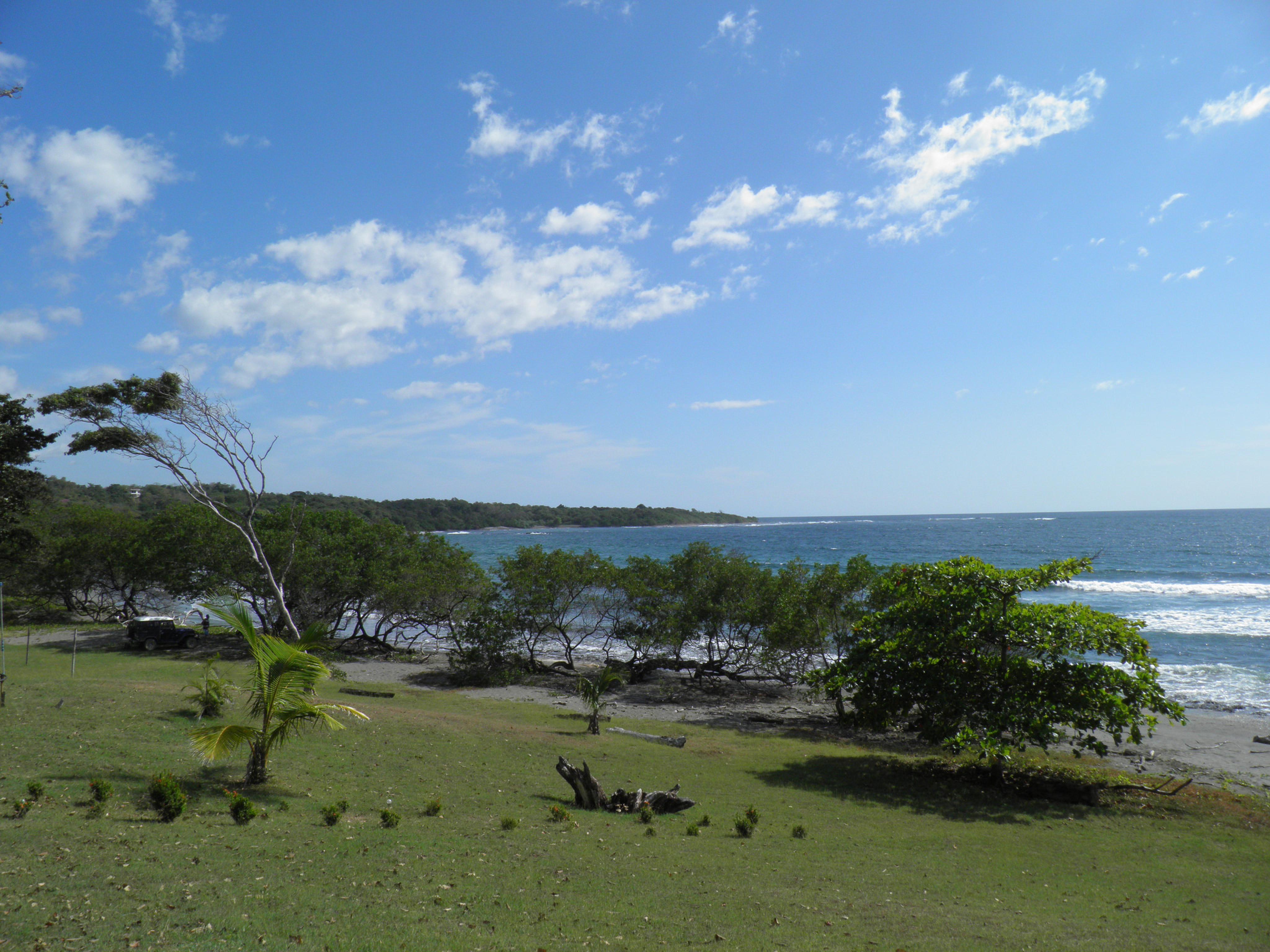 Anywhere.com
Obtenga Sus Perfectas Vacaciones!
Planeamos Viajes Personalizados Gratis
Empieza a Planear Ahora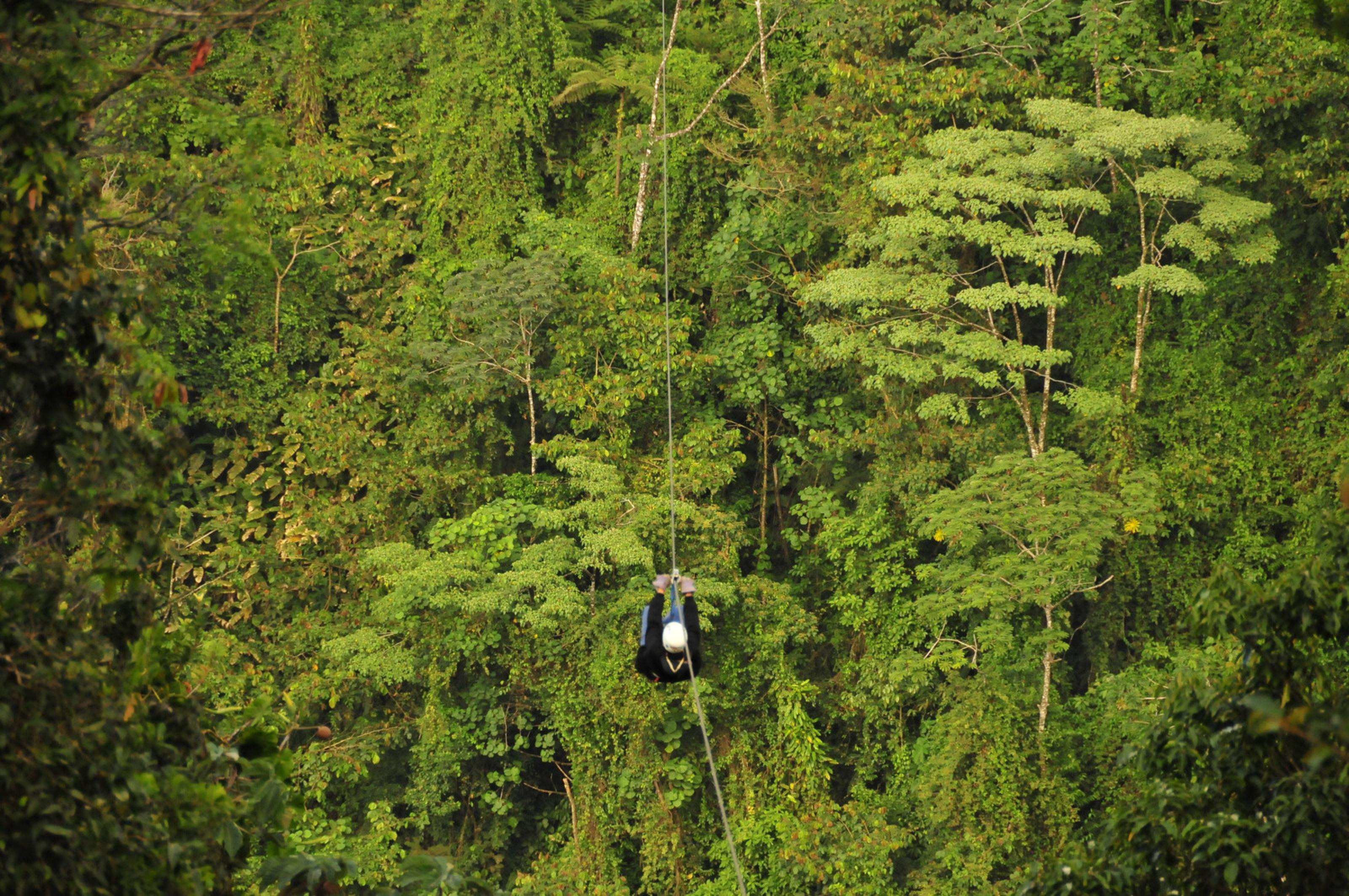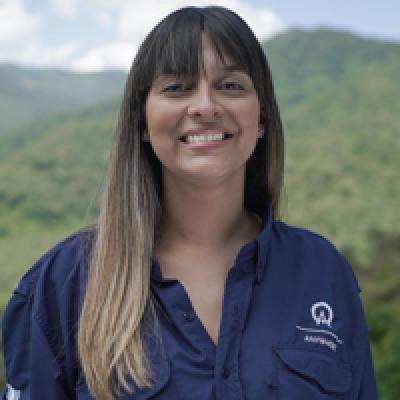 Andrea
Trip solutions to your inbox.
Rated 9.9 out of 10 based on 340 reviews
1-888-456-3212