Playa Zancudo
Playa Zancudo es una playa gloriosa de arena negra con palmeras llenas de cocos y árboles de almendros. Localizada en la costa del Pacífico sur de Costa Rica en el Golfo Dulce, Playa Zancudo es una zona hermosa con pocos turistas en comparación con otras partes del país. El ambiente es tranquilo y hay una variedad de actividades que garantizan mantener ocupados a los visitantes si así lo desean.
Playa Zancudo
South Pacific, Costa Rica, Centroamérica
La claridad de las aguas del Océano Pacífico rodea fácilmente la costa de Playa Zancudo. El extremo norte de la playa es especialmente tranquilo, prácticamente sin olas, haciendo de este sitio un lugar maravilloso para nadar, esnórkel o simplemente para caminar en sus alrededores. La parte sur de la playa en general tiene grandes olas perfectas para la práctica de surf y boogie board. Más allá, el océano ofrece otras actividades entre ellas pesca deportiva, esquí acuático, buceo y kayak. Para los amantes de la tierra, pueden pasar sus días realizando cabalgata, caminatas cerca del Río Coto Colorado o visitando el jardín botánico Casa Orquídeas. Playa Zancudo también esta cerca de los manglares pantanosos con gran oportunidad de observar mucha de la vida silvestre del sitio. Se observan muchos pájaros, monos y cocodrilos que viven aquí. Por supuesto, la playa es hermosa y usualmente solitaria, por lo tanto pasar un día en la arena o tomando el sol puede ser muy satisfactorio.
Playa Zancudo se encuentra al lado de un pequeño pueblo pesquero (población 450), donde encontrará bares, restaurantes, alojamiento y donde las operaciones de pesca deportiva ofrecen los servicios básicos. Varios norteamericanos y europeos viven aquí junto con los ticos, formando una población muy agradable y sorprendente. Desde la playa hasta el bar, toda la atmósfera de este lugar es una experiencia de tranquilidad.
Playa Zancudo se encuentra a 10 km al sur de Golfito, en la provincia de Puntarenas. La forma más fácil de llegar a Playa Zancudo es por bote desde Golfito, con una duración aproximadamente de 25 minutos. Pavones es famoso por el surf, con olas sorprendentes y está a pocos kilómetros al sur.
Get your Perfect Vacation!
Free Custom Vacation Planning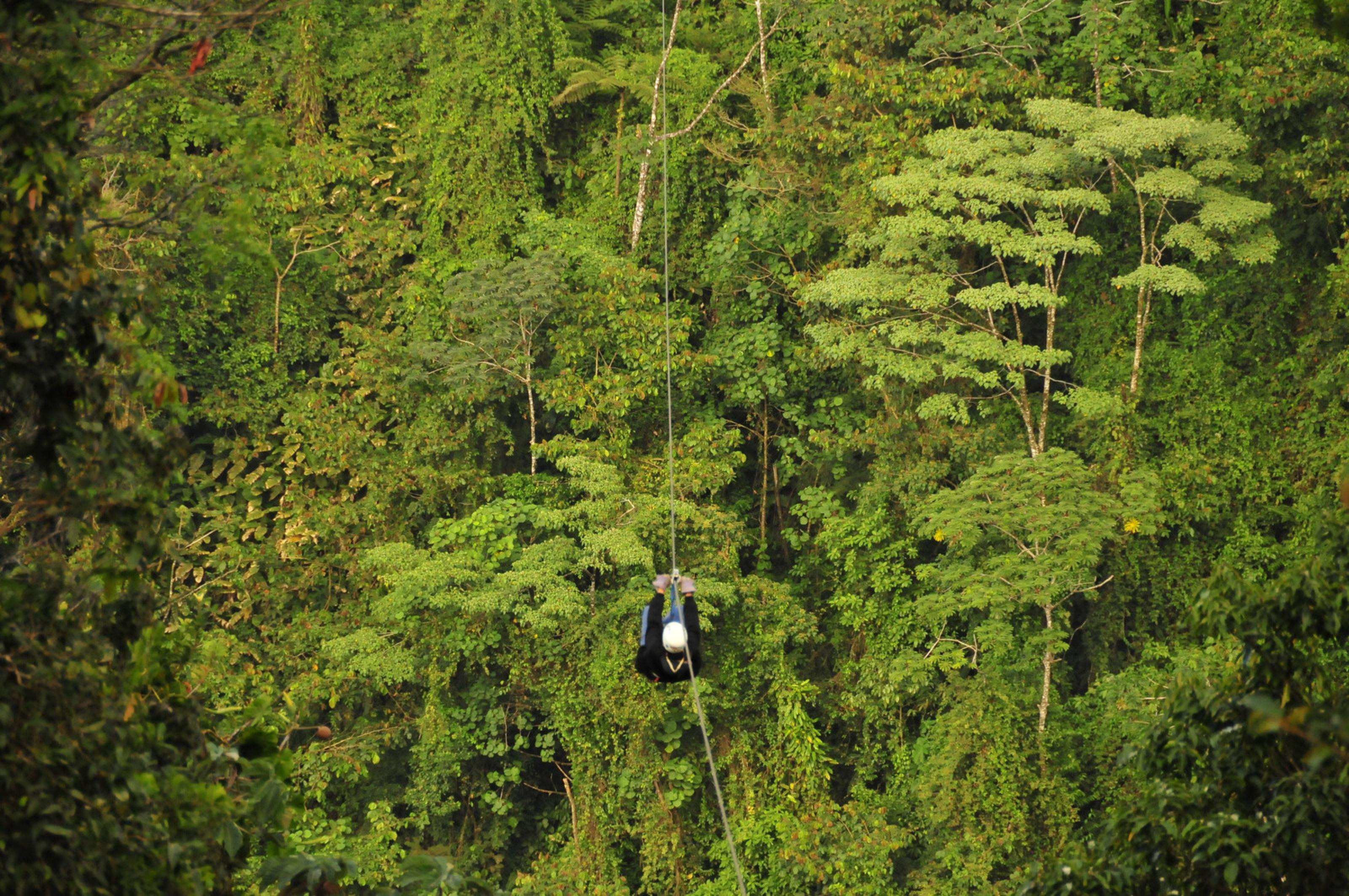 Is Your Planning Service Free?
Yes it's free! AND our expert planners provide additional guide and services to ensure your trip plan is perfect. Not only do you get the same rates as if you book directly with hotels and tours, our service also includes 24 hours in-country support and seamless transportation logistics. Furthermore, real people, our local experts, are here to offer support every step of the way -- from the moment you start your plan to when the actual trip ends.
How Does Your Service Work?
We do more than book your reservation -- our expert planners guarantee that your vacation experience is everything you want it to be, no regrets. Imagine a one-stop-shop travel planning experience. You can customize your trip through seamless conversations over the phone, email, or chat. From planning, booking, to hassle-free payments, you won't have to worry about anything other than having a good time.
Can I Trust You?
We have planned over thousands of vacations for people just like you. Our mission to make travel planning easier for anyone began in 2006 in Costa Rica, and it continues to this very moment. With over a decade of travel planning expertise, we are confident that we can craft your perfect vacation.
Playa Zancudo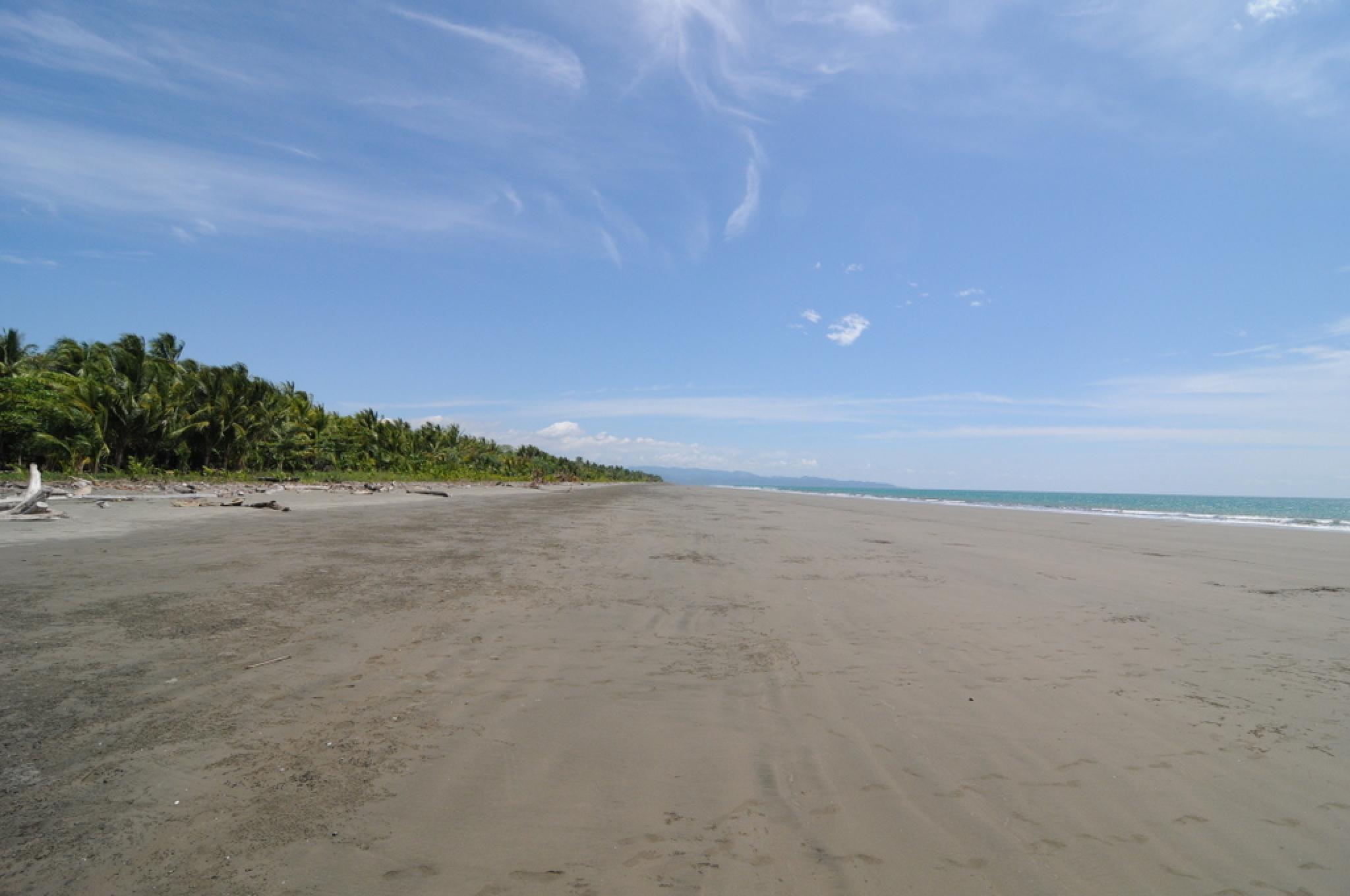 3
Anywhere.com