El Retiro Ecológico en el Bosque Chilamate (o Chilamate Rain Forest Eco Retreat) es un alojamiento con desayuno gestionado por una familia consciente con el medio ambiente en la región de las llanuras del norte en Sarapiquí. El retiro, embebido en la selva tropical Chilamate, está comprometido con la conservación y con brindar un alojamiento cómodo para los huéspedes, quienes podrán explorar la jungla privada.
Featured in:
Great for Families, Sustainable, Eco Lodges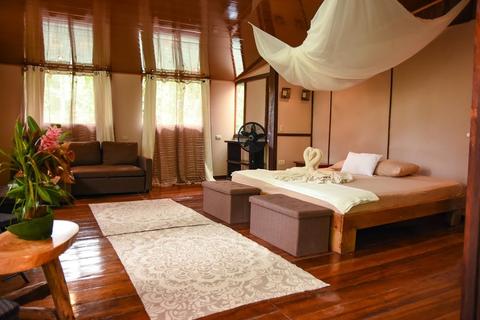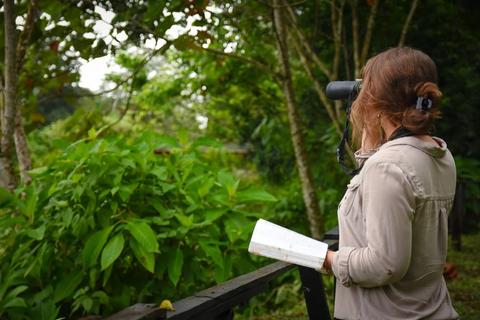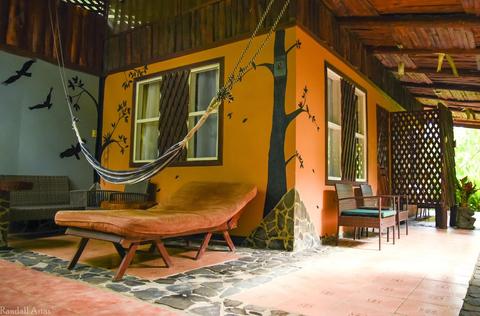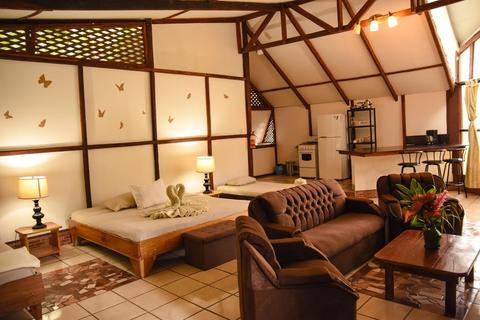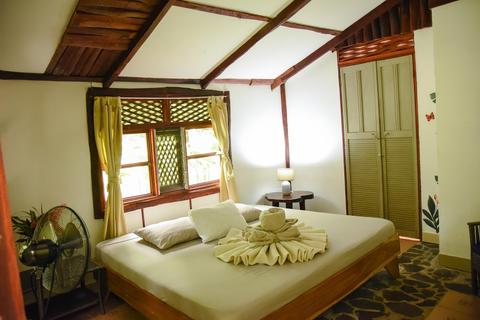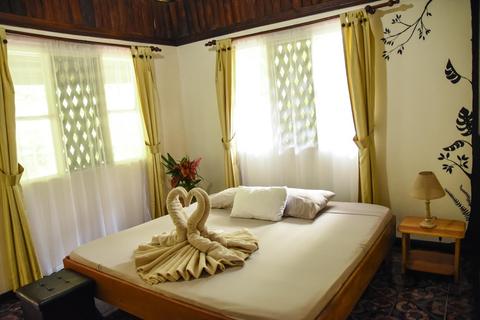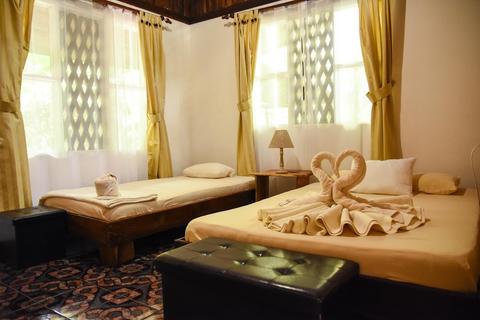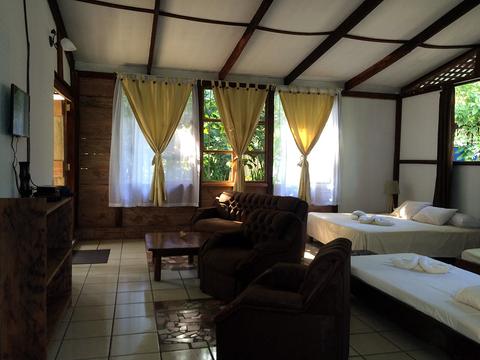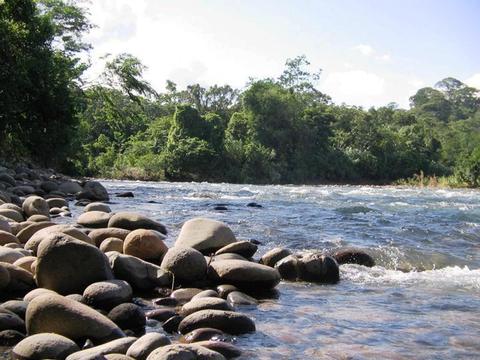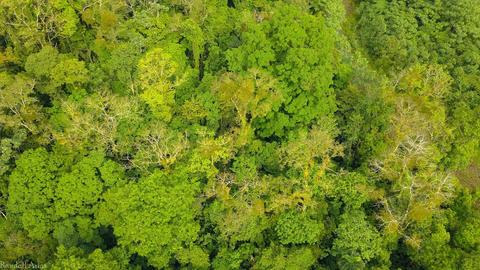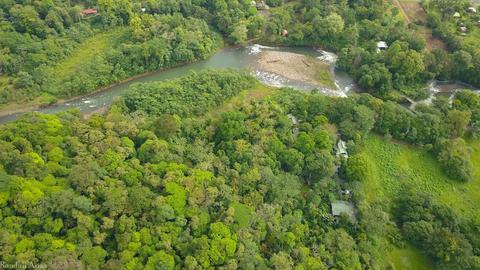 3:00 p.m. check in
11:00 a.m. check out
Free Breakfast
Wheelchair Accesibility
Restaurant in Hotel
Wireless Internet
Attractions & Sites
10 km
El retiro ecológico se construyó de acuerdo a las Prácticas Sostenibles de la Alianza de Bosques Tropicales para crear una instalación sostenible que contribuye con la expansión de la tierra de Chilamate protegida. La reserva que pertenece a esta familia incluye más de 50 acres de bosque tropical privado donde los huéspedes podrán observar monos, perezosos, osos hormigueros, aves, ranas y mariposas. El Retiro Chilamate ha recibido gran reconocimiento por sus prácticas y turismo sostenible.
Los visitantes disfrutarán de un hermoso escenario natural. La propiedad posee sus propios jardines, su propio río, y casi 6 kilómetros de senderos por la jungla. Los huéspedes podrán visitar la estación de energía solar y aprender todo sobre este tipo de energía.
El sitio incluye una tienda de regalos y un comedero. La tienda de regalos vende productos orgánicos y biodegradables, y también artesanías locales. El restaurante brinda desayuno gratis para los huéspedes, y utilice frutas y vegetales orgánicos en las comidas. Los almuerzos y las cenas a la luz de las velas estarán disponibles para reservar. Un bar junto al río sirve jugos, cócteles, cervezas y vinos.
Experimente una gran variedad de actividades y tours alrededor del retiro. Visite las reservas naturales circundantes, el Centro de Conservación de Sarapiquí, ríos, jardines, o museos; o bien disfrute de la variedad de tours incluyendo, rafting de aguas rápidas, tours de granjas locales, tours de chocolate, kayaking o canoas, cabalgatas, tours de pimienta negra, tours de palmito, y el tour de la Collin Street Bakery Organic Pineapple.
More Property Amenities
Balcón
Bar
Abanico
Jardines
Hamacas
Senderos
Agua Caliente
Cocina
Lavandería
Accommodations
Televisión por Cable
Agua Caliente
Internet Inalámbrico
Sala
Comedor
Standard Cabin #4 or #8
Sleeps 4
Abanico
Internet Inalámbrico
Standard Room w/Shared Bathroom
Sleeps 10
Abanico
Internet Inalámbrico
Feedback from Travelers
A great experience. Megan and her husband Davis are really trying to create something unique here. The rooms could use a bit of updating but I understand that is in near future plans. The food was excellent here. Megan is a lovely, warm, person and very helpful.
Meghan was a great host! This was a great place for me to start, maybe especially as I was traveling alone. The other guests were friendly and had advice, and the Retreat staff were all very eager to help.
A small lodge with a very homey feeling. Rustic but charming. The owner went out of her way to make sure we were comfortable and enjoyed our stay
Similar Hotels