Savegre River
El Río Savegre fluye a través del valle central en Costa Rica. Pasa por el Parque Nacional Los Quetzales hacia la costa del Pacífico, fluyendo desde el húmedo bosque nuboso hasta la selva tropical en las llanuras.
Las riveras del río se encontrarán bordeadas por cascadas y por un denso bosque primario. Habrán partes tranquilas del río en las que usted podrá practicar kayaking. Los tours de avistamiento de aves y de pesca con mosca lo introducirán a la asombrosa biodiversidad de esta área. Asegúrese de tratar de divisar monos y perezosos en los árboles. Además, usted también debería mantener un ojo abierto en busca de aves tropicales, al igual que aves acuáticas como el martín pescador, espátulas y águilas pescadoras.
Los visitantes aventureros visitan esta área en busca del rafting de aguas rápidas. Usted podrá encontrar rápidos de aguas blancas de nivel II hasta nivel IV, y habrá una abundancia de guías e instructores calificados en el área para ayudarlo a navegar con seguridad este intenso paisaje.
Savegre River
Central Pacific, Costa Rica, Centroamérica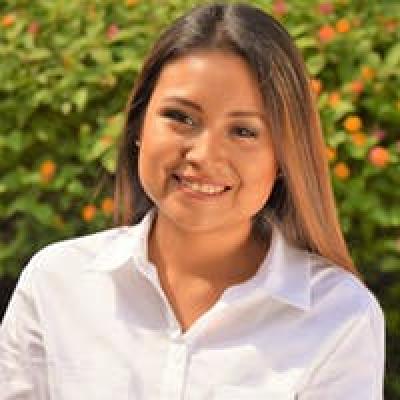 Alexandra
Trip solutions to your inbox.
Rated 9.8 out of 10 based on 297 reviews
1-888-456-3212
Savegre River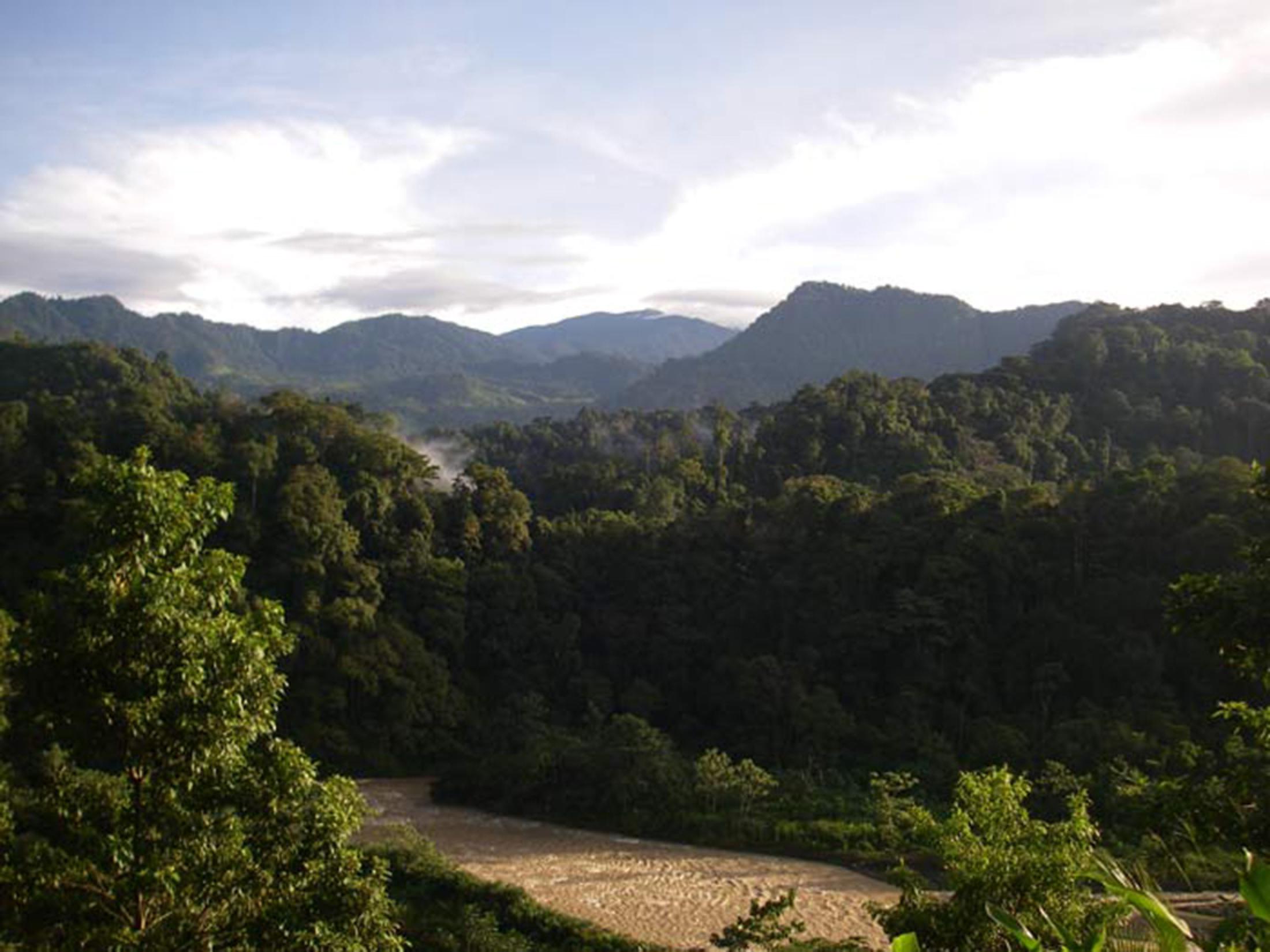 Anywhere.com
Obtenga Sus Perfectas Vacaciones!
Planeamos Viajes Personalizados Gratis
Empieza a Planear Ahora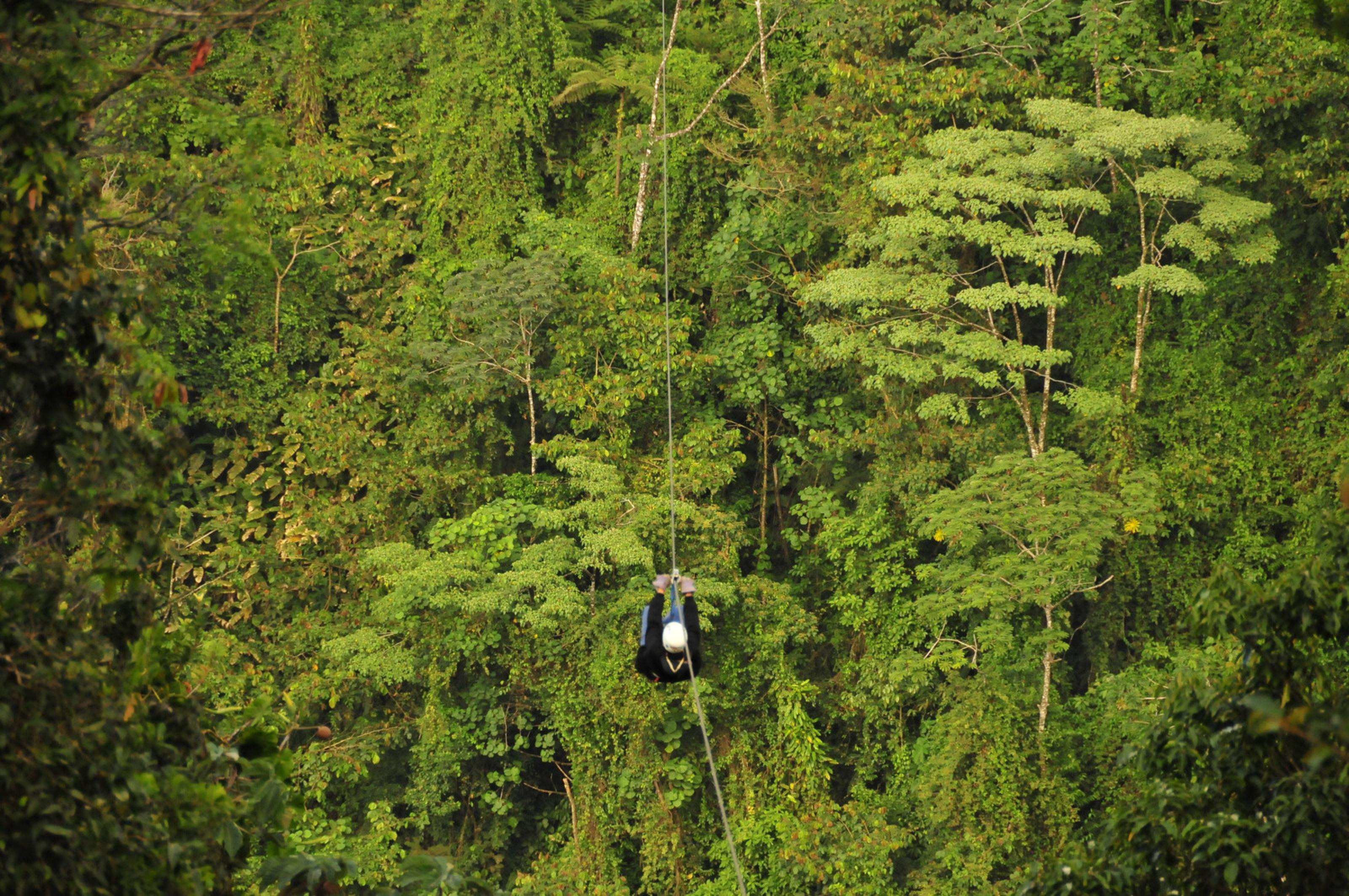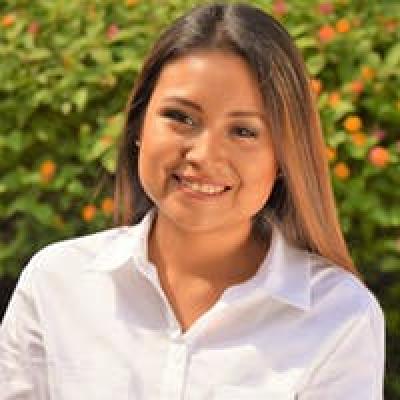 Alexandra
Trip solutions to your inbox.
Rated 9.8 out of 10 based on 297 reviews
1-888-456-3212