Vara Blanca
Vara Blanca es un pueblo pequeño situado en la provincia de Heredia, entre el Volcán Barva y Poás. Se toma alrededor de 1,5 horas para llegar a Vara Blanca desde San José.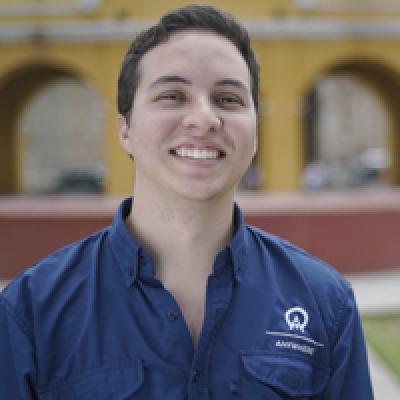 Jose
Rated 9.8 out of 10 based on 215 reviews
El volcán Poas es un destino excelente cuando está visitando esta parte de Heredia. Desde el centro de visitantes del Parque Nacional Volcán Poas hasta el cráter del volcán, es un recorrido bastante corto, donde podrá ver un lago azul verdoso y observar un poco de la actividad del mismo. El volcán Barva se ha extinguido, pero aún hay mucha vida silvestre interesante para observar en las laderas boscosas.
Puede realizar la caminata por estos volcanes en su propia cuenta o registrarse para un tour guiado.
Vara Blanca
Central Highlands, Costa Rica, Centroamérica
Puntuación media
58 Comentarios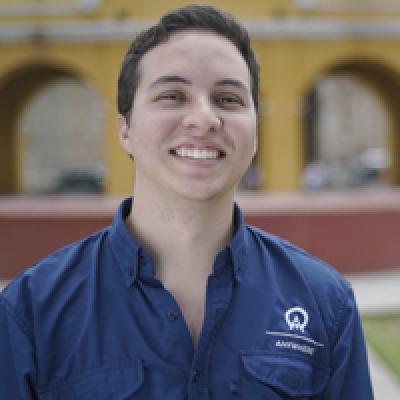 Jose
Rated 9.8 out of 10 based on 215 reviews
1-888-456-3212
Vara Blanca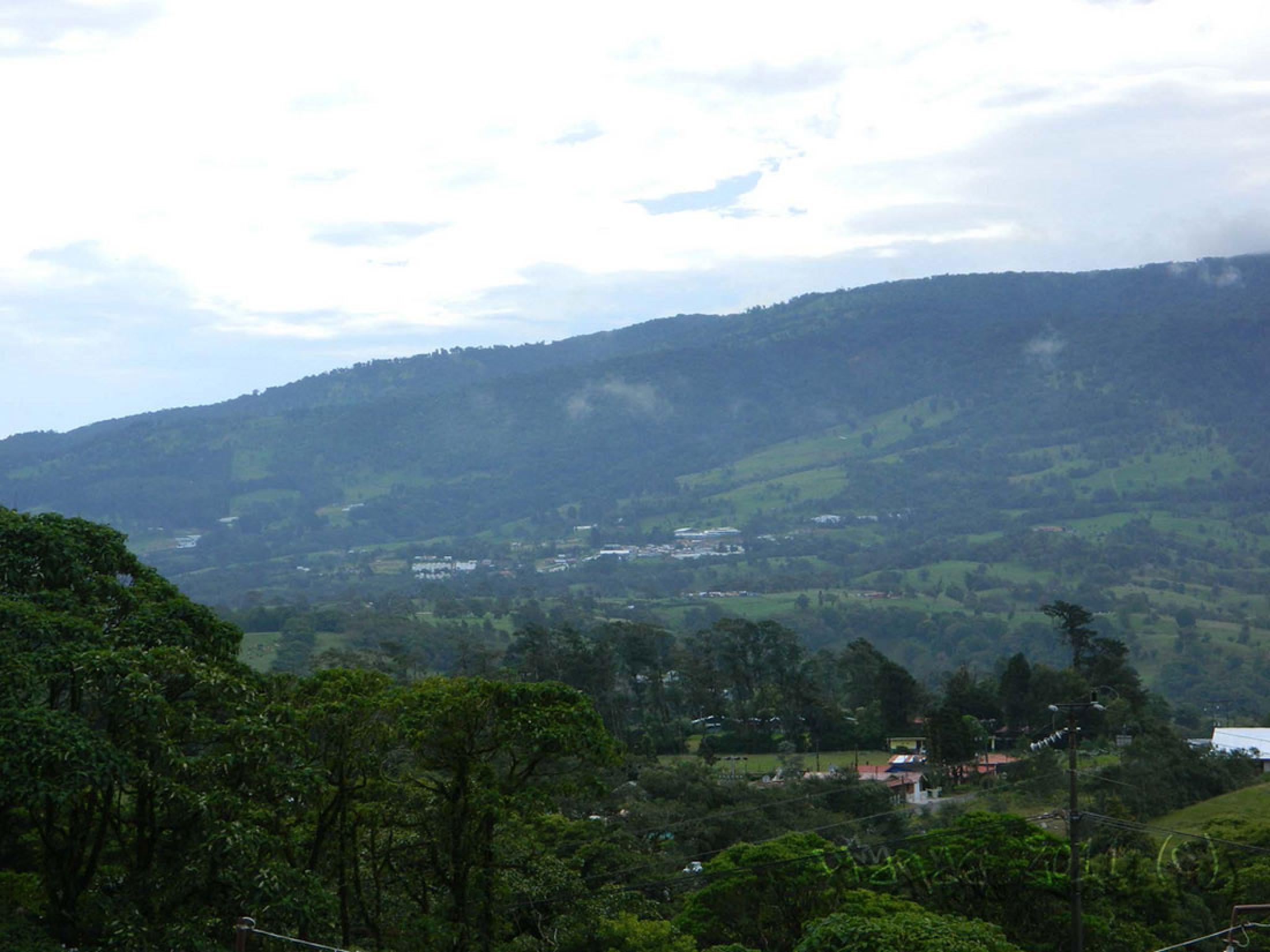 58
Anywhere.com
Obtenga Sus Perfectas Vacaciones!
Planeamos Viajes Personalizados Gratis
Empieza a Planear Ahora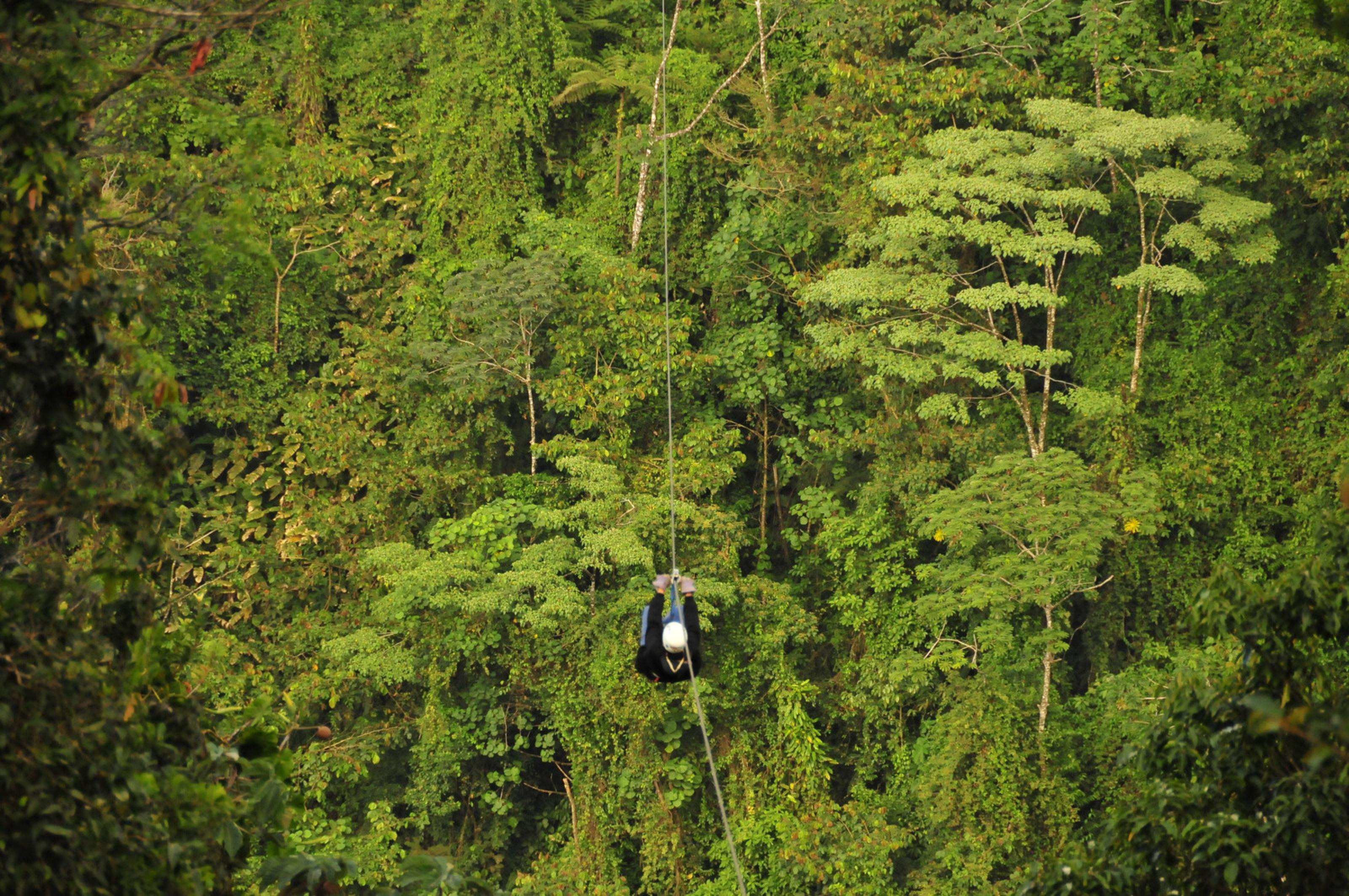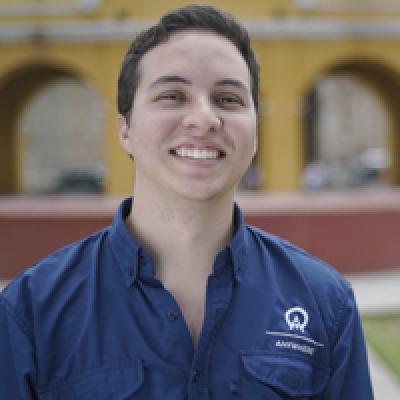 Jose
Rated 9.8 out of 10 based on 215 reviews
1-888-456-3212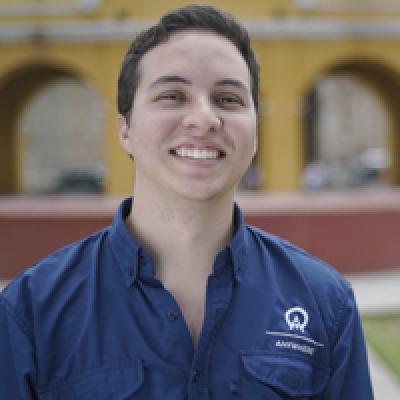 Jose
Rated 9.8 out of 10 based on 215 reviews