Cabo Blanco Absolute Reserve, Costa Rica
Situated at the southernmost point of the Nicoya Peninsula, the Cabo Blanco Absolute Reserve encompasses 2,896 acres (1,172 ha) of pristine dry tropical forest famed for its biologically rich ecosystems, which consist of unique plant and animal species. Anteaters, coatis, margays, ocelots, sloths, spider, howler and capuchin monkeys and a variety of snakes call Cabo Blanco home, not to mention over 150 species of trees that makeup the animals habitat.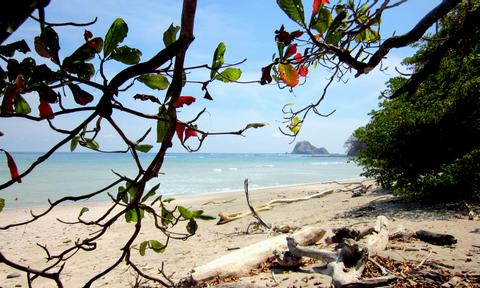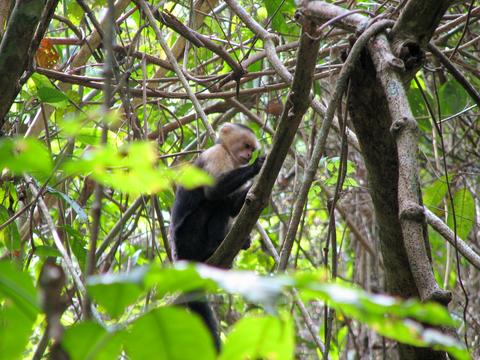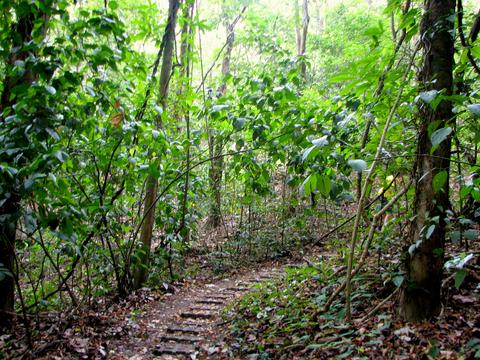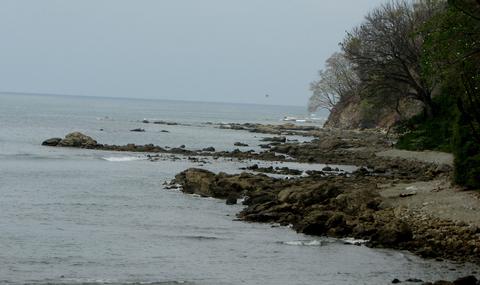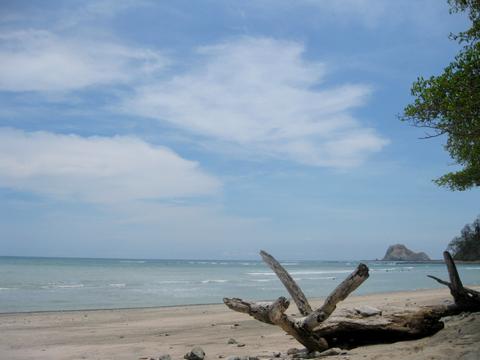 The forest of Cabo Blanco is composed of mostly secondary forest; however, a small portion of primary forest exists at the reserve's higher elevations. Hardy trekkers will get the most out of Cabo Blanco as terrain is sometimes difficult to traverse, chiefly at higher elevations in the park's interior. That said, novice hikers should not shy away from the park as certain trails are ideal for anyone, regardless of physical condition.
The 3 mile (4.5 km) Sueco Trail winds through the entire reserve north to south, eventually leading to a secluded white-sand beach complete with taps for refilling drained canteens and fresh water showers to cool off from the hike. The hike is strenuous.
Cabo Blanco was Costa Rica's first national park and is one of its most beautiful. Established in 1963 by a couple of Swedish immigrants, the park's establishment indicated a movement by authorities towards a stringent ethic of conservation as opposed to its previous strategy of development at all costs. The reserve is the result of efforts by private land owners and conservationists concerned with the overdevelopment of the Nicoya Peninsula who banded together to lobby the government for the creation of a national park. After Cabo Blanco, successive administrations realized the importance of the parks system, as well as the value of ecotourism.
The park is just south of Montezuma and Malpais, encompassing the remaining part of the peninsula as well as the island of Cabo Blanco on the southern coast. The park is not accessible from the west from the beach town of Malpais. Visitors must use the road that runs west of Montezuma and eventually through Cabuya on route to the park's entrance. A ranger station here offers information about the reserve's biodiversity and trails. Visitors should arrive to the reserve early to allow for sufficient time for exploring.
Cabo Blanco Absolute Reserve Personalized Trips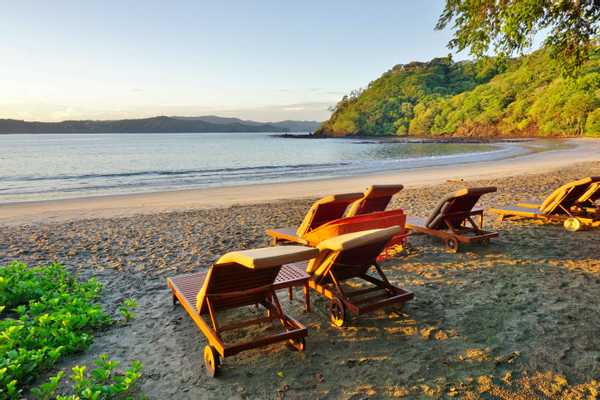 Costa Rica
Honeymooning by The Beach
Customer Reviewed I am so happy that we had booked with Anywhere! You provided excellent service in both planning and during the trip. I loved that it was so easy to enjoy the trip as everything was booked and paid for in advance.
Cabo Blanco Absolute Reserve Things to Do