E.A.R.T.H. University, Costa Rica
An agricultural college with a focus on investigating sustainable agriculture in tropical environments, E.A.R.T.H. University (Escuela de Agricultura de la Region Tropical Humeda) is located in the town of Guacimo, just east of Guapiles in the Limon Province. This non-profit, private university encompasses 990 acres (400 ha) of lowland forest, including a large, 570,280 square foot (52,980 sq. km) campus that consists of a variety of facilities including classrooms, laboratories, administrative buildings, and residence halls for live-in students and professors.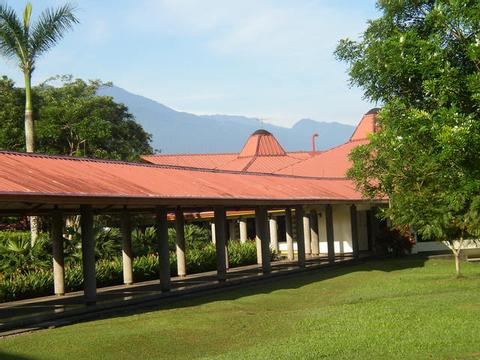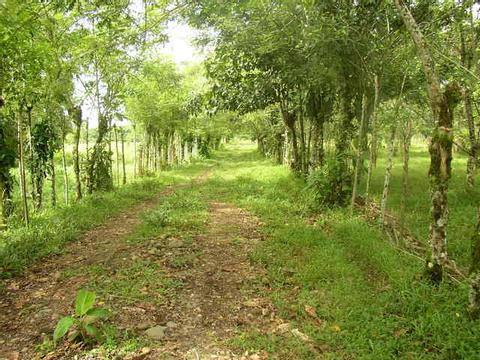 E.A.R.T.H's students and faculty tackle the prominent environmental problems that are affecting our world today, such as deforestation, unsustainable agriculture, exploitation of natural resources, loss of biodiversity, poverty, and problems facing rural communities. The faculty's goal is to create an environment conducive to experiential learning. In other words, students are always active in the "field', hypothesizing, researching, and observing, with the intent on learning valuable experimental techniques that will help them in their professional careers, and contribute positively to the environment.
The university's vast tropical forest is available for exploration to the public. Many trails wind through the reserve, offering incredible birding opportunities and a chance to spot some of the other local fauna that inhabits the Caribbean region. Visitors, including overnighters, can be accommodated with prior arrangements.
Travel to Guacimo and E.A.R.T.H. is relatively easy. They are located north of Guapiles, off Highway 32 which connects San Jose and Puerto Limon. Signs indicate the proper turnoffs from Highway 32 as well as from within Guapiles.