Isla del Caño Biological Reserve, Costa Rica
Isla del Caño – situated 20 km offshore from Drake Bay on the Osa Peninsula – is an important island for Costa Rica, both archeologically and environmentally. The waters surrounding this biological reserve are swarming with marine creatures, while the island itself protects several artifacts that date back to pre-Columbian times.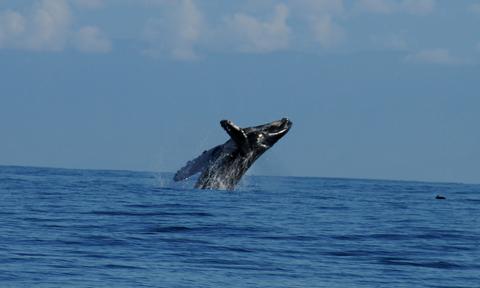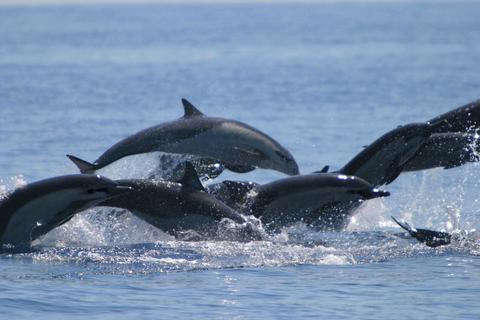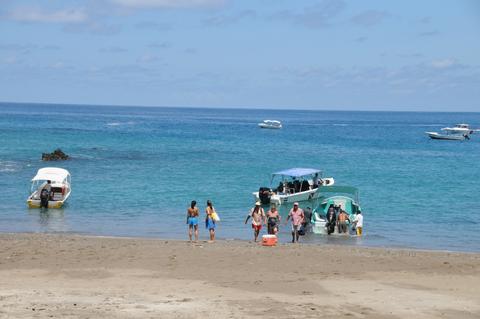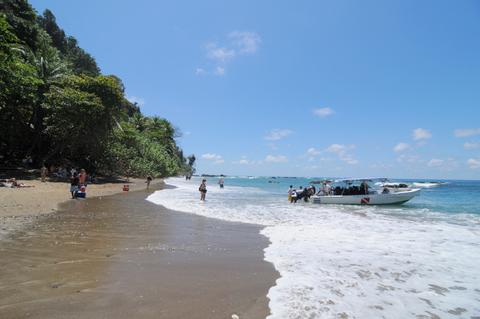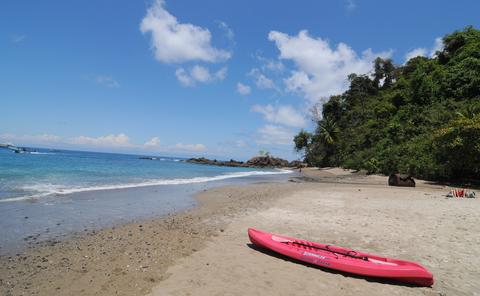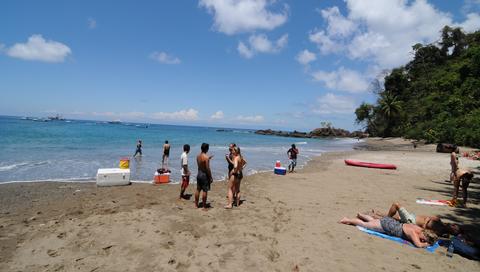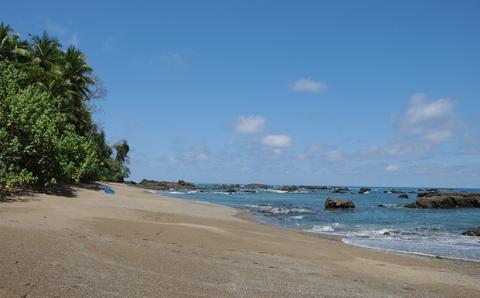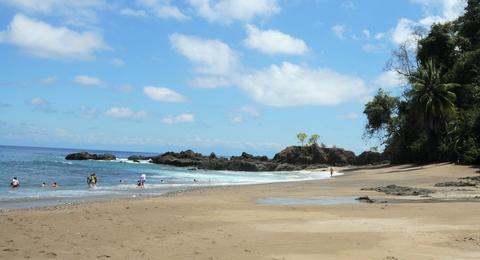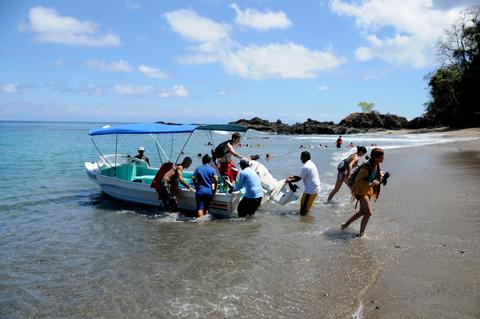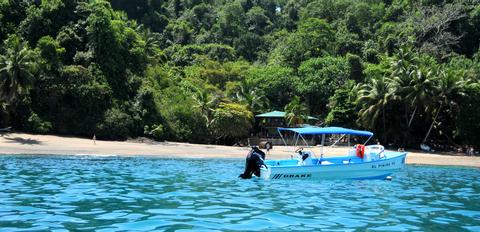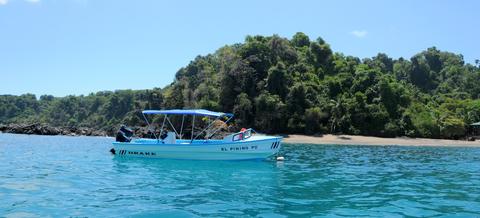 Scientists theorize that this 741-acre (300-hectare) island was formed over 50 million years ago during a shift in the Earth's tectonic plates. Since then, it has seen a good deal of activity. A series of hand-carved, perfectly spherical stones are found on the island, suggested by archeologists to be the grave markers of an indigenous tribe that lived here during pre-Columbian times. Throughout the 17th and 18th centuries Isla del Caño was used as a refuge for pirates along the Pacific coast, while today, it is best known for its spectacular offshore diving and unique historical past.
Turquoise water rings Isla del Caño, as do a great number of coral reefs. In fact, the waters that surrounded the island contain the largest amount of coral-building organisms along the Pacific side of Costa Rica—there is brain coral, head coral and sea fans, to name just a few. Add to this excellent visibility and an enormous amount of marine species, and you've got the makings for magnificent snorkeling and scuba diving. Beneath the water you may be able to spot manta rays, tuna, needlefish, barracuda, snapper, white-tipped reef sharks, olive ridley sea turtles, moray eels, dolphins, and both humpback and pilot whales. Considering all of this, it's not surprising that many people regard Isla del Caño as the best scuba diving spot in the entire country. However, because it is a biological reserve, diving numbers are strictly regulated – there are 5 dive sites, and only 10 divers are allowed to be in the water at one time.
Unfortunately, the island itself doesn't harbor as much biodiversity as does the ocean. There is an intact evergreen forest, as well as a sampling of rubber and cocoa trees. Boa constrictors, pacas, bats, tree frogs and a variety of insects can be spotted, in addition to several species of birds that use the island as a stopping point during their migration south. A number of white-sand beaches dot the island, and hiking trails extend across much of the terrain. Camping areas have been constructed, as well as a ranger station.
Isla del Caño Biological Reserve Personalized Trips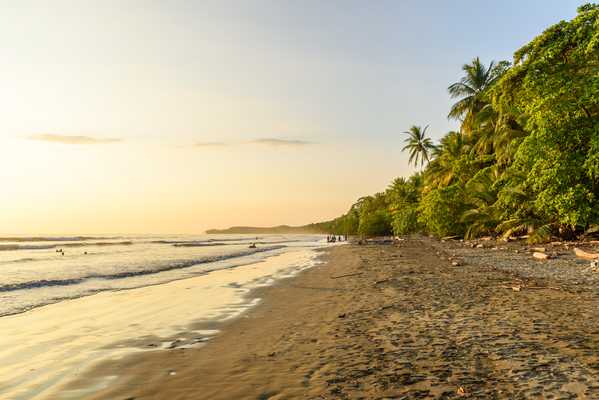 Costa Rica
Wandering Among Nature Together
Expert Choice If you're a couple that loves nature, wildlife, and less crowded areas, then this Signature Trip is perfect of you! Surround yourself with trees, sparkling water, and fresh air.
Isla del Caño Biological Reserve Things to Do