Marino Ballena National Park, Costa Rica
Encompassing 270 acres of land (110 terrestrial hectares) and 13,300 acres of ocean (5,400 marine hectares) is the Marino Ballena National Park (Parque Nacional Marino Ballena). Positioned just 10 mi (16 km) south of Dominical and 112 mi (180 km) southwest of San Jose, Marino Ballena is one of the newest national parks in Costa Rica. Established in 1990, the park contains the largest coral reef on the Pacific side of Central America. The park&s waters are also great vantage points for viewing the humpback whale as it migrates (Dec. to April) from as far away as Alaska and Hawaii down to Cano Island, just off of the Osa Peninsula.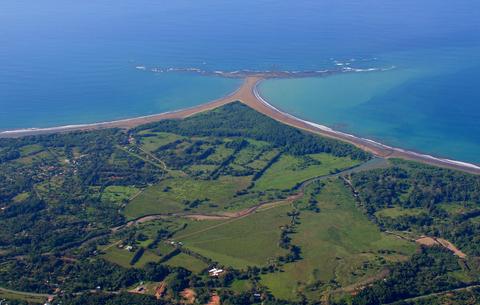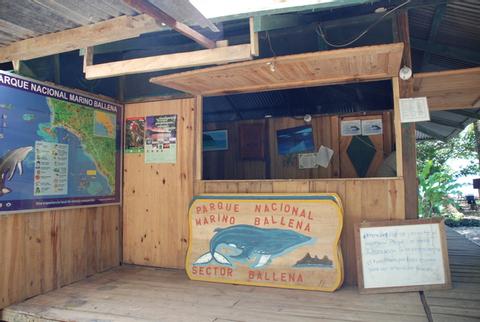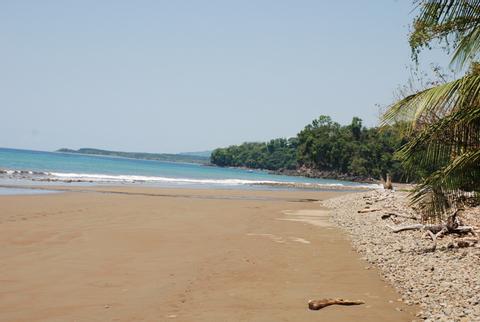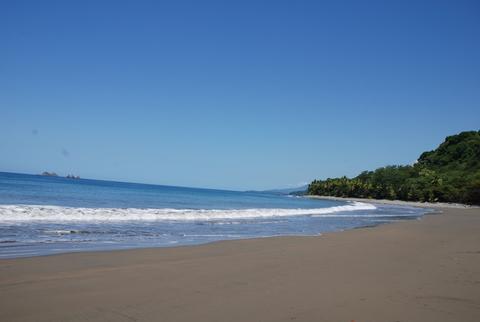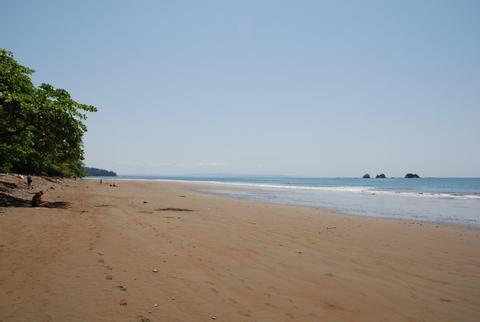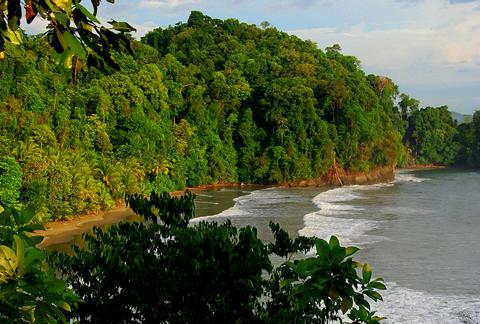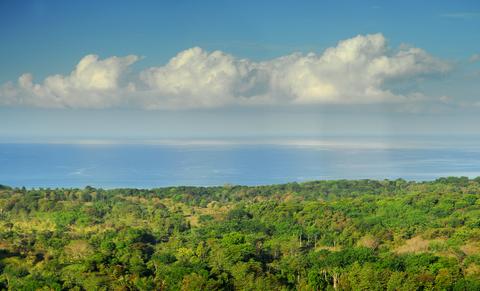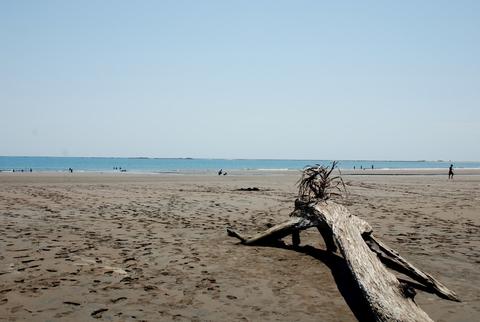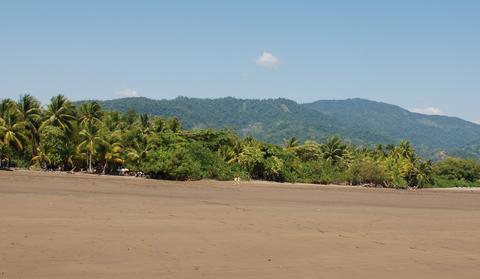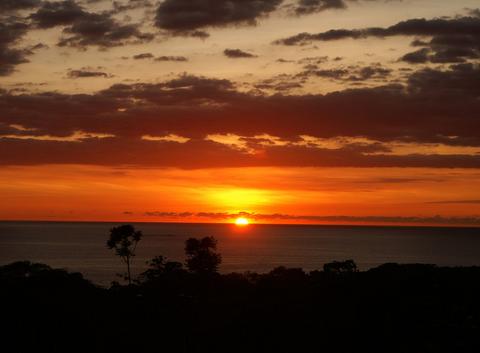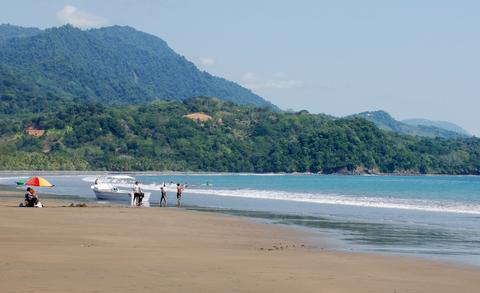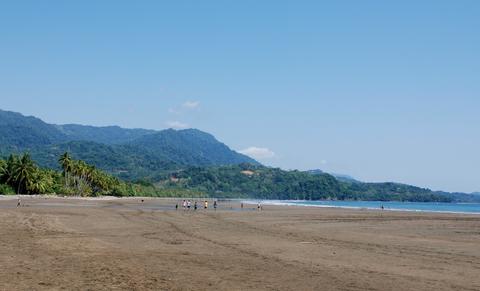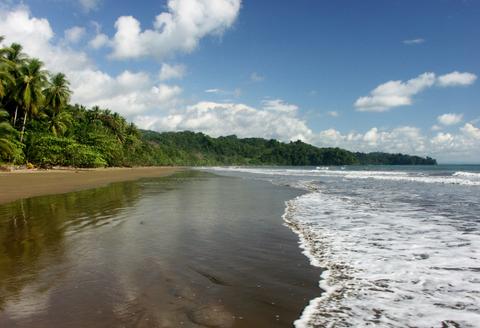 The water just off shore provides wonderful snorkeling as the park is mostly oceanic, except for the mangrove and wildlife riddled 9.3 miles (15 km) of coastline. Camping is permitted within the park. The entrance fee is $6, but is rarely collected.
At the north end of the park is Uvita, a small community with gorgeous beaches and incredibly clear-blue water. Playa Uvita is a good place to ride horseback, scuba dive, swim or just go for a walk on its clean sandy beach. The beach is inside the protected area of the park, so hunting any of the marine life is strictly prohibited. Snorkeling and scuba diving are favorite activities as are visits to the mangroves where green marine iguanas, Olive Ridley and Hawksbill turtles gather.
Boat tours are available to Ballena Island (Isla Ballena) 1.9 miles (3 km) offshore which provides an excellent opportunity to observe a plethora of marine life and explore the phenomenal ocean floor below.
Marino Ballena National Park Things to Do