Naranjo River, Costa Rica
Located just west of Rio Savegre, the Naranjo River's white water covers about 50 miles (80 km) of stunning terrain.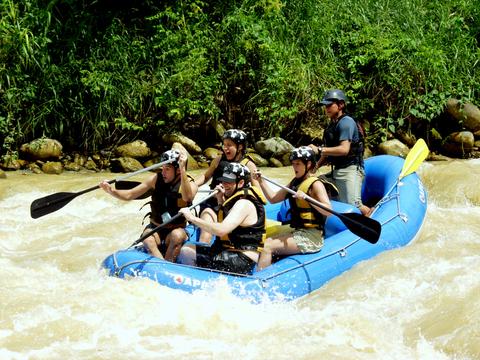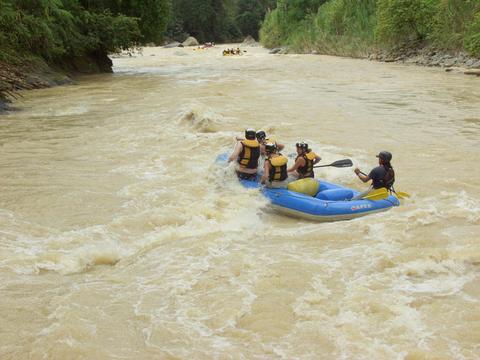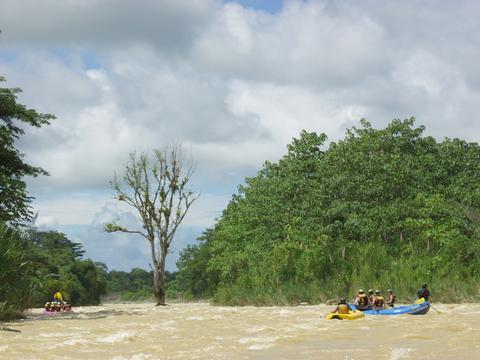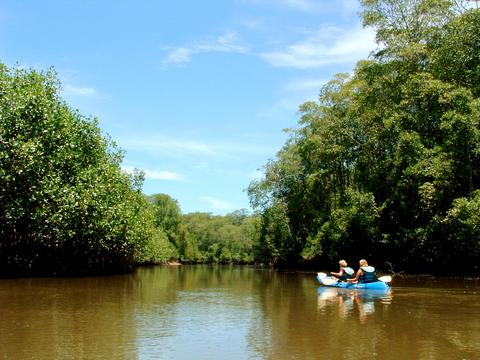 Originating at the foothills of the Talamanca Mountain Range, the river dips and dives through tight canyon passageways before meeting the Pacific coast east of Quepos.The river plunges steeply from the coastal mountain range, passing farmland, palm plantations and primary and secondary forests. It then makes some aggressive maneuvers through tight, rocky canyons, making this a fantastic river for white water rafting excursions.
The Naranjo River boasts class III and IV rapids, a few of which are described as "unrelenting gorges" that will challenge even the most experienced rafters. But inexperienced paddlers shouldn't shy away from this scenic river as long as they are up for a challenge.
Naranjo River Things to Do