Central Pacific, Costa Rica
The Central Pacific Region of Costa Rica is a narrow strip of coastal land that stretches from north of Jaco to south of Manuel Antonio. Sandy beaches and protected wildlife are two primary draws to this area. The magnificent beaches, flanked by spectacular cliffs, create an awe-inspiring landscape; and with its combination of ocean panorama and lush tropical vegetation, Costa Rica?s Central Pacific has scenery unlike any other.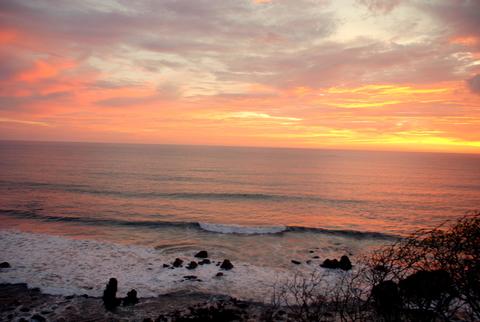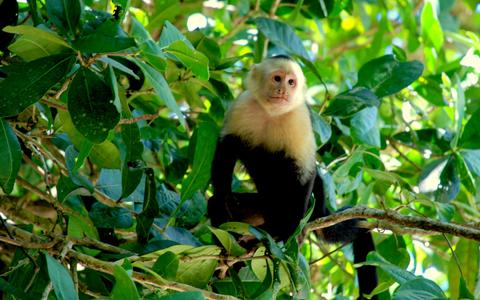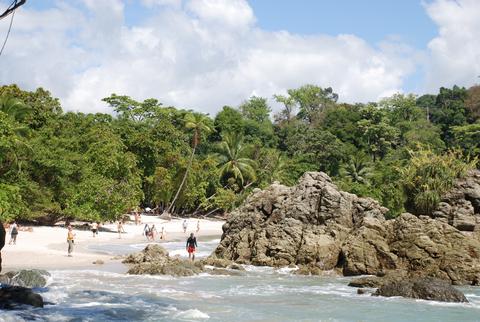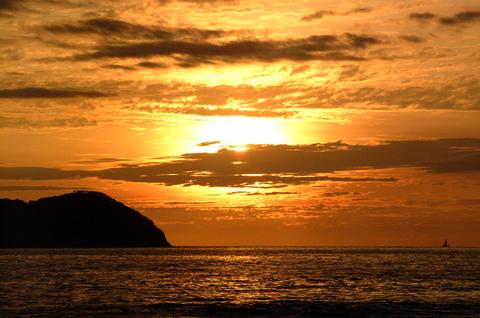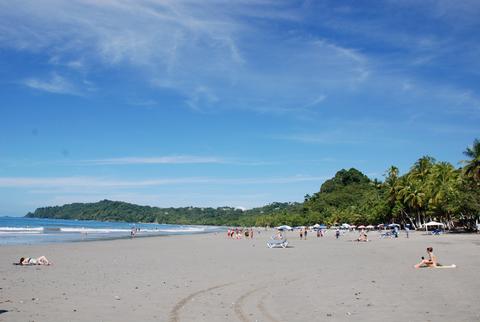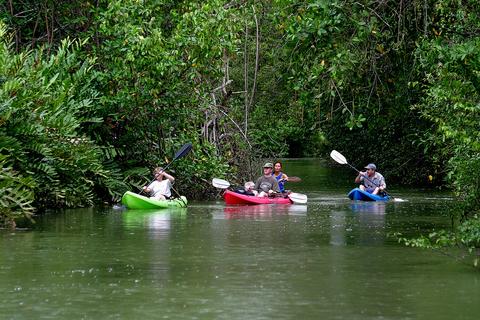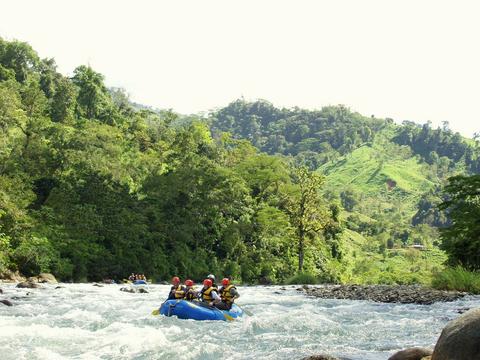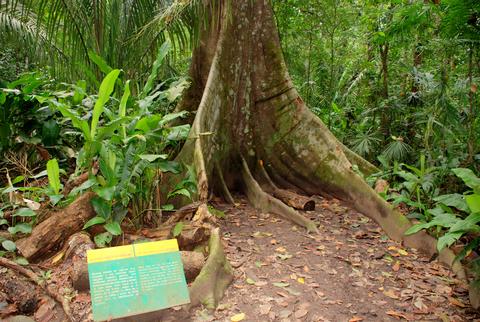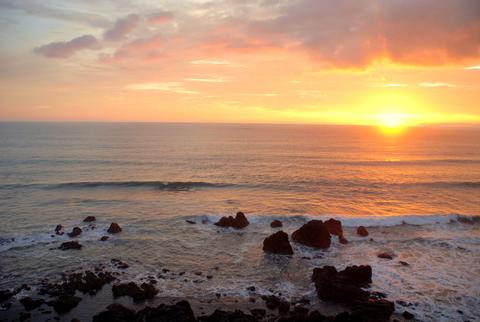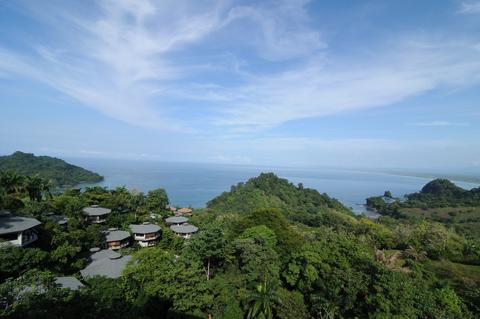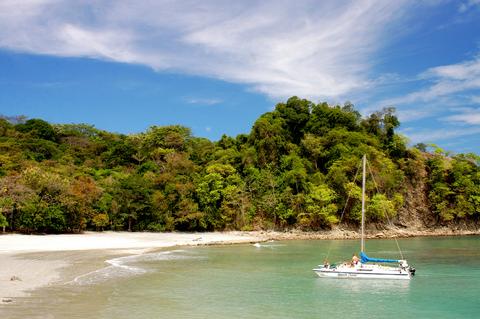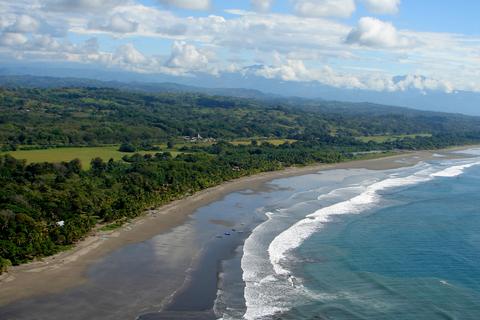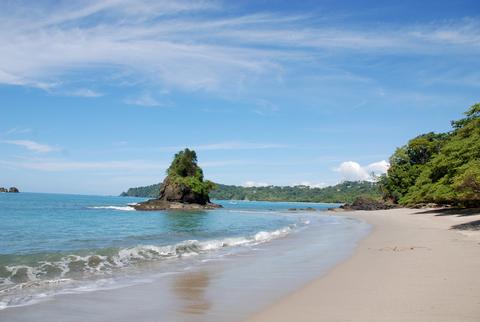 The Central Pacific is one of the most easily accessible regions in Costa Rica. It is no wonder the region remains one of the country's most frequented destinations. Along Coastal Highway 34, the incredible landscape features beaches, national parks, nature reserves, and exotic flora and fauna. World-renowned Manuel Antonio National Park is just one of the region's many points of natural interest. Additionally, ocean stretches along the Central Pacific provide the ultimate setting for water activities such as surfing, sport fishing, and scuba diving.
Lined with stunning mountainous coastline, the Central Pacific generally maintains a more arid climate then on Costa Rica's Caribbean Coast. (Nevertheless, bring a rain jacket, as showers in the tropics are always a possibility.) The Central Pacific is also not as humid as the Caribbean Coast or the South Pacific. However, it is more humid than Costa Rica's Nicoya Peninsula to the northwest.
Steep verdant cliffs, swallowed by the vast blue water, and picturesque beaches, gleaming with colorful sunsets, cast spectacular ocean scenery. The breath-taking forests and fascinating mangroves are rich with life. Such diverse natural offerings bring strong allure to Costa Rica's Central Pacific. The region is a short two-hour car ride from San Jose; all its spectacular beauty is just an arm's length away!
Personalized Trips for Central Pacific, Costa Rica
Where to go in Central Pacific, Costa Rica