Reventazon River, Costa Rica
Running alongside the Pacuare River to the west, the Revantazón River makes a run through the Atlantic slope of Costa Rica before reaching the Caribbean coast. The river is set in a tropical paradise, with dense primary tropical forests, sugar cane fields and lowland forests lining its edge.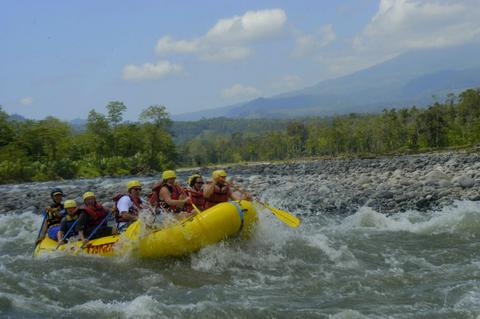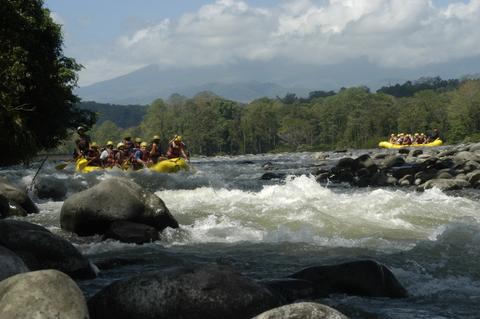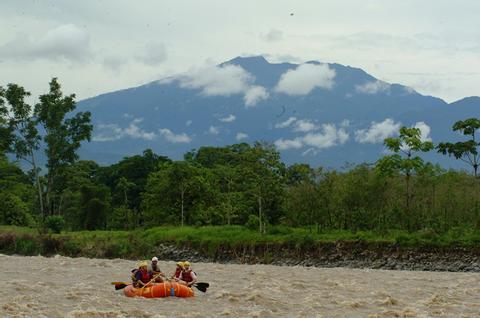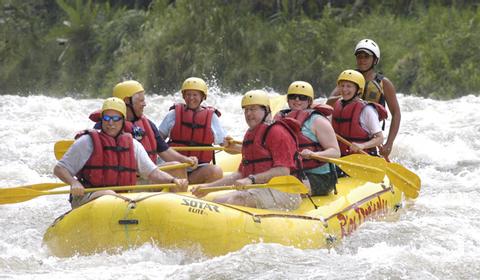 Unfortunately this river, like several others, is in danger of being damned to help facilitate the country's commitment to hydroelectric power. Still, many of Costa Rica's most sought after wildlife species can be spotted on the river's banks, including several types of monkeys, sloths, and hundreds of bird species.
For white water rafters, the Revantazón is one of Costa Rica's most exciting rivers. Rapids range all the way up to class V, though most trips are a steady stream of class III rapids. This river is widely considered to be among the more adventurous rafting trips and certainly not for the faint of heart.
Reventazon River Things to Do