Savegre River, Costa Rica
Beginning in the rainforest clad Talamanca Mountain Range between Cerro de los Muertos and Chirripo, the Savegre River flows south until reaching an estuary in the Manuel Antonio National Park, on the central Pacific coast of Costa Rica.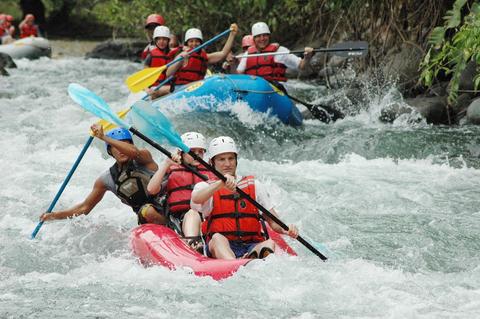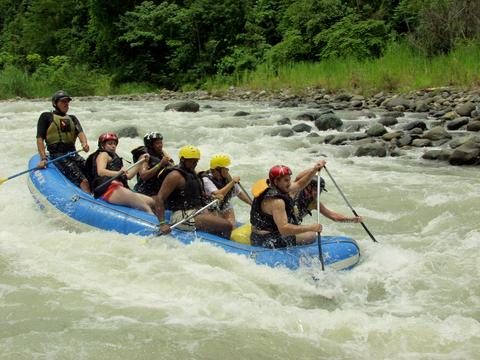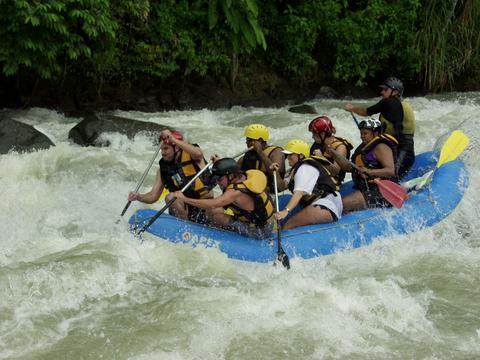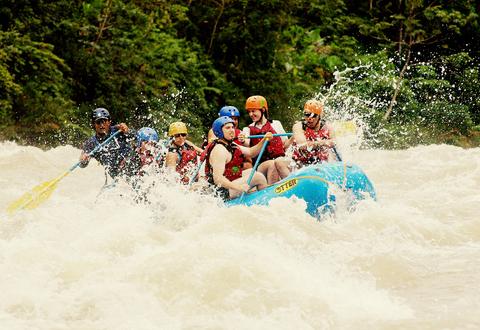 One of the country's most pristine rivers, the Savegre is a magnificent stretch of coastal whitewater, surrounded by lush primary rainforest, waterfalls, and canyons. The forest around this river is home to many tropical birds, including egrets, osprey, toucans, parrots, kingfishers, and cormorants.
Rafting the river's class II through IV rapids can be the perfect recipe for adventure and excitement. The river's calmer spots provide opportune wildlife and scenery viewing, while rapids, such as the "Cinderella", "Malibu" and "The Devil's Mouth", are adrenaline inducing roller coaster rides.
If you are into fishing, fly fishing is also popular on the Savegre, with Rainbow Trout being the most common catch.
Savegre River Personalized Trips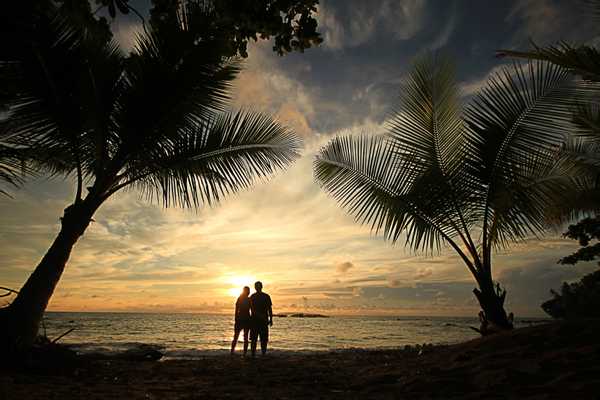 Costa Rica
The Most Beautiful Sunsets
Customer Reviewed We were so impressed with Costa Rica! It is wonderful how much the locals care for the earth!! Everyone was extremely friendly and welcoming!! We tell ANYONE who will listen that Costa Rica is the best vacation that we have EVER had.... I (Angela) honestly didn't want to ...
Savegre River Things to Do