Tapantí National Park
Reaching out from the south corner of the Orosi Valley into the Talamancan mountain range, the Tapantí National Park contains 18 square miles (48 square km) of unspoiled cloud forest. The park, 22 miles southeast of San José, is easily accessible and well worth the trip. There are several hiking trails, a few swimming holes, several picnic areas and an abundance of wildlife.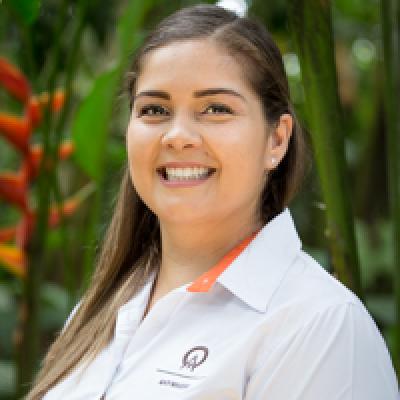 Katia
Rated 9.9 out of 10 based on 342 reviews
This is one of the rainiest areas in all of Costa Rica – some 250-300 inches of rain falls here annually. All this precipitation helps swell many of the streams and rivers crisscrossing the park, including the Río Grande de Orosi, an important river that supplies San José with much of its hydroelectric power and drinking water. In addition to the river's practical benefit to the citizens of Costa Rica, it also provides park visitors with a wonderful place to cool off—there are several swimming holes that are nice, albeit cold, places to go swimming in. The Oropendula and Pantanoso trails lead to some of these swimming areas, as well as to several picnic table and grills. Other hiking trails extending through the park lead to waterfalls and scenic overlooks, although visitors wishing to take full advantage of the vistas are advised to come early, before the afternoon clouds roll in. Indeed, at elevations that vary from 4,000-8,000 feet, clouds are quite common up here. Most of the park's trails take 1-2 hours to hike.
The park's 12,500 acres (5,058 hectares) encompass two life zones—lower montane rainforest and pre-montane rainforest, which vary according to elevation. The forests of the park provide a habitat for 45 species of mammals that include the paca, tapir, kinkajou, white-nosed coati, raccoon, eastern cottontail, white-faced capuchin monkey, agouti, ocelot, and the endangered jaguarundi. Over 400 species of birds live within the park – quetzals, emerald toucanets, sparrow hawks, violaceous trogons and hummingbirds – as do 28 species of reptiles and amphibians. The insect population within the park is quite large as well; fortunate visitors may even be able to spot the thysania agripina, the largest known butterfly on the entire American continent. The tree and plant population is also well represented, with oak trees and Panama trees, magnolias, bromeliads, and several types of orchids growing within the park.
Needless to say, hiking, swimming, picnicking and bird watching are all popular at the Tapantí National Park. Fishing can be done as well – mainly for trout – and is allowed from April to October, although visitors must first purchase a fishing permit from the park rangers.
There are two ranger stations within the park. The Pittier Station, set near the main entrance, has basic facilities and a network of trails extending beyond it. The La Esperanza de El Guarco Biological Station, which is run by the National Institute of Biodiversity and is situated deeper within the park, has lodging for up to 15 people, as well as showers, restrooms and potable water.
Central Valley, Costa Rica, Central America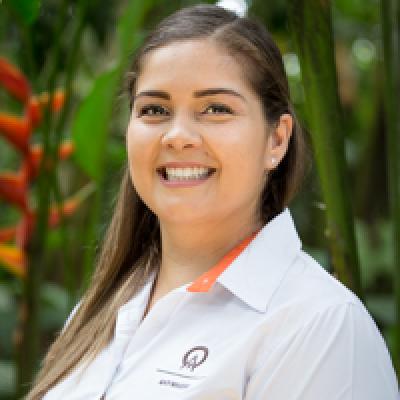 Katia
Trip solutions to your inbox.
Rated 9.9 out of 10 based on 342 reviews
1-888-456-3212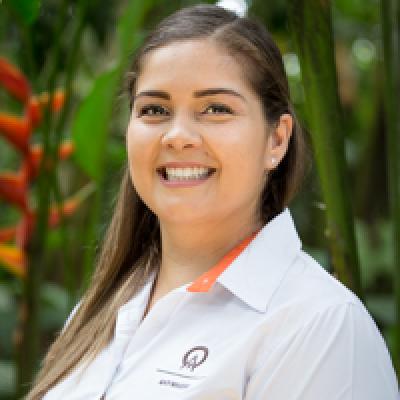 Katia
Trip solutions to your inbox.
Rated 9.9 out of 10 based on 342 reviews
1-888-456-3212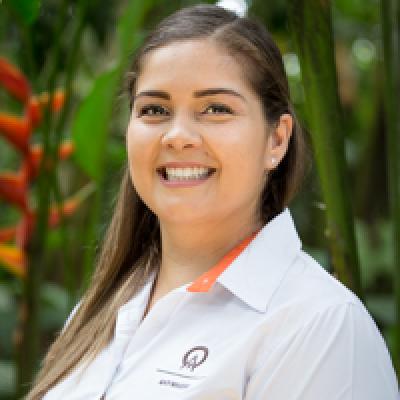 Katia
Rated 9.9 out of 10 based on 342 reviews