Toro River, Costa Rica
Collecting its headwaters from the Poas Volcano, the Toro River heads straight for Costa Rica's northern border before turning east and reaching the Caribbean Sea's northeastern coast. The river runs through densely forested canyons, making for a truly spectacular setting.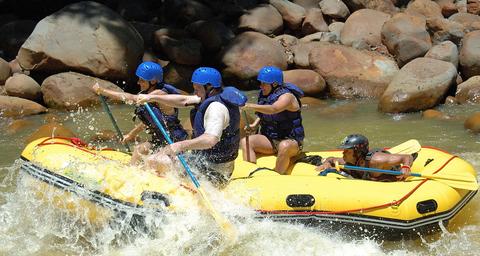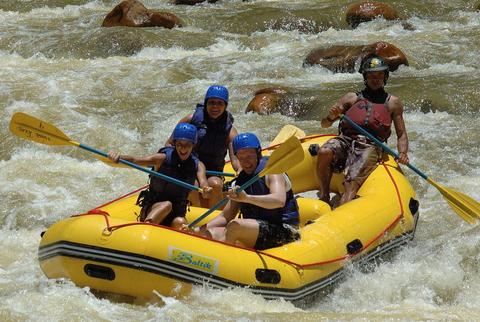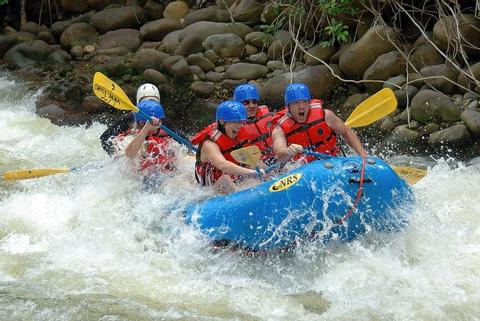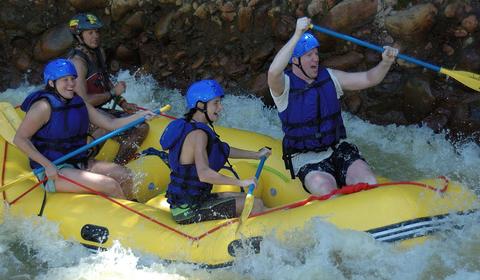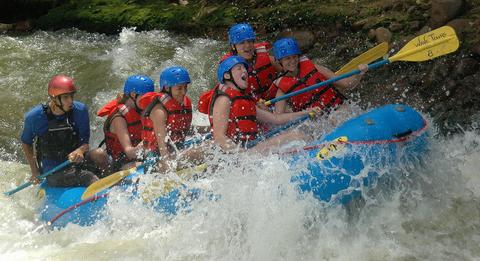 The entire northeastern region of Costa Rica is blanketed in dense, lush forests. The scenery along the Rio Toro is no exception, as it winds through tropical forests and along towering waterfalls and hot springs. The unexplored tropical wilderness is endless, making any trip on this river a memorable ride through Costa Rica's prized natural beauty.
For white water rafting, the Rio Toro, or Bull River, is just as aggressive as its name suggests. The river ranges from class II to class IV, with stretches of over 45 continuous, technical rapids, including "Morning Coffee", "Piña Colada" and "Devil's Elbow". This river is ideal for experienced riders and adventurous beginners.