Poas Volcano National Park, Costa Rica
Poás Volcano overlooks 14,000 acres (5,666 ha) of various habitats that make up Poas Volcano National Park (Parque Nacional Volcán Poás). Poás Volcano National Park is one of Costa Rica's most active volcanos, making it an awesome place to visit. At a height of 8,885 ft (2,708 m), Poás remains one of Costa Rica's largest and most active volcanoes. This fact alone is enough to attract thousands of visitors per year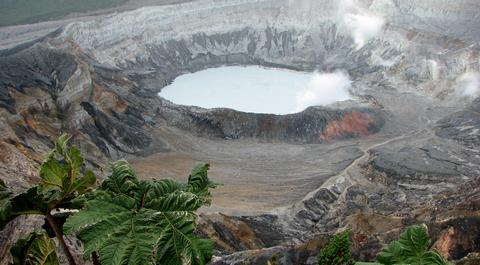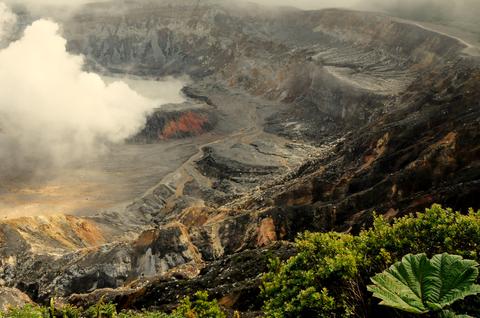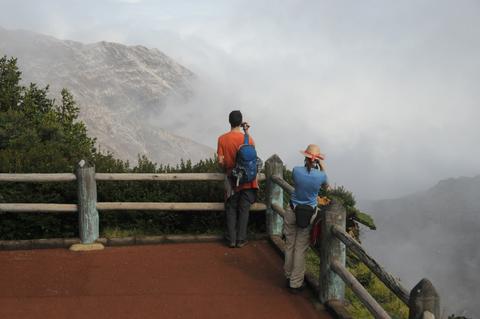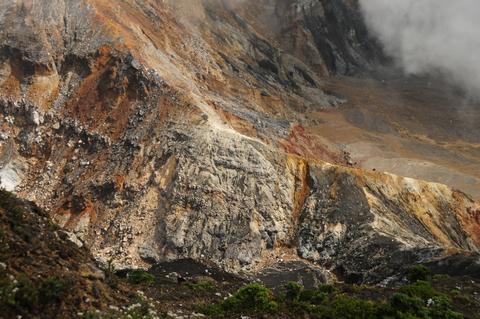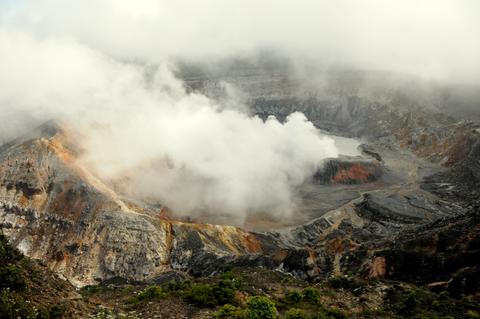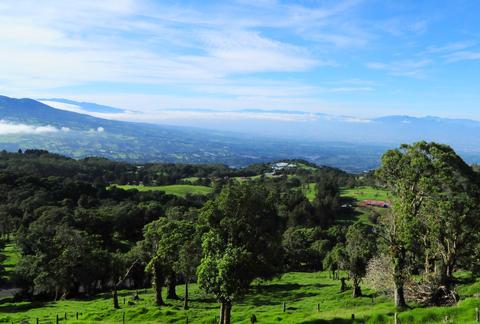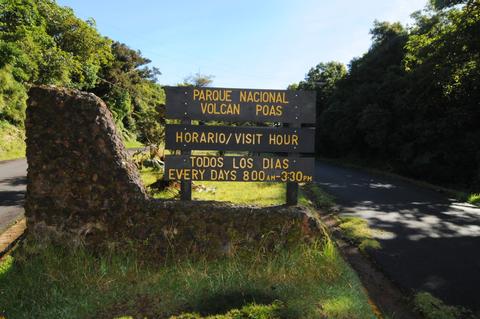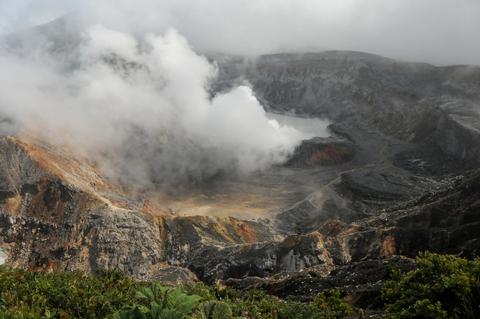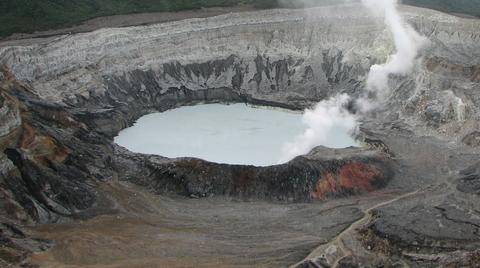 This is a highly accessible national park, and you can follow a paved road to the wheelchair accessible visitor's center near the top. The visitor center has information about the history of the volcano and current information about the geomorphic processes that shaped the ecological attraction. Other amenities include a cafe, restroom facilities, and a very informative museum.
Walking just 15 minutes from the visitor's center, the main crater offers a spectacular view. At almost a mile (1.6 km) in diameter, the crater's rain-fed sulfuric pool still bubbles and emits smoke into the air. Although the last major eruption was in 1910, visitors can still see geysers explode into the air up to 820 ft (250 m) high. Chances of getting wet are pretty remote as the crater descends almost 1,000 ft (300 m) and is one of the largest active volcanoes in the world.
Standing on the rim, visitors often smell the sulfur in the air, which at times has proven to be acidic enough for the park to close. It is from this crater that the effects of acid rain can be seen on the vegetation surrounding the landscape. Around the huge main-crater is the beautifully blue-green colored Botos Lake (Laguna Botos) and on the opposite side, the von Frantzius cone.
Except for the area around the main caldera, the park is full of dense vegetation and small wildlife. Sightings of the 79 species of birds that have been identified inside the protected zone including the quetzal, emerald toucanet, black guan, sparrow, hummingbird, and robin are common. Few large mammals are found inside the park, but smaller, less conspicuous critters such as marmots, coyotes, rabbits, squirrels, snakes, frogs and a plethora of insects live here.
The different zones inside the protected area mainly include cloud forest, mountain rain forest, and very humid low mountain forest. Hiking along the Botos Trail you arrive at Botos Lake, a beautiful crater with a diameter of 1,312 ft (400 m). This lake has a beautiful jade color and is frequented by many of the bird species in the park.
Located about 1½ hours from San Jose, Poás Volcano National Park is a very popular day trip. Visitors often make the 68 mile (108 km) round-trip journey, which cruises along never-ending fields of coffee and flower farms that line the area around the park. From Ciudad Quesada, Poas Volcano National Park is 72 miles (116 km). The best time to visit is during the morning hours from January to April. Weekends are normally crowded and clouds normally roll in around mid-afternoon, making it difficult to enjoy the scenery. But on a clear day, it is possible to see both the Pacific and Atlantic coasts.
Poas Volcano National Park Things to Do